Extend your reach.
Even if you aren't always in the right place at the right time, your promotional products can be. PIP offers an extensive selection of promotional items that can help promote your business, ranging from high-end corporate gifts to bags, totes, cups, pens, hats, t-shirts, and more. With PIP, you can access the largest and most comprehensive array of products to consider for your business, ensuring that you find the perfect items to represent your brand.
In today's world, consumers are inundated with countless marketing messages every day. That's why it's important to make sure that your business stands out from the crowd. Promotional items are an effective way to differentiate yourself from competitors and leave a lasting impression on your customers and prospects. By giving your customers and prospects branded promotional products, you can ensure that your business remains at the forefront of their minds.
Let's work together to make sure that your business is part of the mix by utilizing our promotional products. With PIP, you can choose from a wide variety of items and customize them to suit your needs. Whether you're looking for items to give away at trade shows, gifts for loyal customers, or just something to promote your business, PIP has got you covered. We can help you find the right items that are perfect for your target audience, and ensure that your promotional products are effective in promoting your brand.
The PIP team is full of smart ideas on how to integrate advertising specialties into your campaigns, such as:
Direct mail
Trade shows & events
Employee service awards
Customer loyalty programs
Community relations
Public relations
Brand awareness
And much more!
Sales Assistants
Promotional products can give your marketing a longer shelf life and convert a customer into a sale without lifting a finger.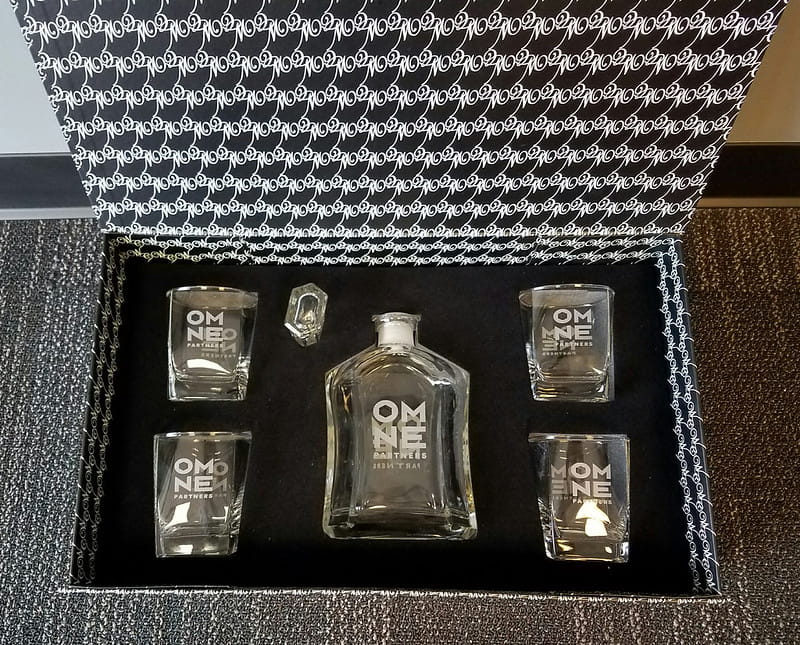 The Choices are Endless
Promotional products can be used in hundreds of different ways and there are thousands of items to choose from at Sir Speedy.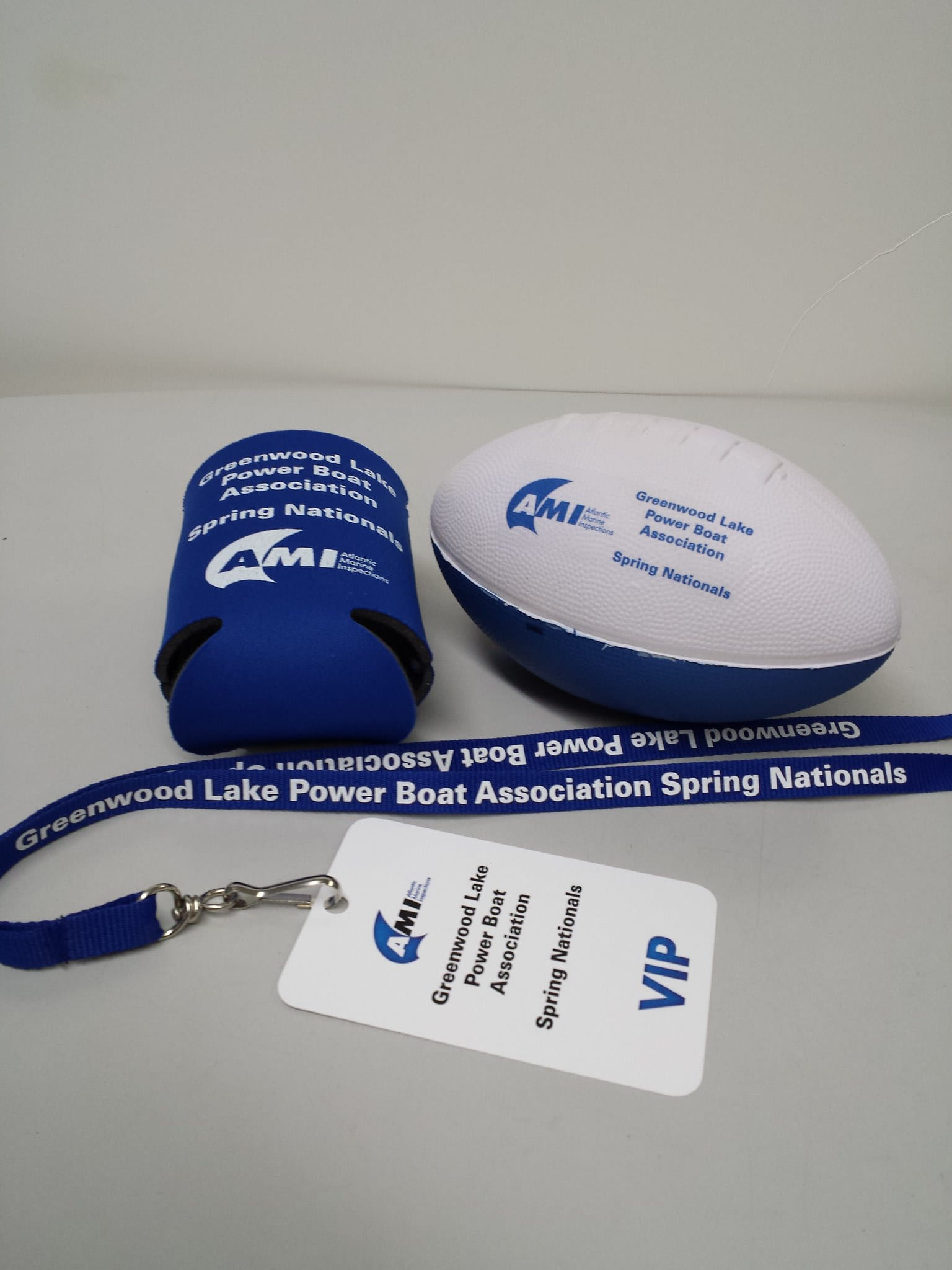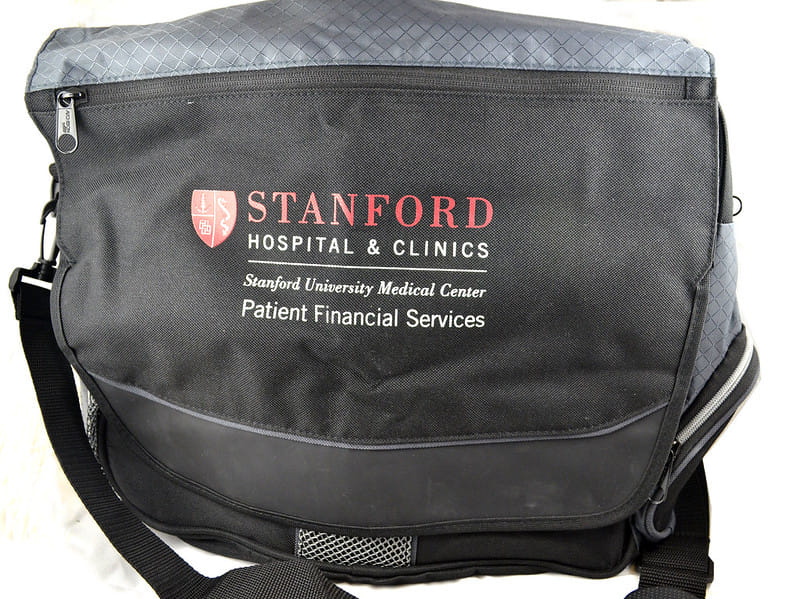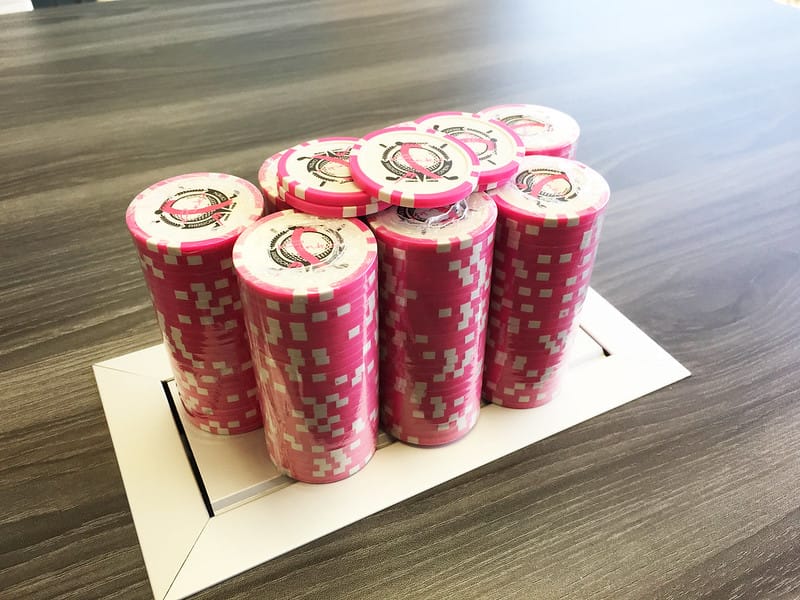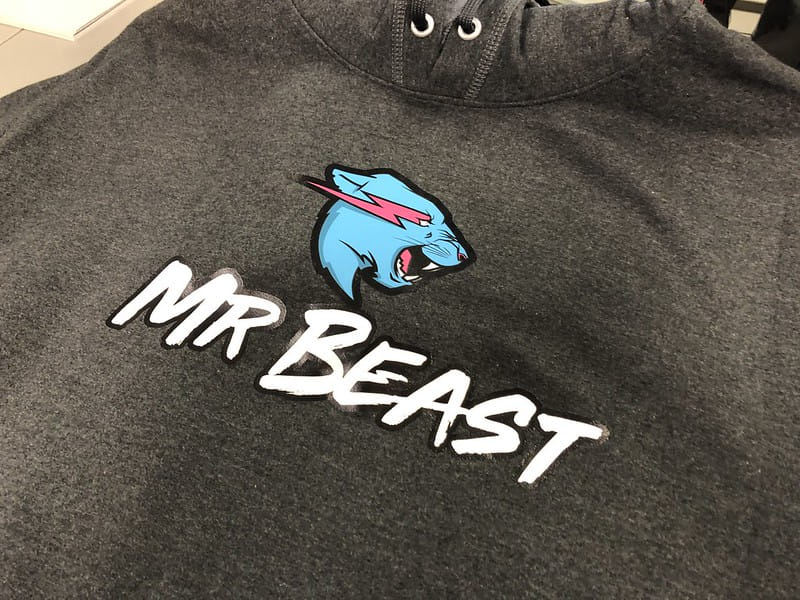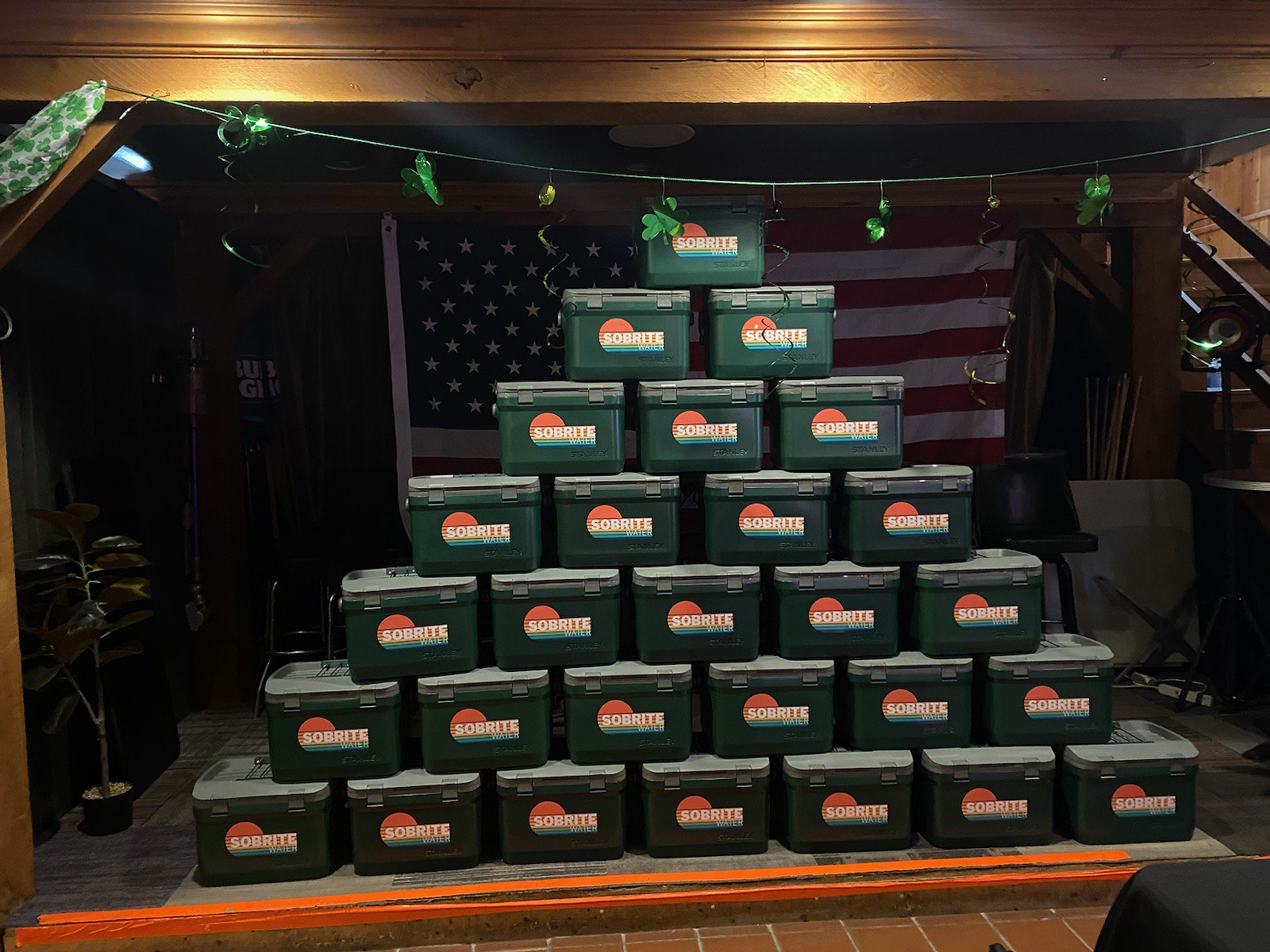 Promotional Products and Services
PIP Rancho Cucamonga
9741 Foothill Blvd.
Rancho Cucamonga, CA 91730-3615
Business Hours
Mon - Fri 9:00 AM - 5:00 PM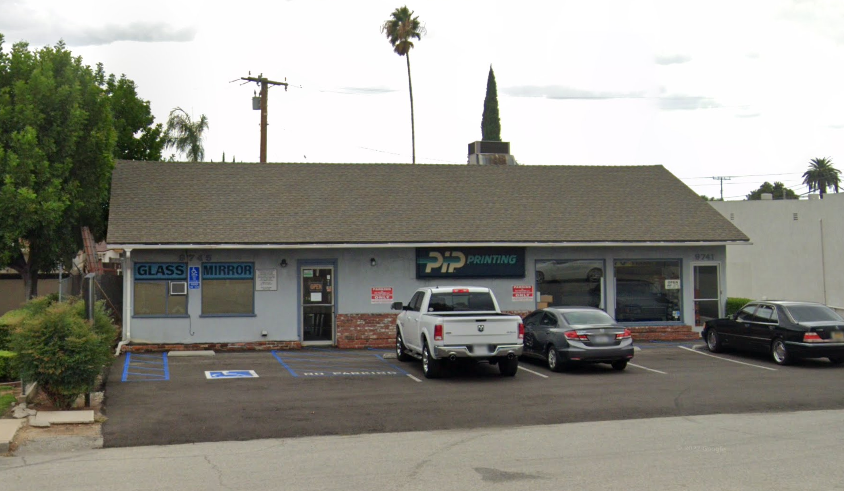 Extropian Transhumanism Transcend
driving by it reminds me of the futuristic societal advancement of tech graphics and atmosphere of the 90s.
It was a absolute pleasure doing business with them ..
We've been getting all our company paperwork made here for years. They have always been reliable, on time and very easy to communicate with. Highly recommend them.
Very friendly and fast service!
My experience at pip printing was fantastic the help I got couldn't be any better thank you very much
The Staff Was Very Polite And Professional 🤗
I can always count on PIP Printing and Marketing Services to deliver high quality prints, helpful tips, and prompt service. The end result: PIP Printing's handling of all of my projects have consistently exceeded my expectations.
Intermission Spa at La Bella
Always top quality work at very reasonable prices. Many compliments about the business cards they have printed and designed for us. Have been a client for 3 years.
I have been using PIP printing in Rancho Cucamonga for about 14 years. They always do a good job and serve all my business needs, I am very happy with them