Standing out & ringing sales.
In today's ever-evolving market, consumers are constantly shifting between online and offline buying experiences. It's become increasingly challenging for retailers to grab the attention of consumers and earn their loyalty. That's where well-executed marketing strategies come into play, and PIP is here to help.
The retail industry has undergone a significant transformation in recent years, with consumers preferring to shop online over traditional brick-and-mortar stores. However, traditional marketing tactics such as direct mail and in-store signage are still effective in capturing consumer attention. Perhaps, this is because they offer a tangible experience that resonates with customers.
At PIP, we understand the importance of optimizing every marketing opportunity to help retailers stand out in a crowded marketplace. Our extensive range of print, sign, and marketing capabilities is designed to cater to every business's needs. Whether it's short-run printing, personalized mailings, in-store point-of-purchase displays, or fully integrated marketing campaigns, we can help you elevate your brand and increase your customer base.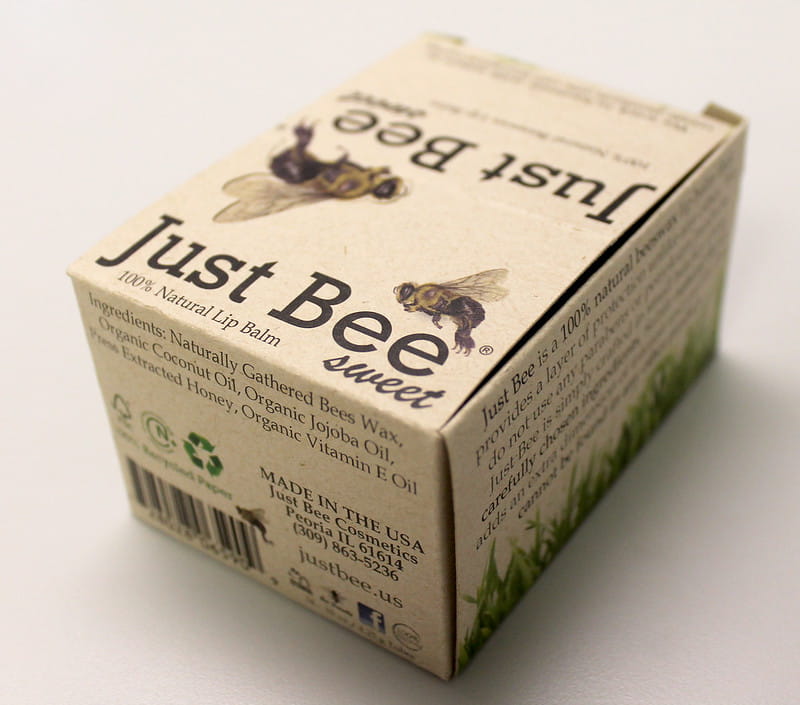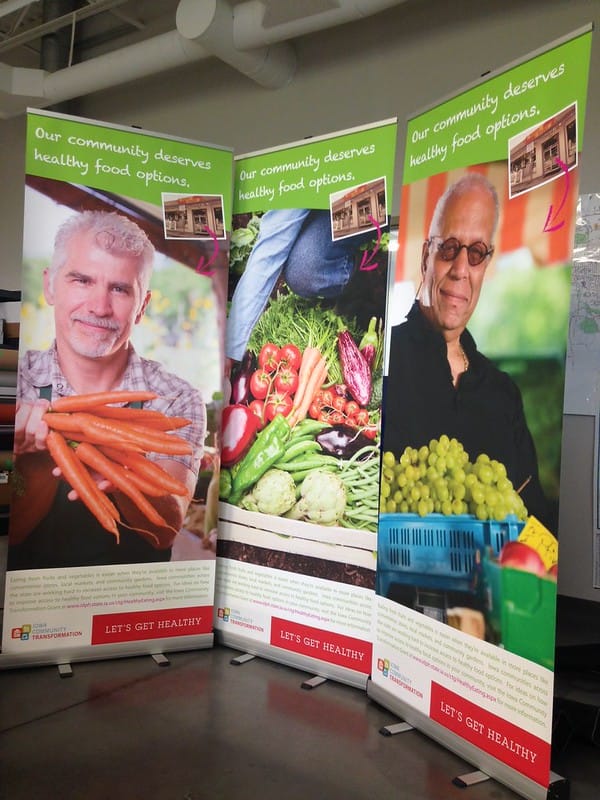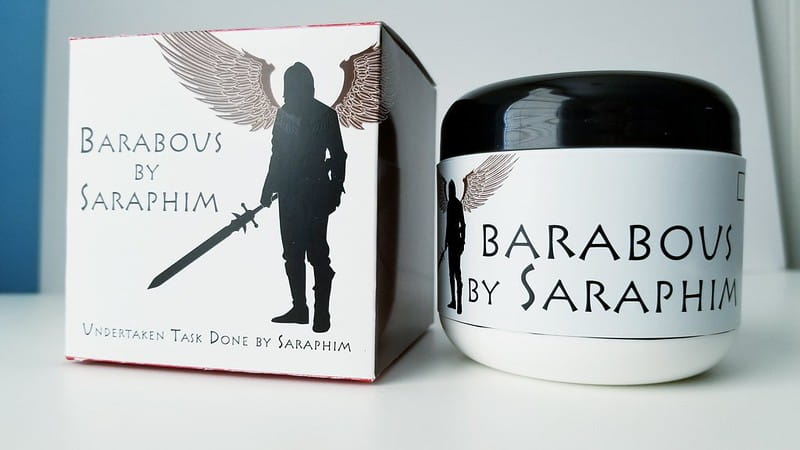 PIP Rancho Cucamonga
9741 Foothill Blvd.
Rancho Cucamonga, CA 91730-3615
Business Hours
Mon - Fri 9:00 AM - 5:00 PM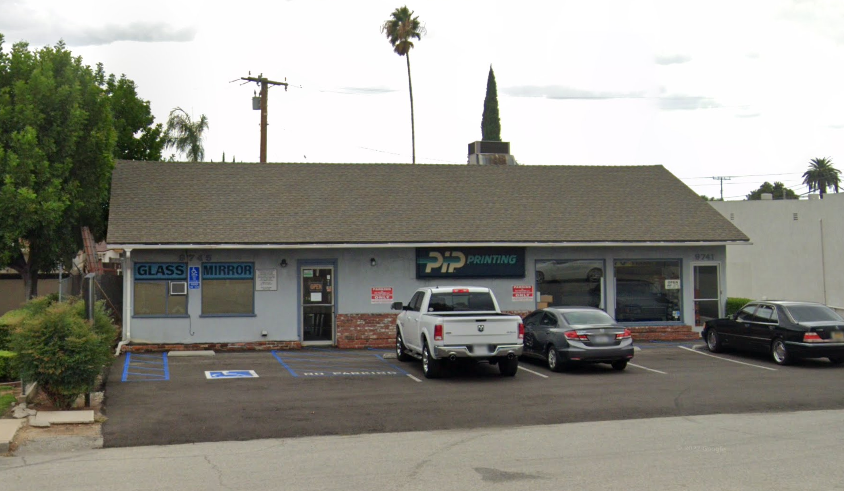 Extropian Transhumanism Transcend
driving by it reminds me of the futuristic societal advancement of tech graphics and atmosphere of the 90s.
It was a absolute pleasure doing business with them ..
We've been getting all our company paperwork made here for years. They have always been reliable, on time and very easy to communicate with. Highly recommend them.
Very friendly and fast service!
My experience at pip printing was fantastic the help I got couldn't be any better thank you very much
The Staff Was Very Polite And Professional 🤗
I can always count on PIP Printing and Marketing Services to deliver high quality prints, helpful tips, and prompt service. The end result: PIP Printing's handling of all of my projects have consistently exceeded my expectations.
Intermission Spa at La Bella
Always top quality work at very reasonable prices. Many compliments about the business cards they have printed and designed for us. Have been a client for 3 years.
I have been using PIP printing in Rancho Cucamonga for about 14 years. They always do a good job and serve all my business needs, I am very happy with them