CORRUGATED & SHIPPING PACKAGING
When it comes to shipping, it's important to ensure that the packaging is strong and meets the criteria set by national carriers. This is because the shipping process can be quite rough and packages are often subjected to different kinds of handling, which can lead to damages if the packaging is not sturdy enough.
At PIP, we understand that different packages have varying weight requirements, and that's why we offer a wide range of sizes and shapes to accommodate your specific needs. Our packaging options range from standard boxes to heavy-duty, corrugated, and retail boxes. Each of these options is designed to cater to different weight requirements and to provide maximum protection during shipping.
Our standard boxes are perfect for items that don't require extra protection but still need a sturdy box to ensure safe delivery. Heavy-duty boxes are ideal for heavier items that require additional reinforcement to withstand the shipping process. Corrugated boxes are made with an extra layer of material to provide even more strength and durability during shipping. Finally, our retail boxes are designed to be visually appealing and are perfect for businesses that want to create a positive impression when their customers receive their packages.
We take pride in our ability to fit our customers with the appropriate box for their specific needs. If you share your requirements with us, we will work with you to determine the ideal packaging option to ensure your package arrives at its destination safely and intact.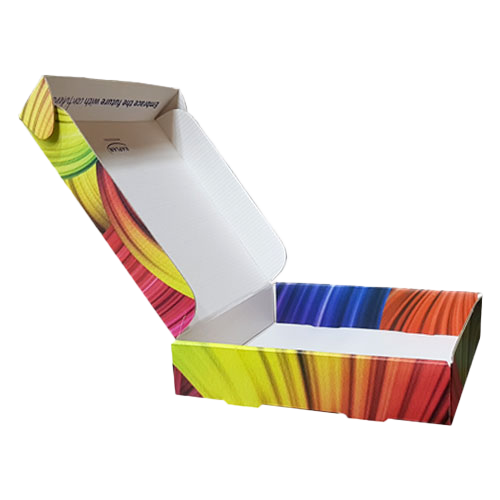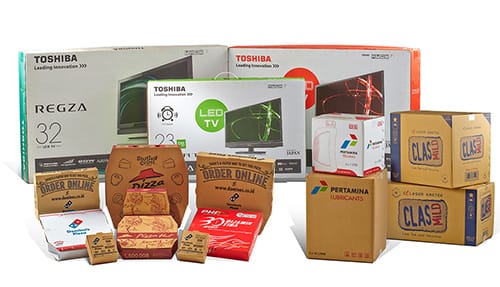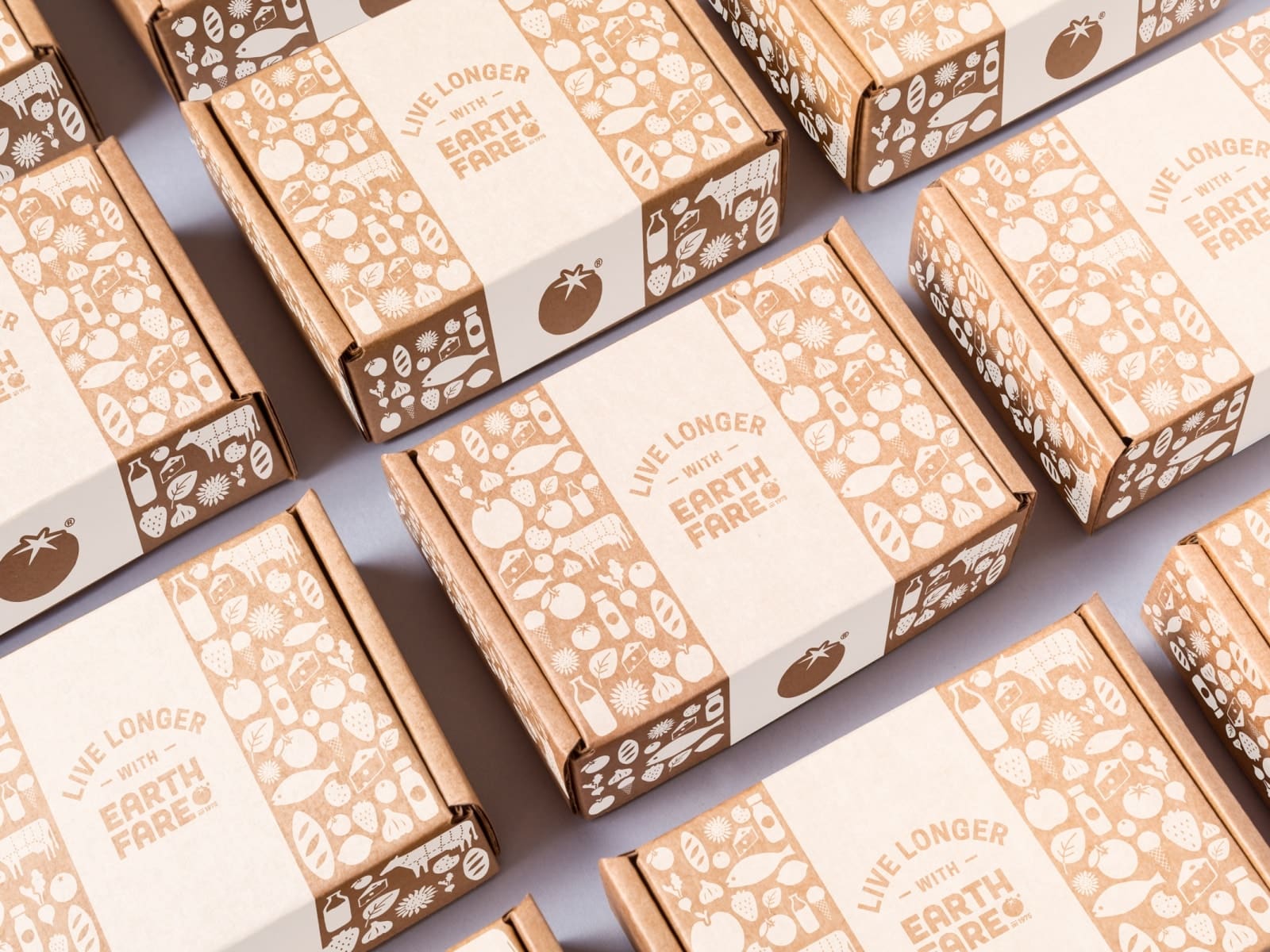 PIP Rancho Cucamonga
9741 Foothill Blvd.
Rancho Cucamonga, CA 91730-3615
Business Hours
Monday: 9:00 AM - 5:00 PM
Tuesday: 9:00 AM - 5:00 PM
Wednesday: 9:00 AM - 5:00 PM
Thursday: 9:00 AM - 5:00 PM
Friday: 9:00 AM - 5:3 PM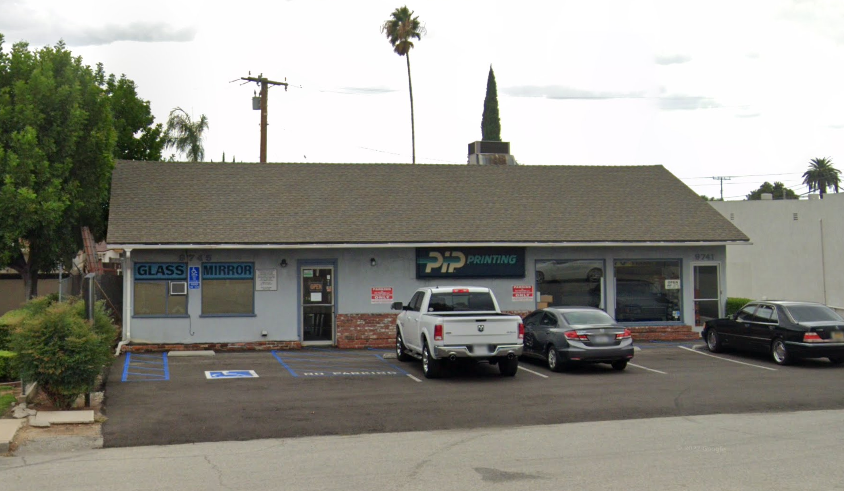 Extropian Transhumanism Transcend
driving by it reminds me of the futuristic societal advancement of tech graphics and atmosphere of the 90s.
It was a absolute pleasure doing business with them ..
We've been getting all our company paperwork made here for years. They have always been reliable, on time and very easy to communicate with. Highly recommend them.
Very friendly and fast service!
My experience at pip printing was fantastic the help I got couldn't be any better thank you very much
The Staff Was Very Polite And Professional 🤗
I can always count on PIP Printing and Marketing Services to deliver high quality prints, helpful tips, and prompt service. The end result: PIP Printing's handling of all of my projects have consistently exceeded my expectations.
Intermission Spa at La Bella
Always top quality work at very reasonable prices. Many compliments about the business cards they have printed and designed for us. Have been a client for 3 years.
I have been using PIP printing in Rancho Cucamonga for about 14 years. They always do a good job and serve all my business needs, I am very happy with them