Meticulous attention to detail is the order of business.
Behind the scenes or in the courtroom, PIP can help you with the items you need to build a case to success.
The legal profession is a pressure cooker filled with all kinds of stress; however, preparing a polished presentation doesn't have to be one of them. PIP has worked with the legal industry for more than 50 years, so we understand how important precision and responsiveness factor into your daily life. We work with your timelines and requirements to provide unrivaled document copying and printing as well as sign and exhibit production. So, when it comes time to produce booklets, custom tabs and binders, legal briefs, courtroom exhibits and more, know the resource you can count on is ready and waiting right around the corner – PIP.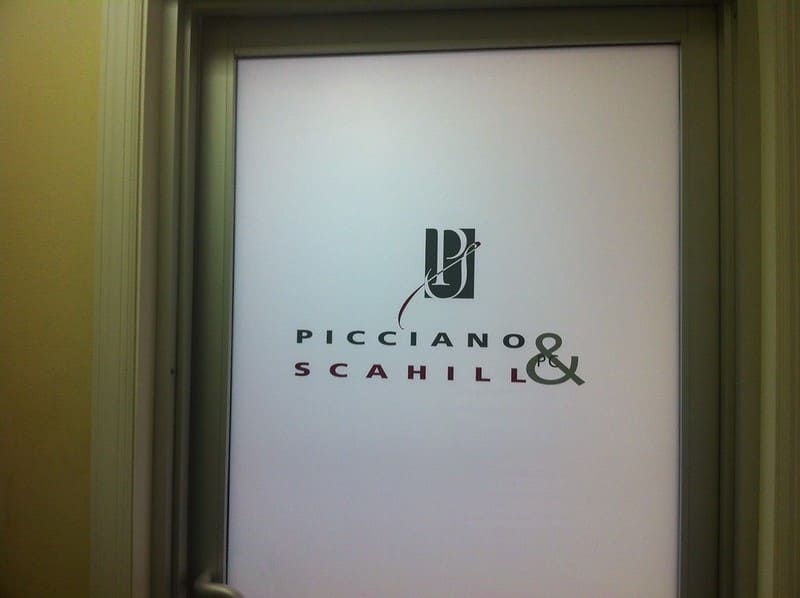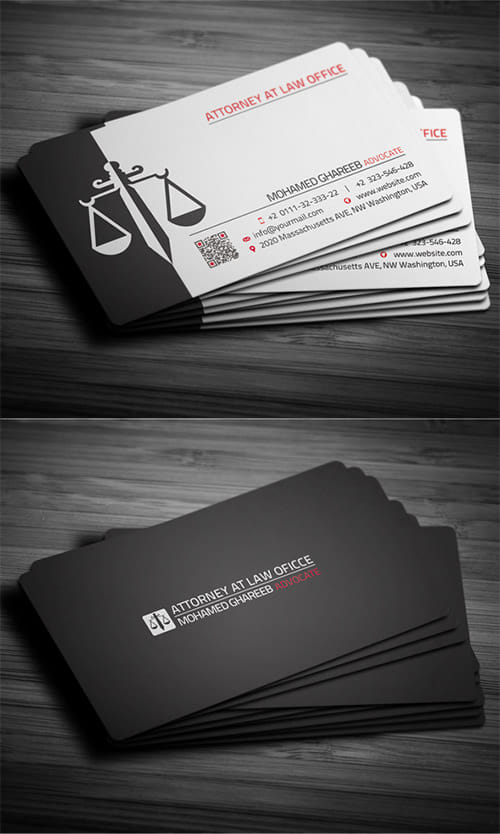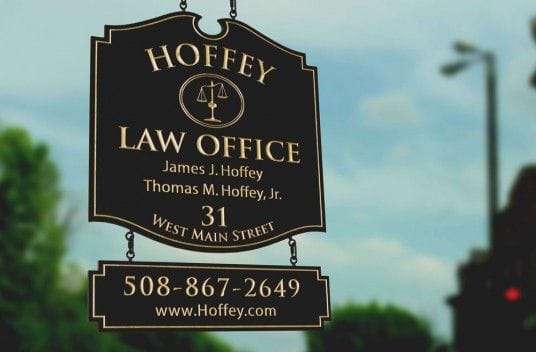 PIP Bloomington
402 W. 2nd Street
Bloomington, IN 47403
Business Hours
Mon - Fri 8:00 AM - 4:00 PM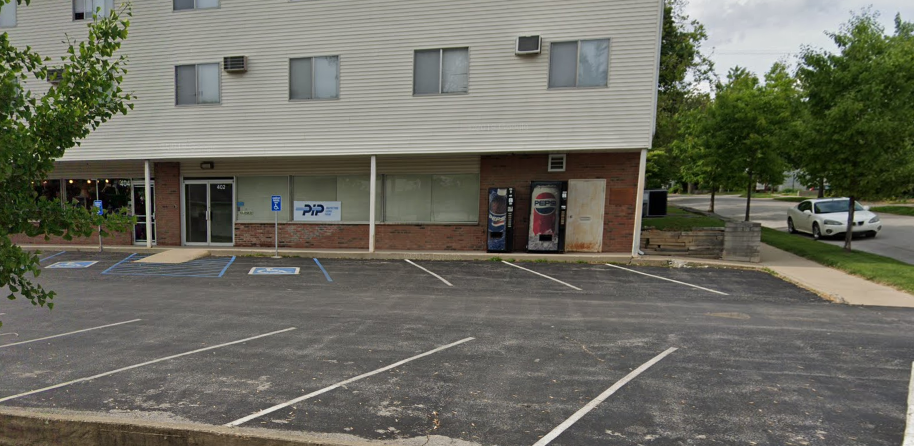 We love Mark! Wonderful business!
Carrie at PIP Printing did a wonderful job of creating a booklet I needed in a hurry! She was professional, courteous and very helpful. I was amazed at how easy she made the process and the inexpensive cost was a great surprise! This is THE place to go in Bloomington, for all of your printing needs. You will not want to go anyplace else!
Carrie and her team get it done right and get it done fast! She is great at helping us create pieces that attract new business - and they are affordable as well. If you are in Bloomington (I imagine they can ship anywhere - so I guess you don't have to be in Bloomington!) I highly recommend PIP.