PREMIUM & PRIVATE LABELS
From adhesive-backed labels and hang tags to personalized stickers and more, we can take care of your needs. PIP works with companies of all types and sizes, providing high quality premium and private labels. Consult with our experts who will guide you in making the right choices regarding size; material (clear vinyl, premium gloss paper, kraft paper, recyclable stock, and more); die-cutting options; inks; and durability considerations. Make a good impression right from the start with labels from PIP.
PIP - Labels are Everywhere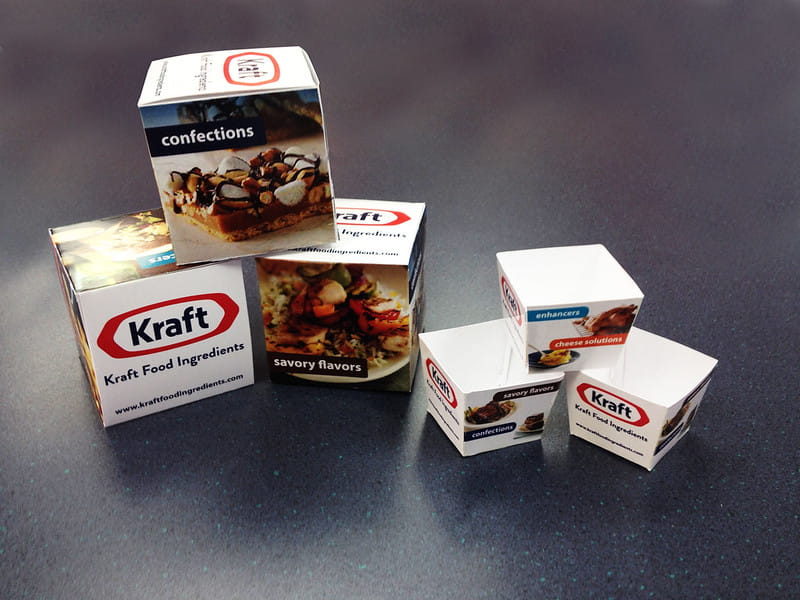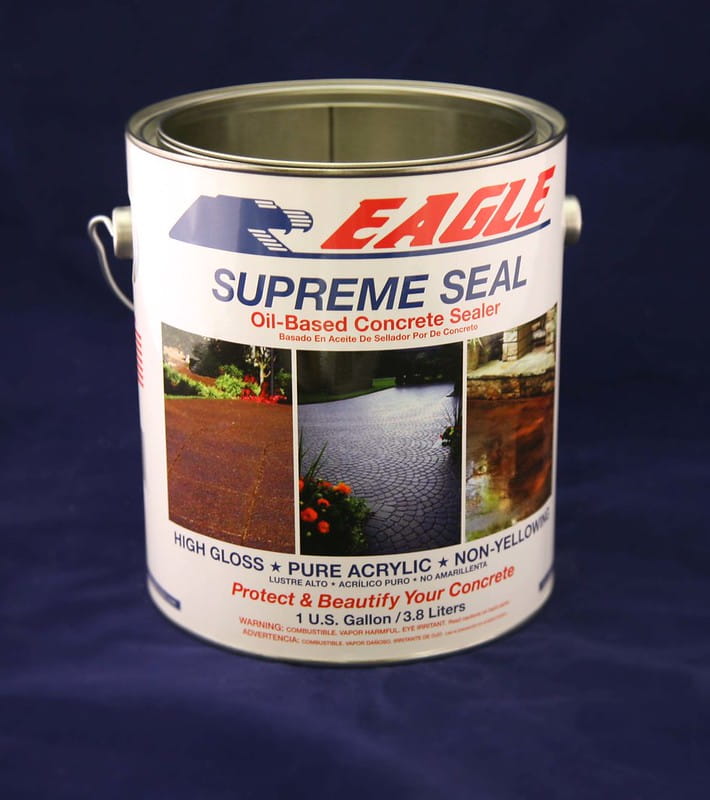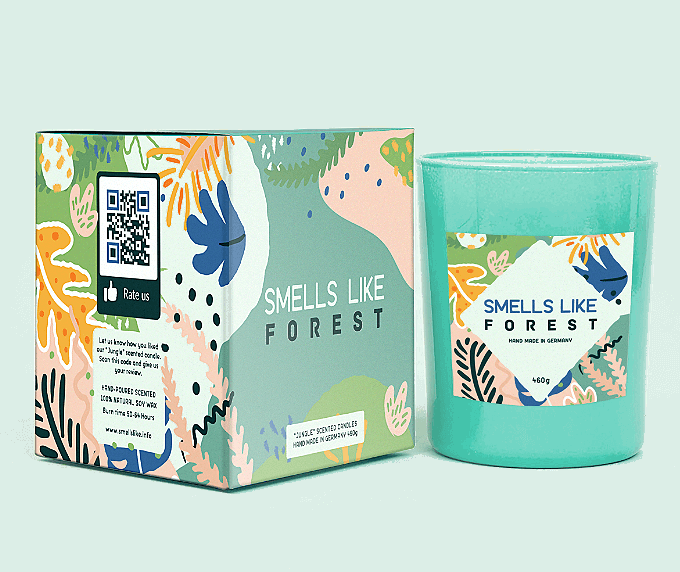 PIP Bloomington
402 W. 2nd Street
Bloomington, IN 47403
Business Hours
Mon - Fri 8:00 AM - 4:00 PM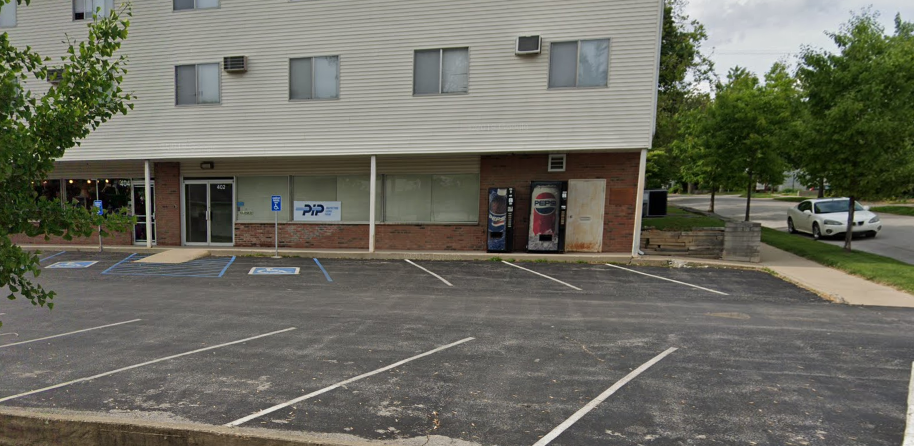 We love Mark! Wonderful business!
Carrie at PIP Printing did a wonderful job of creating a booklet I needed in a hurry! She was professional, courteous and very helpful. I was amazed at how easy she made the process and the inexpensive cost was a great surprise! This is THE place to go in Bloomington, for all of your printing needs. You will not want to go anyplace else!
Carrie and her team get it done right and get it done fast! She is great at helping us create pieces that attract new business - and they are affordable as well. If you are in Bloomington (I imagine they can ship anywhere - so I guess you don't have to be in Bloomington!) I highly recommend PIP.