Window, Wall & Floor Graphics
If you're looking to grab the attention of people walking past your store, or to guide customers to a particular area, or even to inform your employees about new regulations, PIP can help you achieve your goals. We specialize in transforming your windows, walls, and floors into prime advertising space, allowing you to promote your brand effectively. Our team of experts can design and create bespoke decals and wallpapers that are tailored to your unique needs and can be installed on almost any surface, giving your space a stunning and professional look.
It's crucial to evaluate your business surroundings and assess if you're making the most of your potential. Our professionals are more than happy to offer suggestions and help you optimize your available space. Whether you need help creating custom decals or wallpapers, or just want to maximize your advertising potential, PIP is here to provide you with the support and expertise you need. Let us help you enhance your brand's visibility and make your business stand out from the crowd.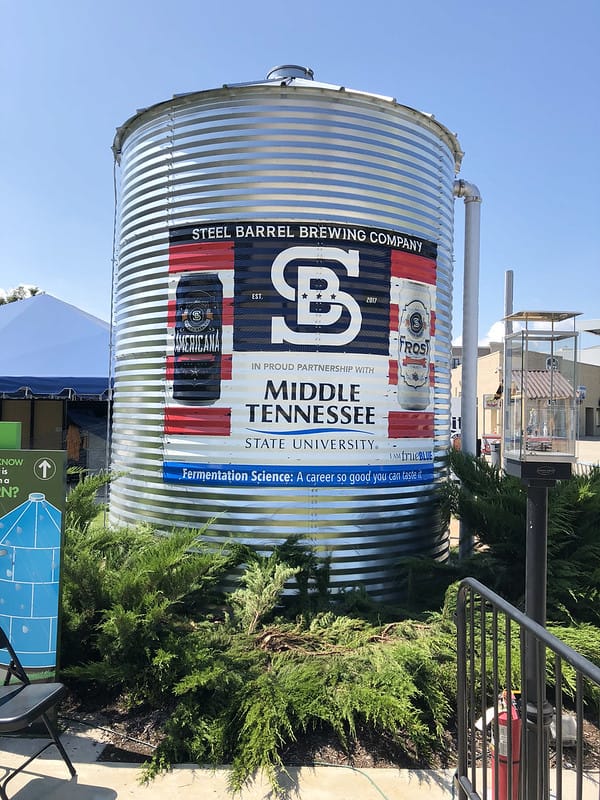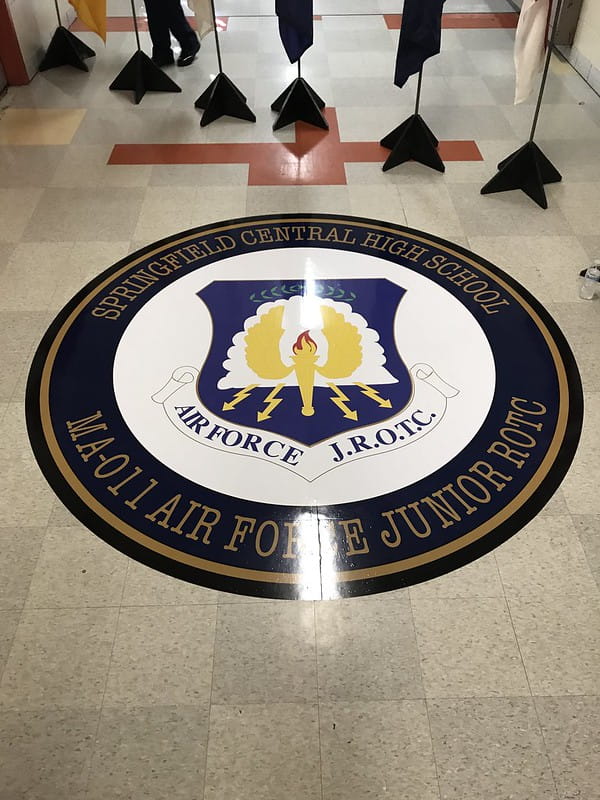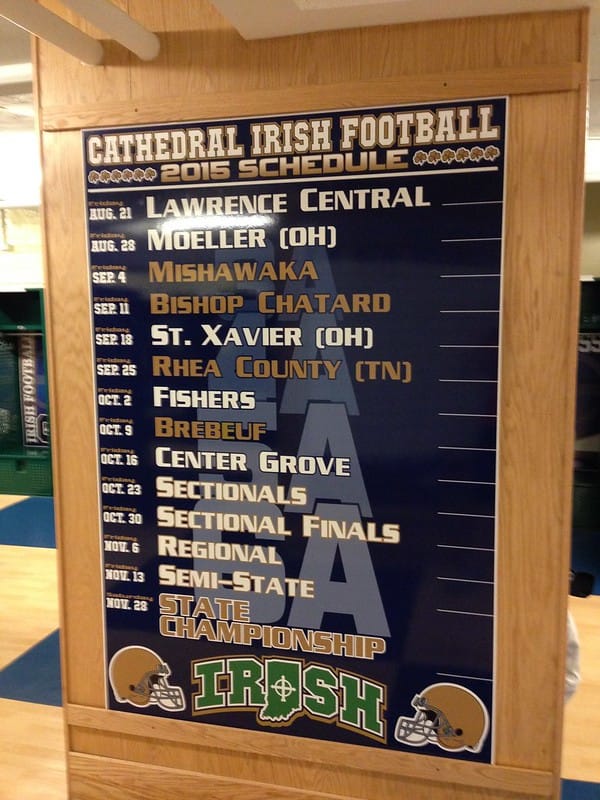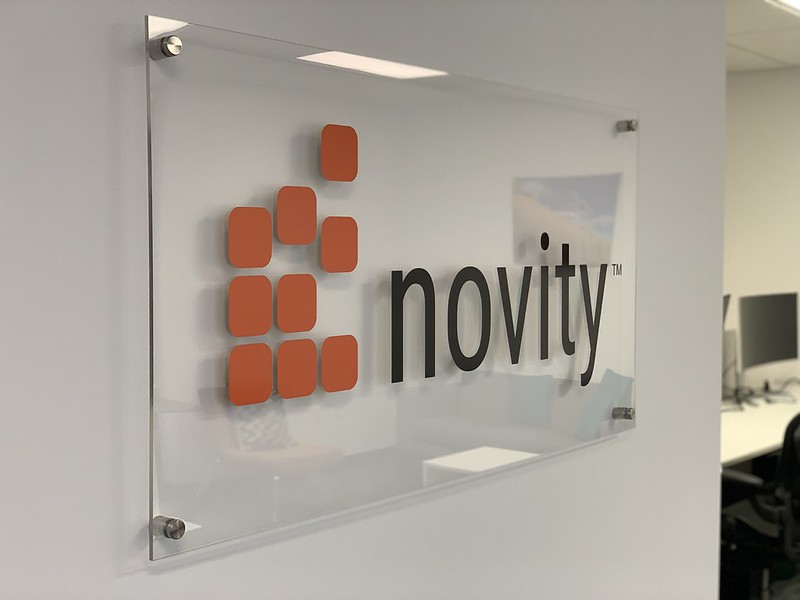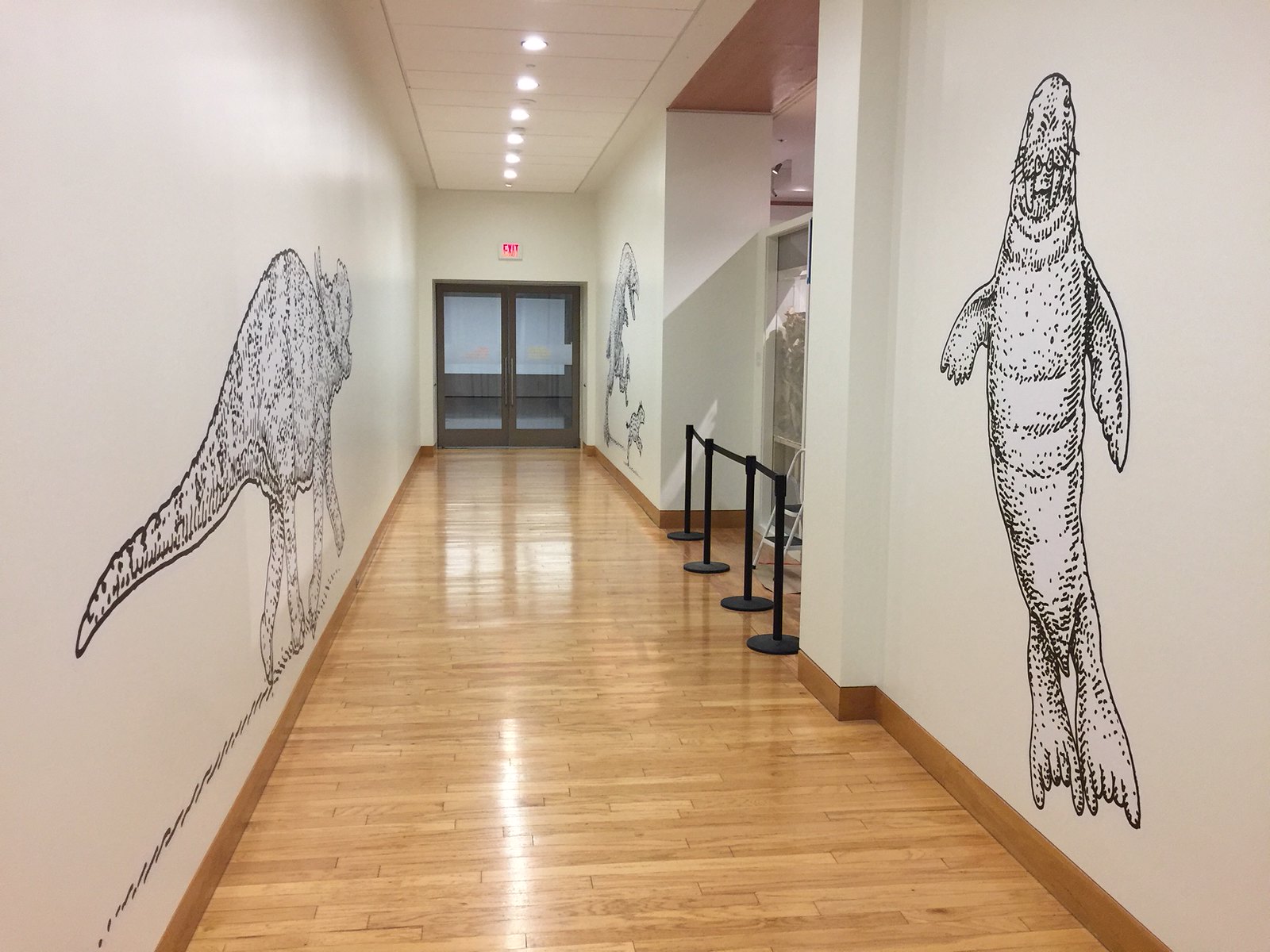 PIP Bloomington
402 W. 2nd Street
Bloomington, IN 47403
Business Hours
Monday: 8:00 AM - 4:00 PM
Tuesday: 8:00 AM - 4:00 PM
Wednesday: 8:00 AM - 4:00 PM
Thursday: 8:00 AM - 4:00 PM
Friday: 8:00 AM - 4:00 PM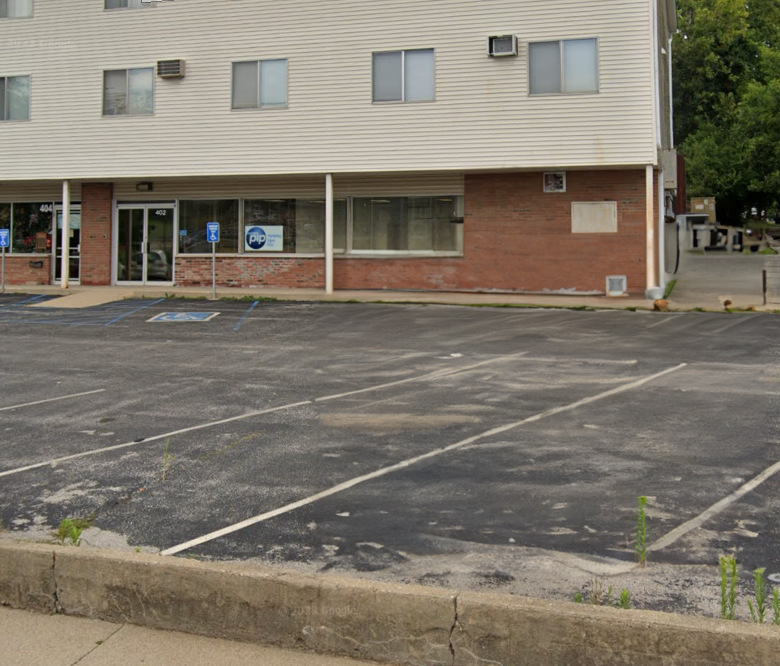 We love Mark! Wonderful business!
Carrie at PIP Printing did a wonderful job of creating a booklet I needed in a hurry! She was professional, courteous and very helpful. I was amazed at how easy she made the process and the inexpensive cost was a great surprise! This is THE place to go in Bloomington, for all of your printing needs. You will not want to go anyplace else!
Carrie and her team get it done right and get it done fast! She is great at helping us create pieces that attract new business - and they are affordable as well. If you are in Bloomington (I imagine they can ship anywhere - so I guess you don't have to be in Bloomington!) I highly recommend PIP.