Build brand awareness quickly and effectively.
Compressed timeframes. Changing direction on a dime. Meeting crazy deadlines. All par for the course in politics. And being responsive to all these is par for the course for PIP, but it's our comprehensive capabilities you'll truly appreciate when the campaign kicks in. For one-stop-shop quality and convenience, call on PIP.
Running an effective political campaign relies on experience, best marketing practices and a dependable creative partner, all of which you'll find at PIP. Our track record goes back more than 50 years, so we know a thing or two about developing political marketing materials that hold together cohesively to increase brand awareness. From printed postcards and flyers toyard signs, door hangers, posters, step and repeat backdrops, computer screensavers and much more, PIP will help you organize and buildout a well-executed campaign.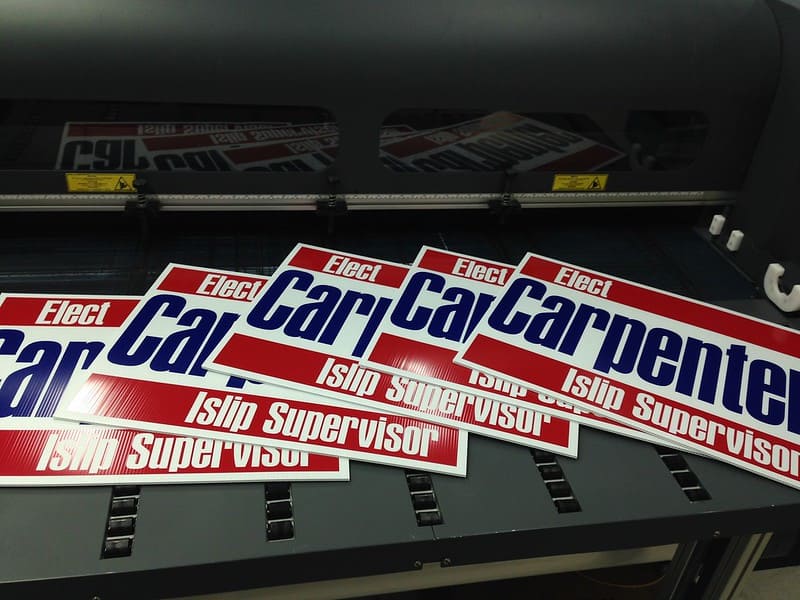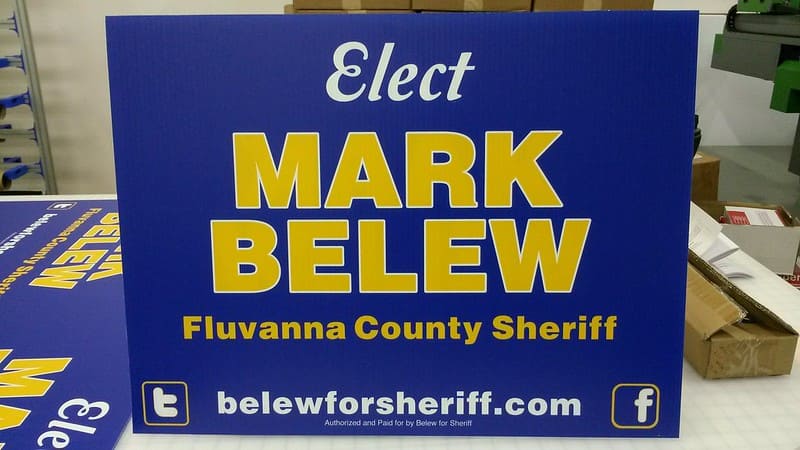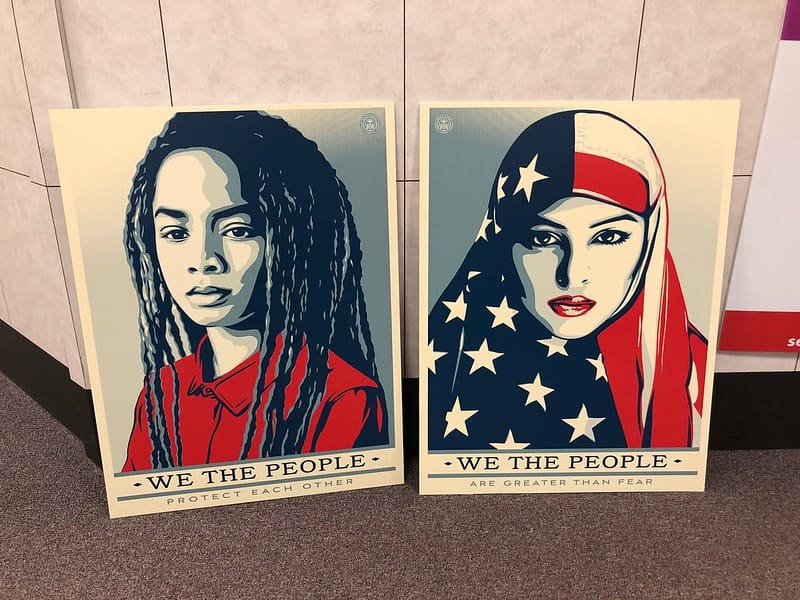 PIP Bloomington
402 W. 2nd Street
Bloomington, IN 47403
Business Hours
Mon - Fri 8:00 AM - 4:00 PM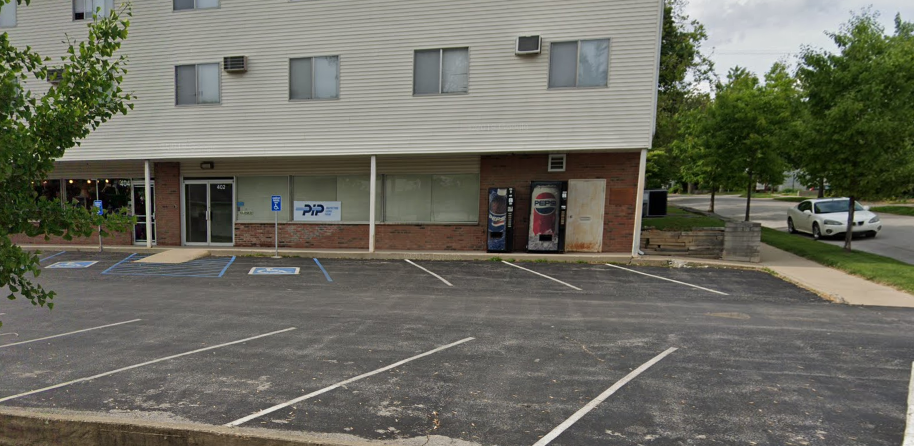 We love Mark! Wonderful business!
Carrie at PIP Printing did a wonderful job of creating a booklet I needed in a hurry! She was professional, courteous and very helpful. I was amazed at how easy she made the process and the inexpensive cost was a great surprise! This is THE place to go in Bloomington, for all of your printing needs. You will not want to go anyplace else!
Carrie and her team get it done right and get it done fast! She is great at helping us create pieces that attract new business - and they are affordable as well. If you are in Bloomington (I imagine they can ship anywhere - so I guess you don't have to be in Bloomington!) I highly recommend PIP.