How To Turn Heads.
To attract attention. Read your message. Choose your product. This is the job of a label or packaging—to warm up a consumer to engage with your brand. To ensure the best results, it's important to work with an expert like PIP. We offer a wide array of label and packaging products to accommodate your needs along with the experience to achieve quality results.
Labels have a big impact despite their small size. There is much to think about, from establishing the right size, choosing configurations, whether it is permanent or repositionable adhesive, and durability considerations. We'll guide you through the options to make sure your labels are up to the job. And, if your company is in an industry that requires packaging, we provide everything from boxes and wrappers to bottleneckers, cartons, table tents, and more.
We also offer custom services. For start-ups, cottage industry businesses and boutiques, we offer short-run printing so you don't run into overstocking or have to address storage challenges. Labels and packaging from PIP will leave a lasting impression of your brand and provide the high-profile visibility your business deserves.
PIP - Quick, Affordable, High-Quality Packaging
Labels, stickers, decals — call them what you will, they work.
From promotional to instructional, labels are key communication tools.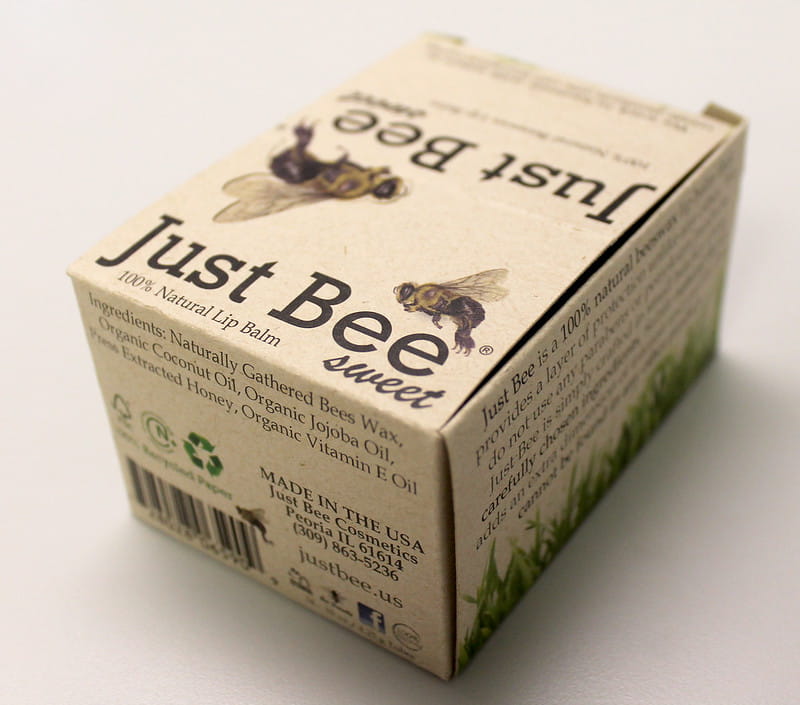 Packaging can make or break a product. Make sure yours is designed to sell.
Our out-of-the box thinking can make your packaging stand out and impress.
Standard-sized or custom our team can help you get the right package at the right price.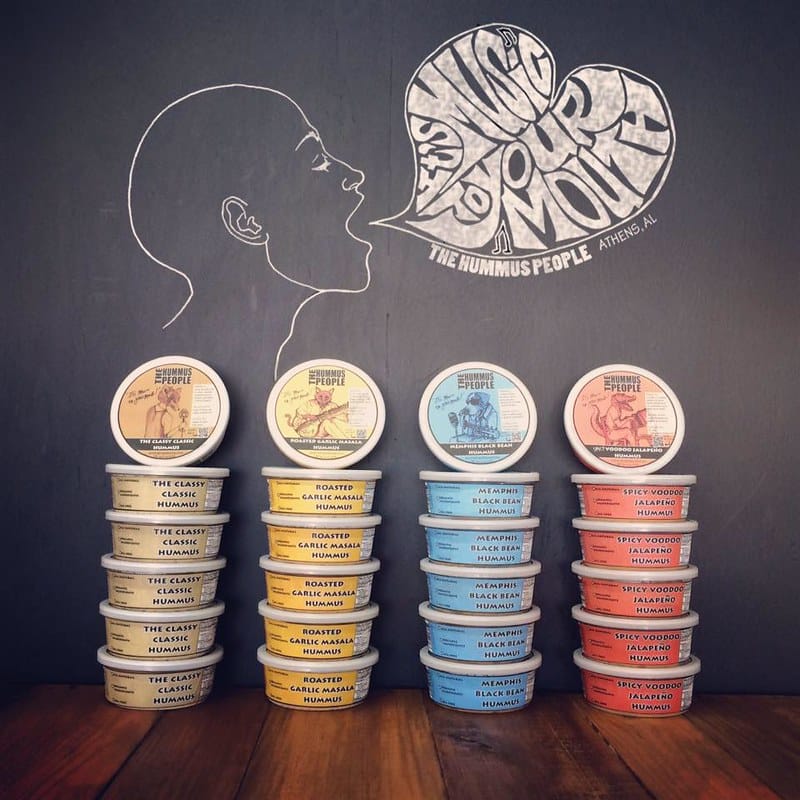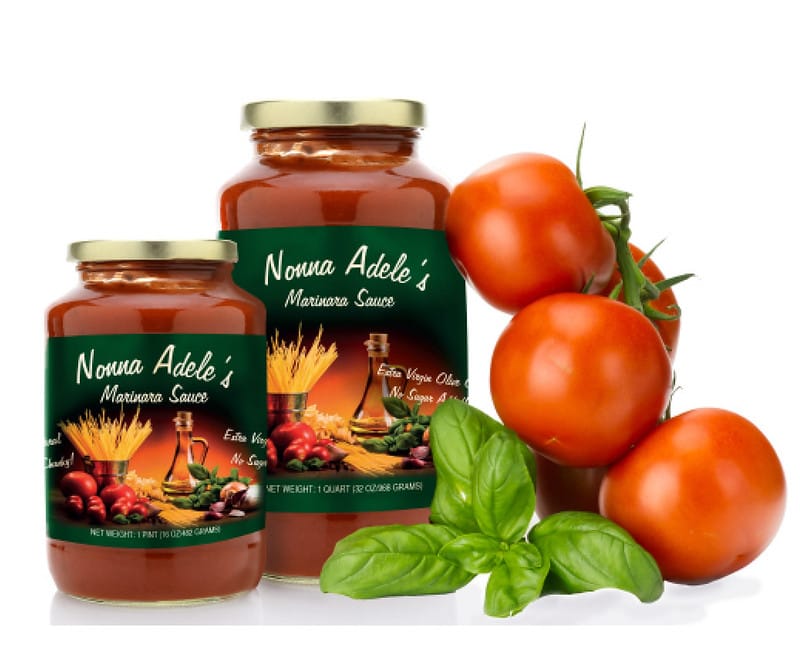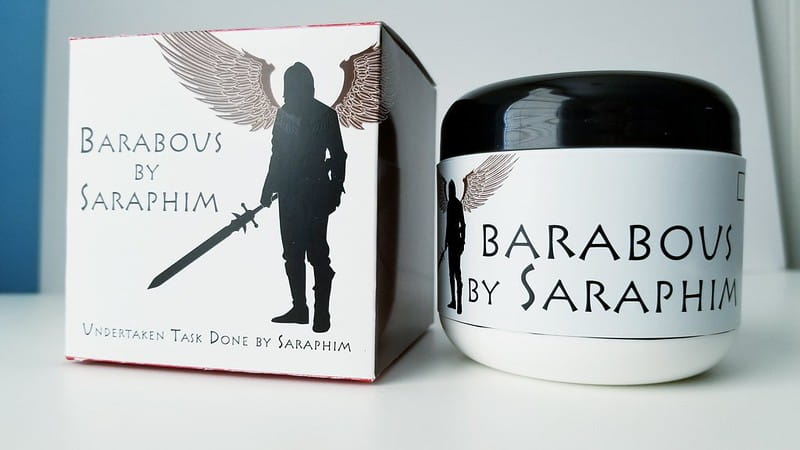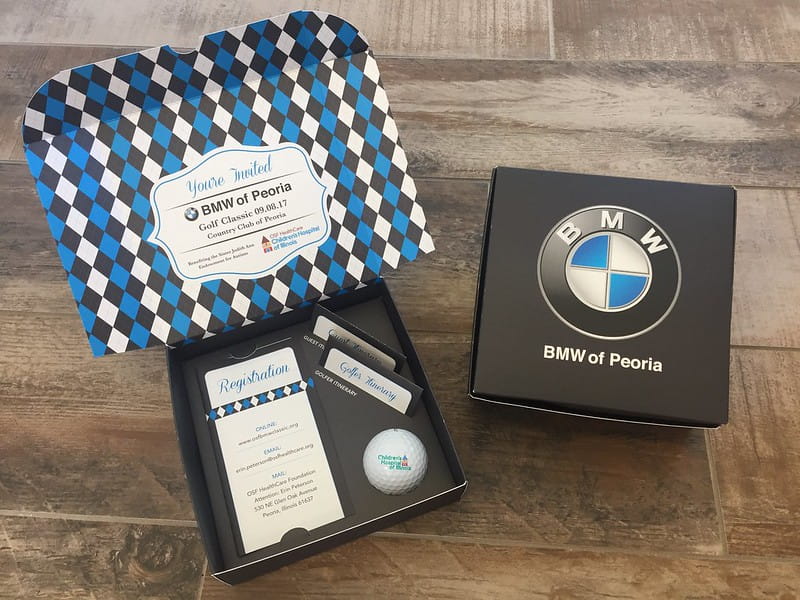 Labels & Packaging Products and Services
PIP Bloomington
402 W. 2nd Street
Bloomington, IN 47403
Business Hours
Mon - Fri 8:00 AM - 4:00 PM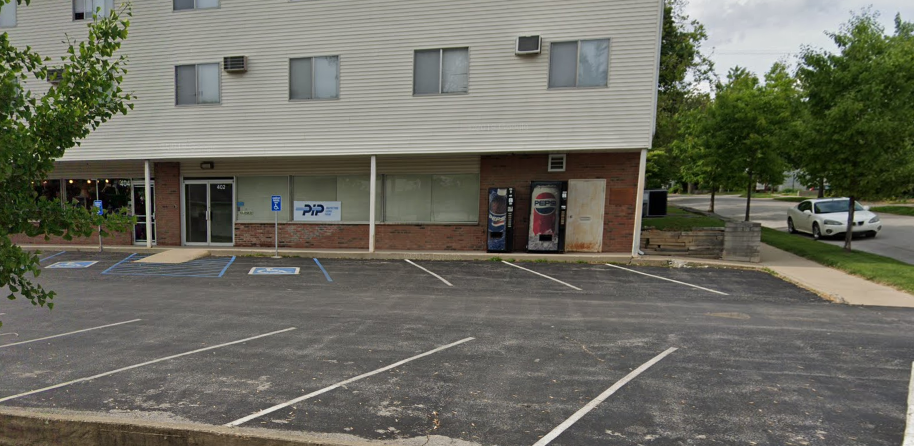 We love Mark! Wonderful business!
Carrie at PIP Printing did a wonderful job of creating a booklet I needed in a hurry! She was professional, courteous and very helpful. I was amazed at how easy she made the process and the inexpensive cost was a great surprise! This is THE place to go in Bloomington, for all of your printing needs. You will not want to go anyplace else!
Carrie and her team get it done right and get it done fast! She is great at helping us create pieces that attract new business - and they are affordable as well. If you are in Bloomington (I imagine they can ship anywhere - so I guess you don't have to be in Bloomington!) I highly recommend PIP.