B2B. B2C. Direct Mail. Social Media. Digital. Multi-Channel.
From developing an integrated marketing campaign or social media support to producing a video or building a website, your PIP is an excellent go-to resource. We can take you from initial concept to final execution effectively and on budget. Our marketing team is in the know on current marketing innovations and applies industry best practices to every marketing solution.
Maintain and grow your business by navigating today's marketing landscape with an experienced and disciplined resource. Talk with your PIP team to kick-start your efforts. With more than 50 years of industry experience, we have the know-how, technologies and connections to get you where you want to go!
Are there missing opportunities in your marketing mix? Let us fill in the media gaps to best leverage your communications.
Integrated marketing campaigns reinforce messaging which boosts the likelihood of greater response.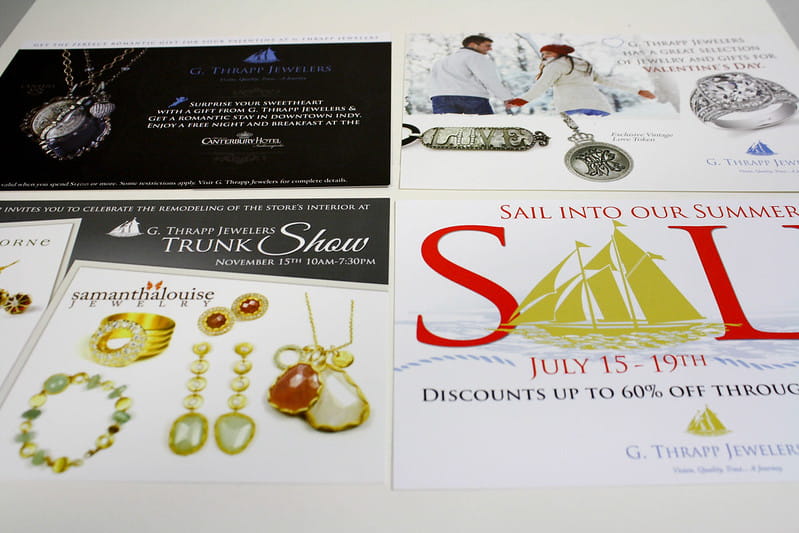 Engage customers and prospects through the power of storytelling. From social media to websites and videos. Tell it and sell it like it is.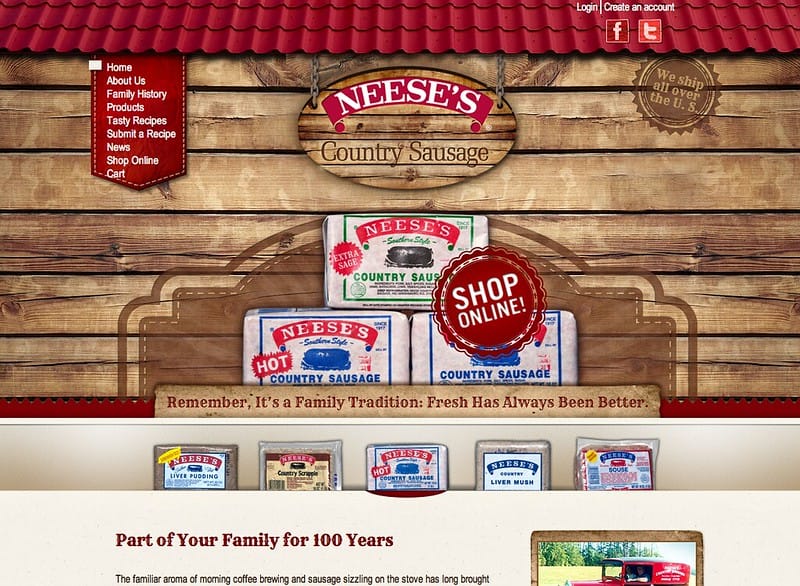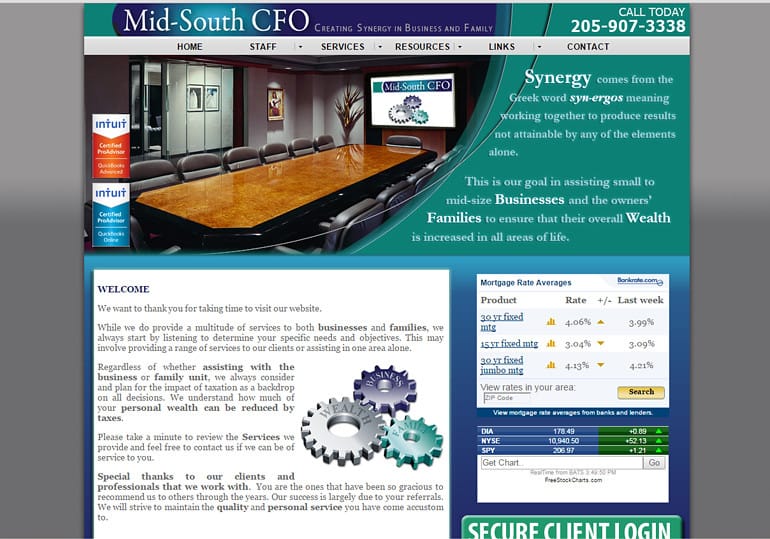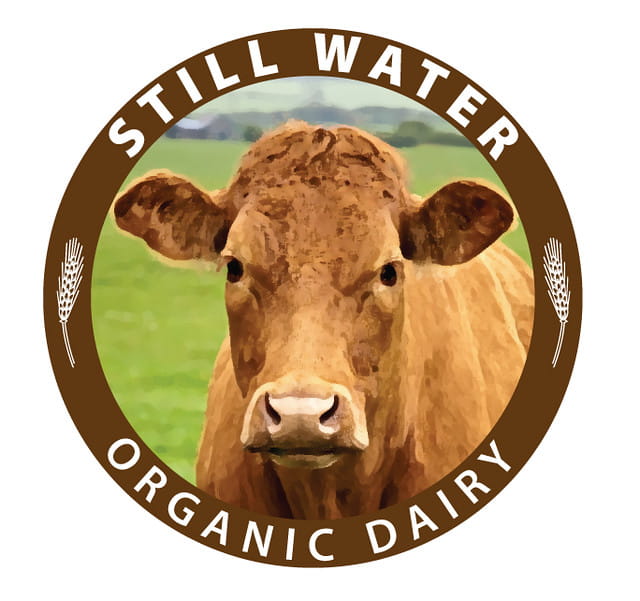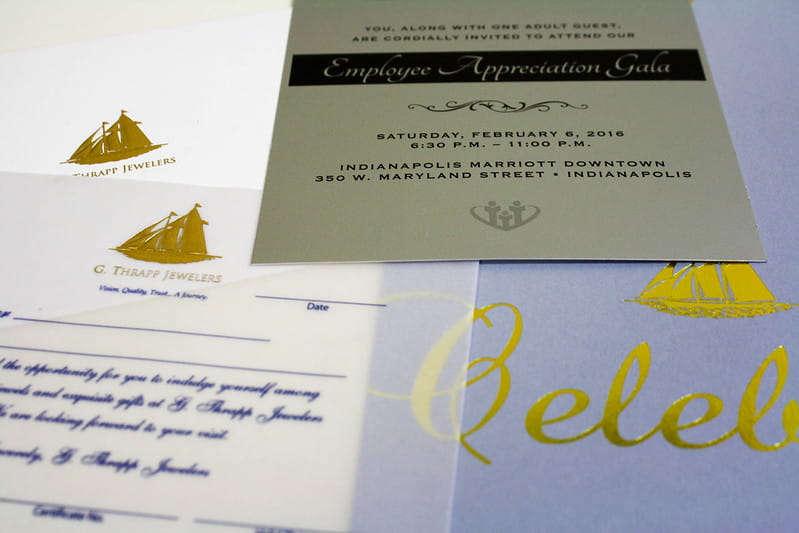 Marketing Products and Services
PIP Bloomington
402 W. 2nd Street
Bloomington, IN 47403
Business Hours
Mon - Fri 8:00 AM - 4:00 PM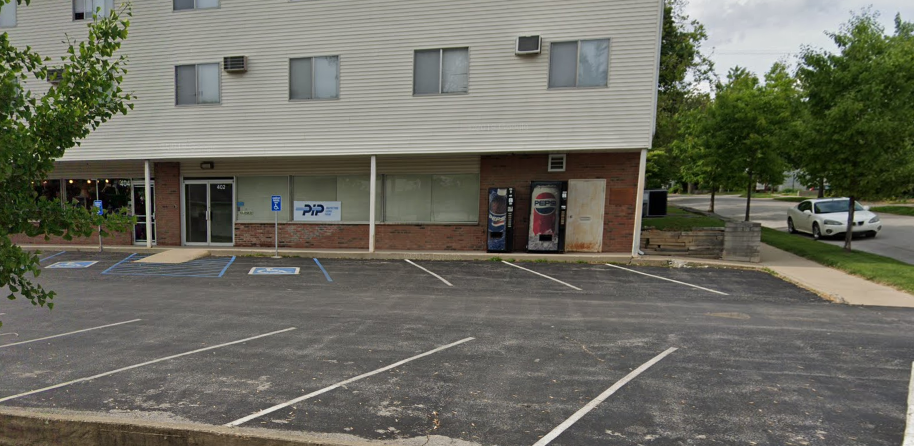 We love Mark! Wonderful business!
Carrie at PIP Printing did a wonderful job of creating a booklet I needed in a hurry! She was professional, courteous and very helpful. I was amazed at how easy she made the process and the inexpensive cost was a great surprise! This is THE place to go in Bloomington, for all of your printing needs. You will not want to go anyplace else!
Carrie and her team get it done right and get it done fast! She is great at helping us create pieces that attract new business - and they are affordable as well. If you are in Bloomington (I imagine they can ship anywhere - so I guess you don't have to be in Bloomington!) I highly recommend PIP.