Extend your reach.
You can't always be in the right place at the right time, but a branded promotional product can be. With PIP, you have access to the largest most comprehensive array of promotional products. From high-end corporate gifts to bags, totes, cups, pens, hats, t-shirts, and more, we have a world of products for your consideration.
It's amazing just how many marketing messages consumers take in on a daily basis. Let's make sure your business is part of the mix! Promotional items give customers and prospects something to remember you by and keep your business top-of-mind.
The PIP team is full of smart ideas on how to integrate advertising specialties into your campaigns, such as:
Direct mail
Trade shows & events
Employee service awards
Customer loyalty programs
Community relations
Public relations
Brand awareness
And much more!
Sales Assistants
Promotional products can give your marketing a longer shelf life and convert a customer into a sale without lifting a finger.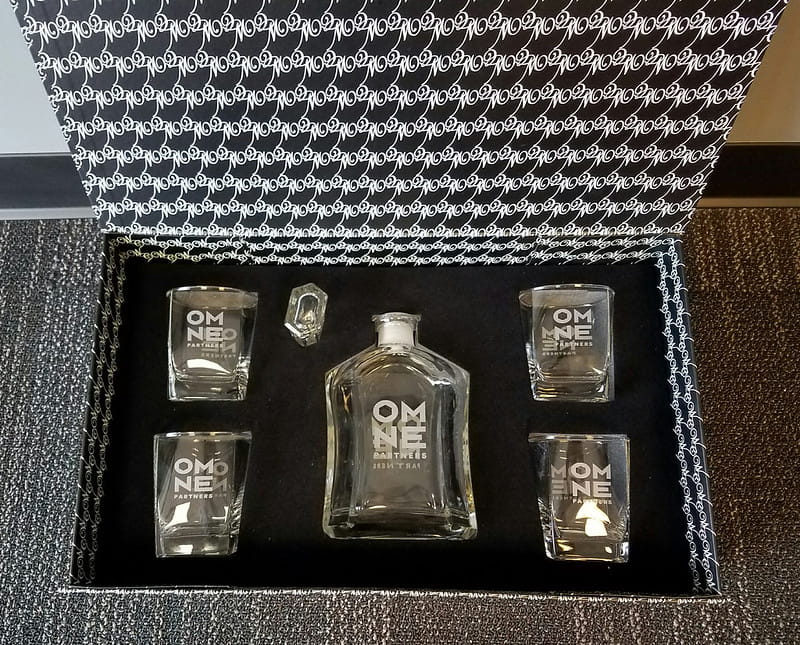 The Choices are Endless
Promotional products can be used in hundreds of different ways and there are thousands of items to choose from at Sir Speedy.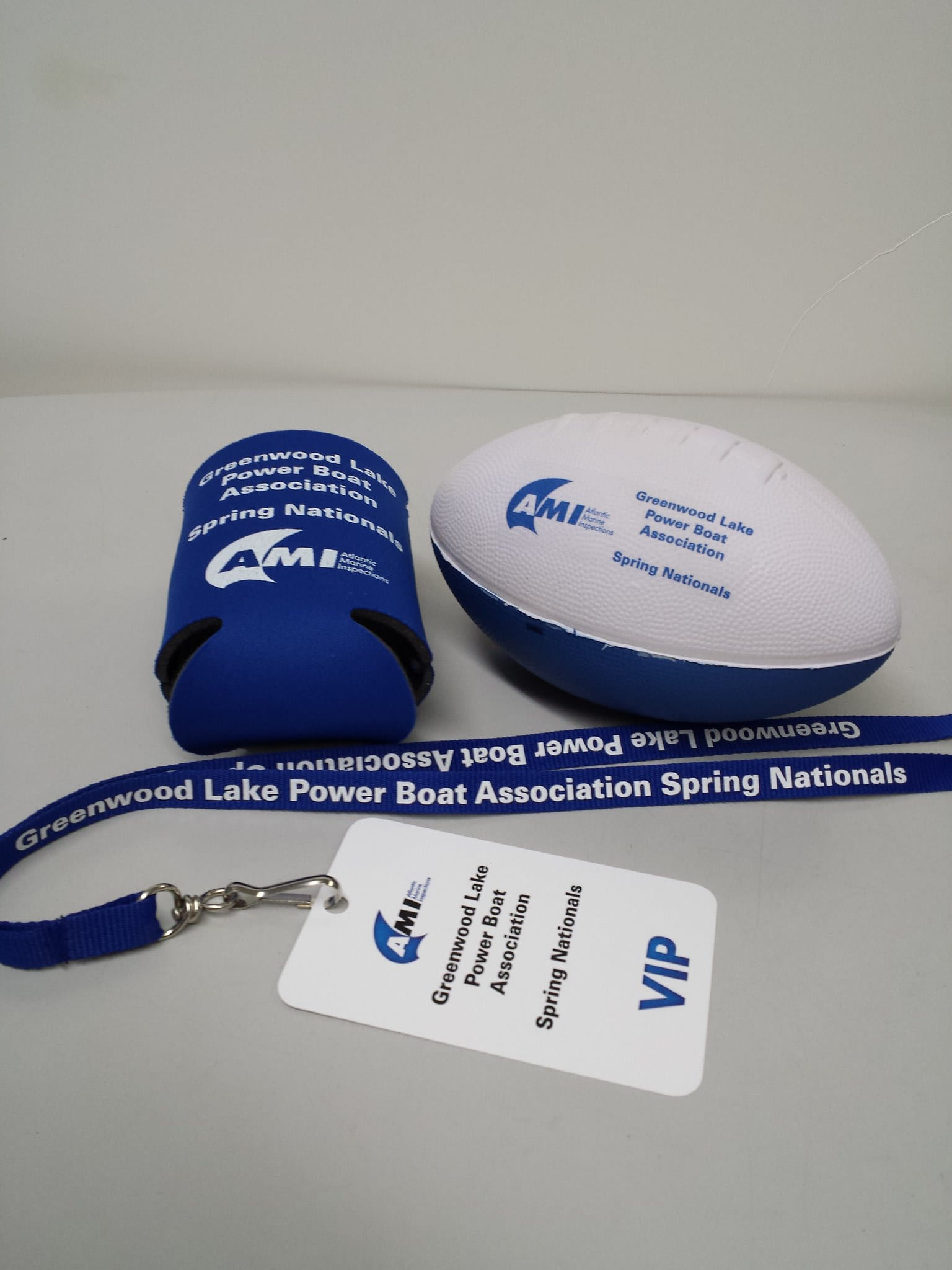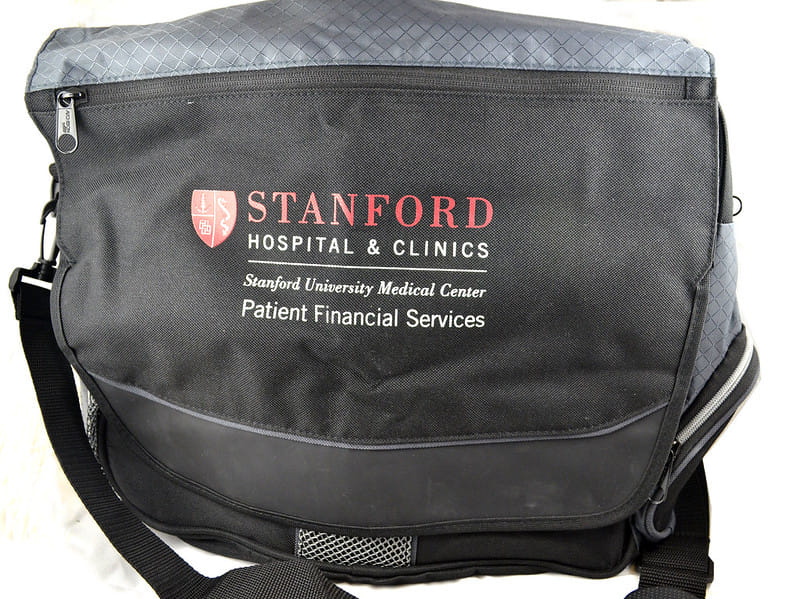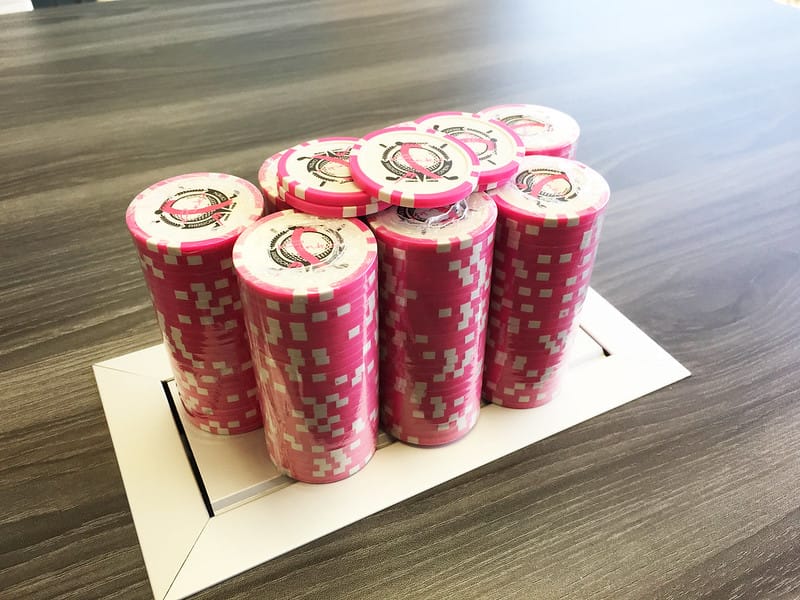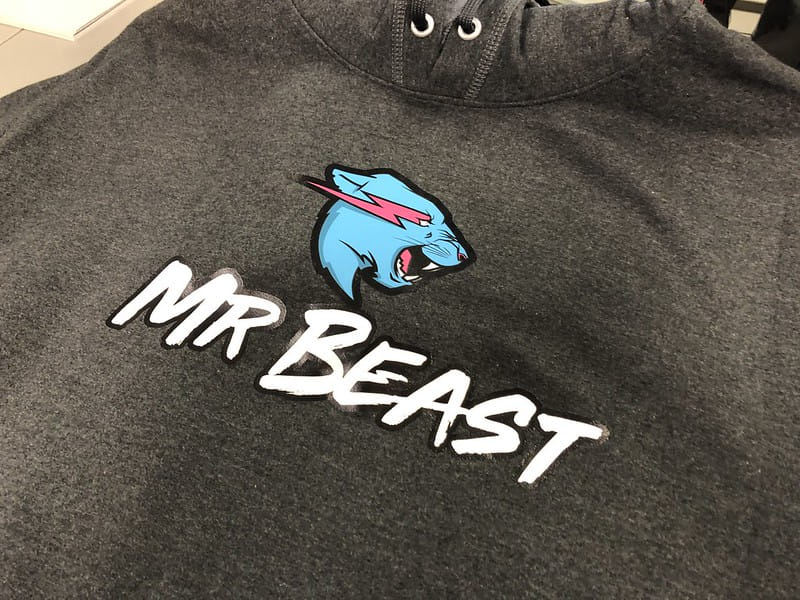 Promotional Products and Services
PIP Bloomington
402 W. 2nd Street
Bloomington, IN 47403
Business Hours
Mon - Fri 8:00 AM - 4:00 PM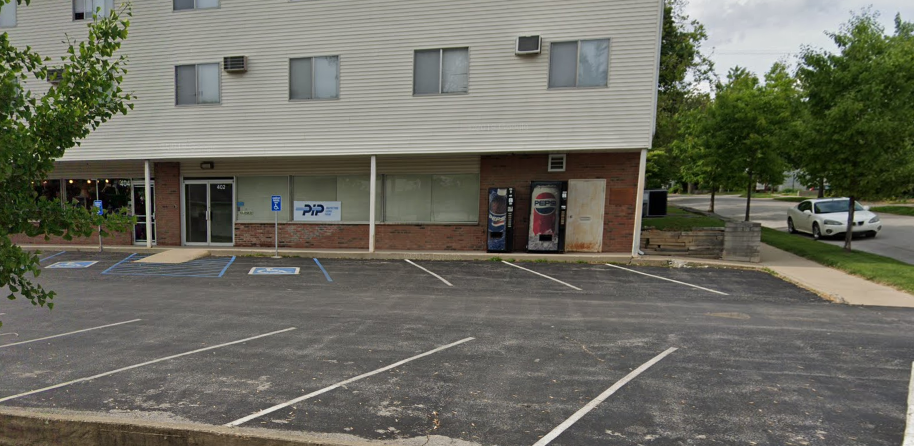 We love Mark! Wonderful business!
Carrie at PIP Printing did a wonderful job of creating a booklet I needed in a hurry! She was professional, courteous and very helpful. I was amazed at how easy she made the process and the inexpensive cost was a great surprise! This is THE place to go in Bloomington, for all of your printing needs. You will not want to go anyplace else!
Carrie and her team get it done right and get it done fast! She is great at helping us create pieces that attract new business - and they are affordable as well. If you are in Bloomington (I imagine they can ship anywhere - so I guess you don't have to be in Bloomington!) I highly recommend PIP.