CAMPAIGNS & CONSULTATION
When is the right time to engage with PIP? Anytime, but we advocate as early as possible in your marketing ideation process. For more than 50 years, we've worked with all types of companies to consult on their marketing campaigns, and we're happy to share our insights with you. Whether you're looking to get new customers, increase market share, cross-sell to existing customers, or generate brand awareness, PIP can help you craft a campaign to meet your budget and business objectives.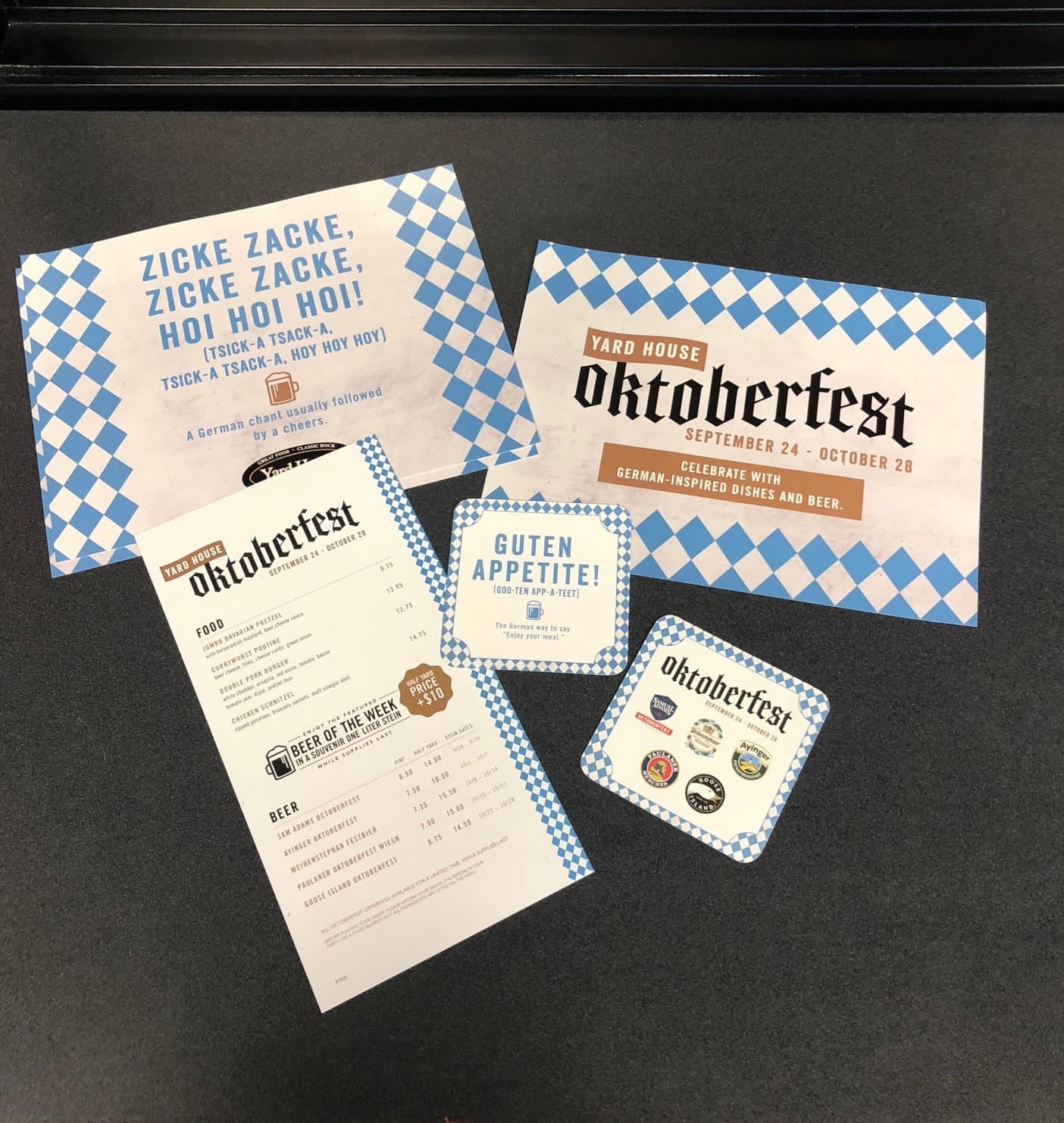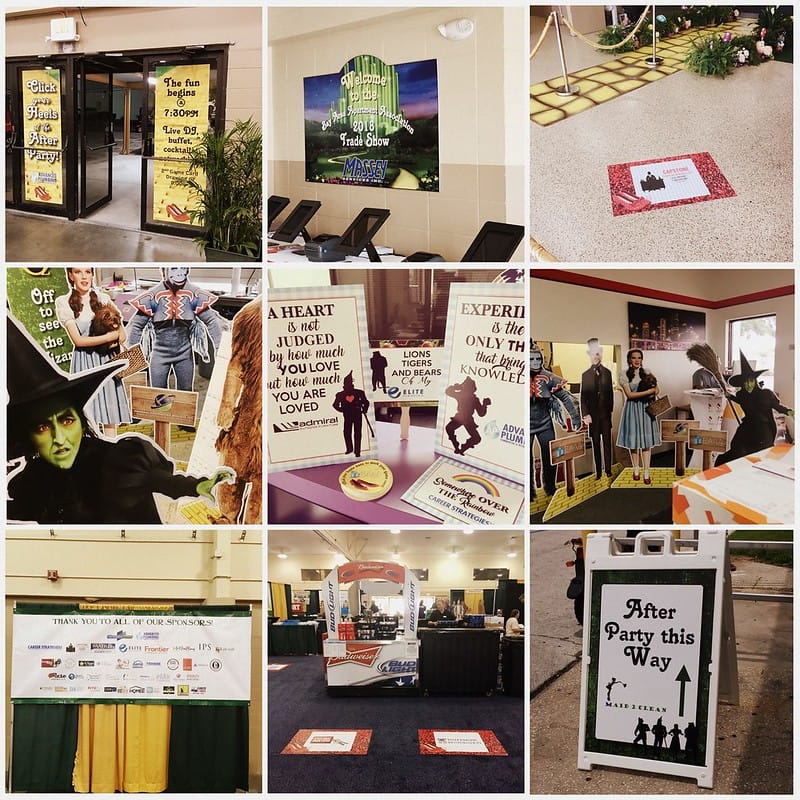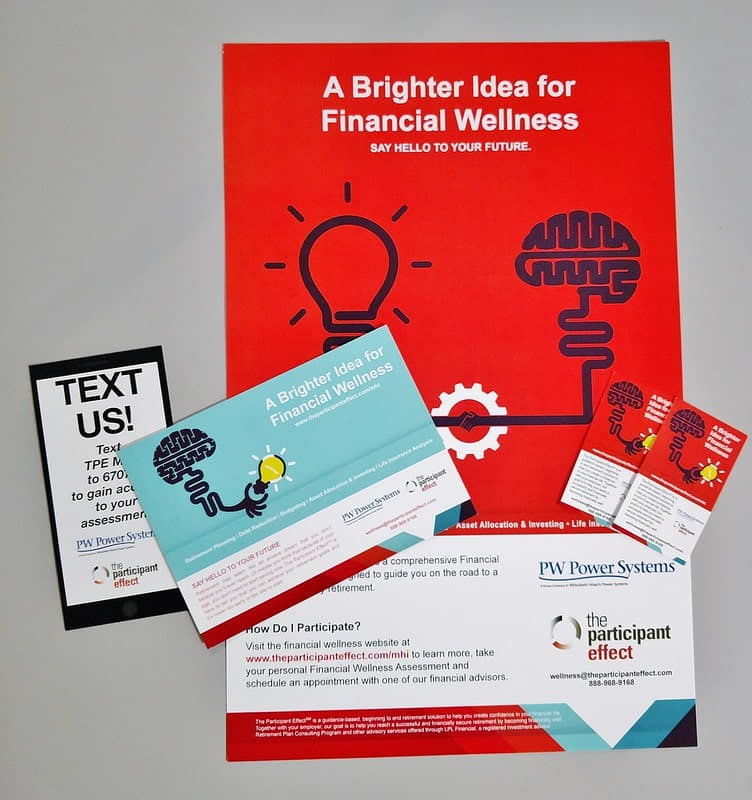 PIP Bloomington
402 W. 2nd Street
Bloomington, IN 47403
Business Hours
Mon - Fri 8:00 AM - 4:00 PM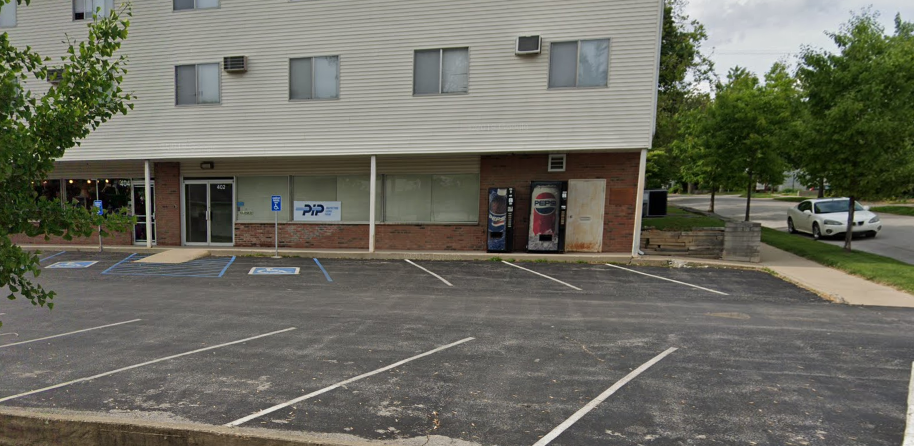 We love Mark! Wonderful business!
Carrie at PIP Printing did a wonderful job of creating a booklet I needed in a hurry! She was professional, courteous and very helpful. I was amazed at how easy she made the process and the inexpensive cost was a great surprise! This is THE place to go in Bloomington, for all of your printing needs. You will not want to go anyplace else!
Carrie and her team get it done right and get it done fast! She is great at helping us create pieces that attract new business - and they are affordable as well. If you are in Bloomington (I imagine they can ship anywhere - so I guess you don't have to be in Bloomington!) I highly recommend PIP.