WEBSITE DESIGN
Whether you're refreshing an existing website or creating one from scratch, the work involved is strategic, creative and technical. Your PIP team has the resources to help you work through every aspect of your website journey. Our capabilities include:
Website design consistent with your brand
Responsive website design to optimize mobile viewing experience
Content generation that meets SEO standards
User-friendly navigation
Blogs, feeds, and registrations
Securing domain name and hosting account set-up
Programming, monitoring and maintenance services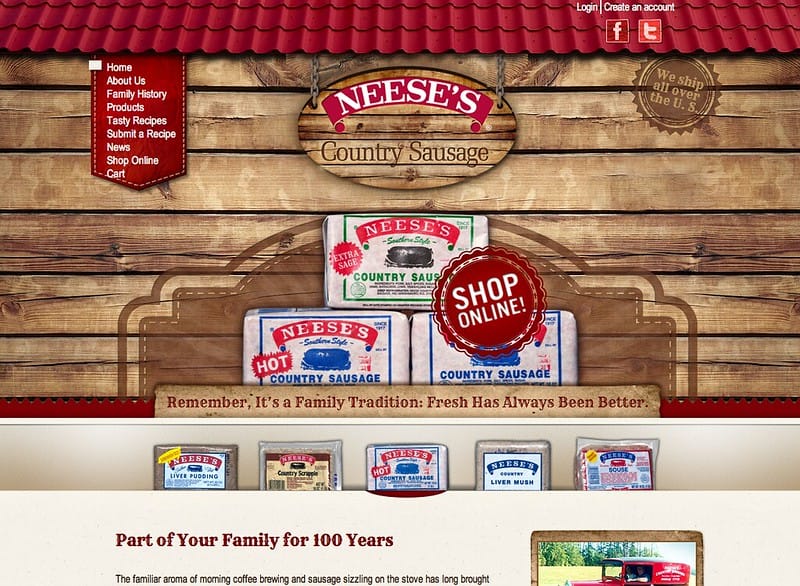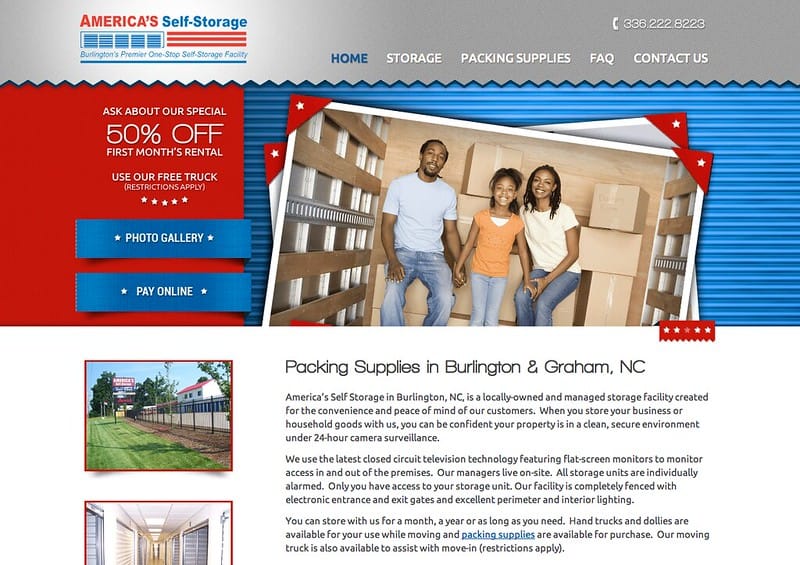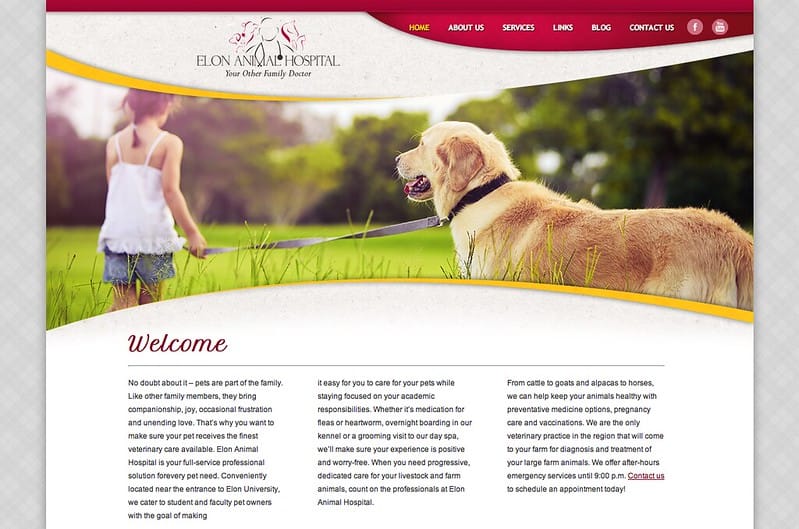 PIP Bloomington
402 W. 2nd Street
Bloomington, IN 47403
Business Hours
Mon - Fri 8:00 AM - 4:00 PM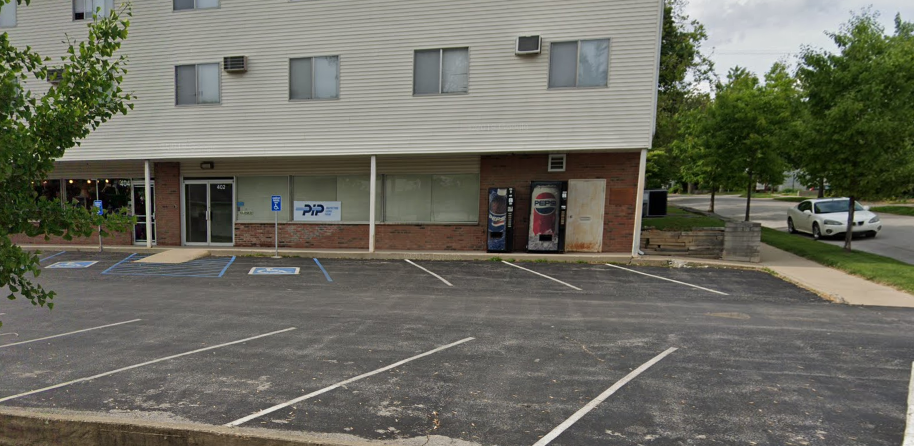 We love Mark! Wonderful business!
Carrie at PIP Printing did a wonderful job of creating a booklet I needed in a hurry! She was professional, courteous and very helpful. I was amazed at how easy she made the process and the inexpensive cost was a great surprise! This is THE place to go in Bloomington, for all of your printing needs. You will not want to go anyplace else!
Carrie and her team get it done right and get it done fast! She is great at helping us create pieces that attract new business - and they are affordable as well. If you are in Bloomington (I imagine they can ship anywhere - so I guess you don't have to be in Bloomington!) I highly recommend PIP.