INTERIOR OFFICE & LOBBY DECOR
Interior design is not just the bastion of furniture, lighting and accessories. It includes signage as well. Think etched and frosted boardroom windows for personality and privacy. Wall murals to inspire employees and reinforce company values. Illuminated displays in lobbies and printed shades on windows. From vinyl and 3D channel letters to custom canvas prints, table graphics and much more, signage in your business space can artfully support your corporate identity.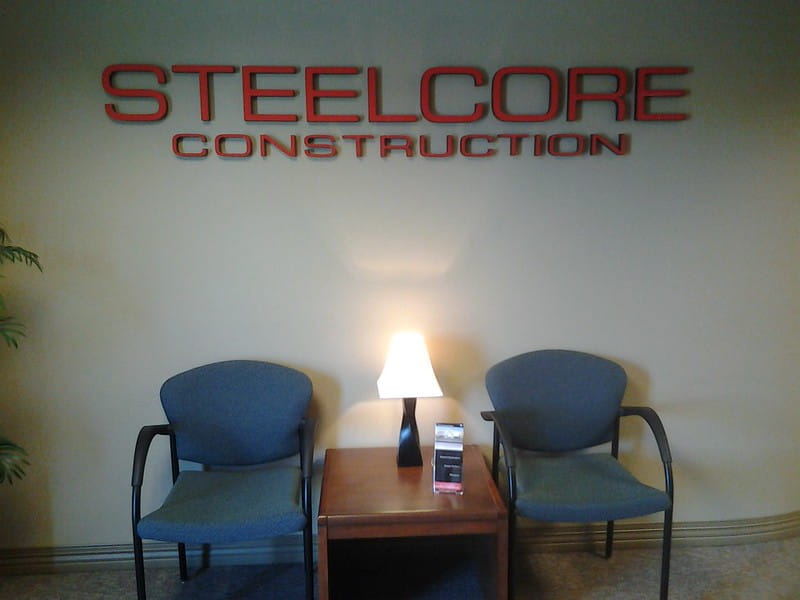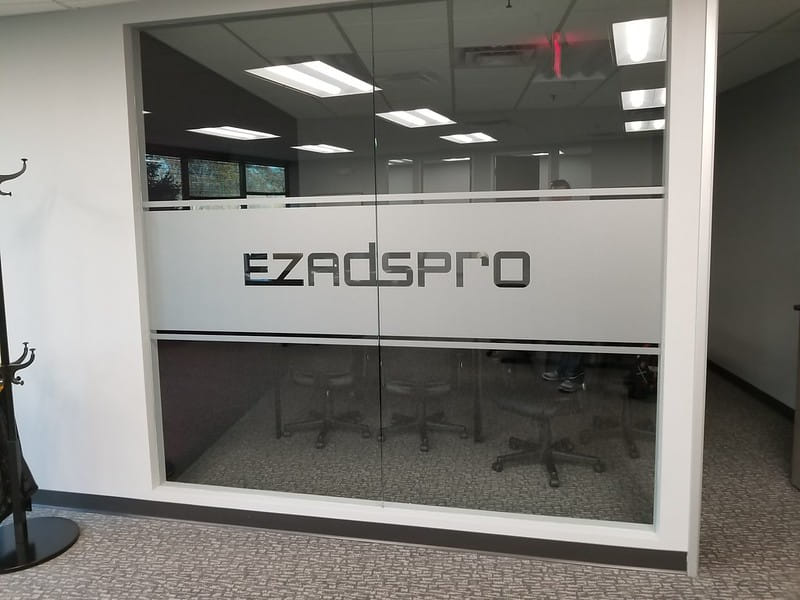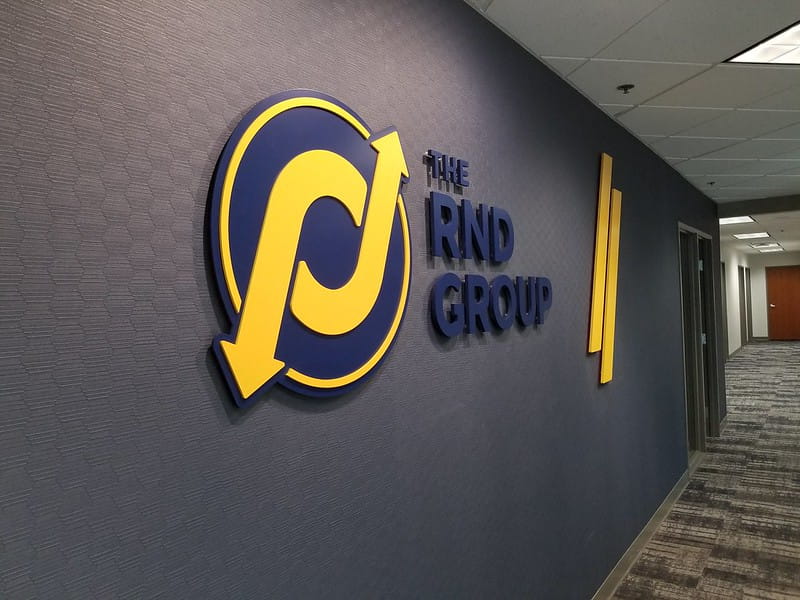 We love Mark! Wonderful business!
Carrie at PIP Printing did a wonderful job of creating a booklet I needed in a hurry! She was professional, courteous and very helpful. I was amazed at how easy she made the process and the inexpensive cost was a great surprise! This is THE place to go in Bloomington, for all of your printing needs. You will not want to go anyplace else!
Carrie and her team get it done right and get it done fast! She is great at helping us create pieces that attract new business - and they are affordable as well. If you are in Bloomington (I imagine they can ship anywhere - so I guess you don't have to be in Bloomington!) I highly recommend PIP.