Learning to work smarter versus harder.
In the face of tightening budgets and heightened expectations, educational institutions are facing numerous demands and challenges that require their attention. From the constant need to update technology and fundraise from alumni, to managing health and safety protocols and making decisions around in-person versus online learning, the workload can be overwhelming.
However, there is one reliable resource that can help institutions meet their marketing and operational needs without breaking the bank - PIP. As a comprehensive service provider, PIP can assist with a variety of tasks, from restocking PPE to ordering printing materials, updating wayfinding signage, and creating exciting spirit wear and promotional items.
With PIP, institutions can focus on addressing the many challenges that they face, confident that they have a trusted partner who can deliver high-quality work at an affordable price. So, the next time you need support with your marketing or operational needs, make PIP your first call.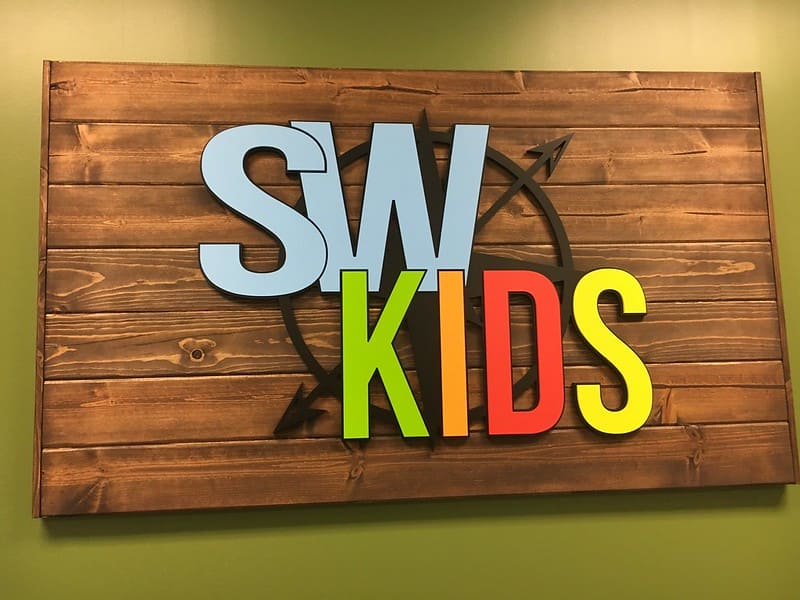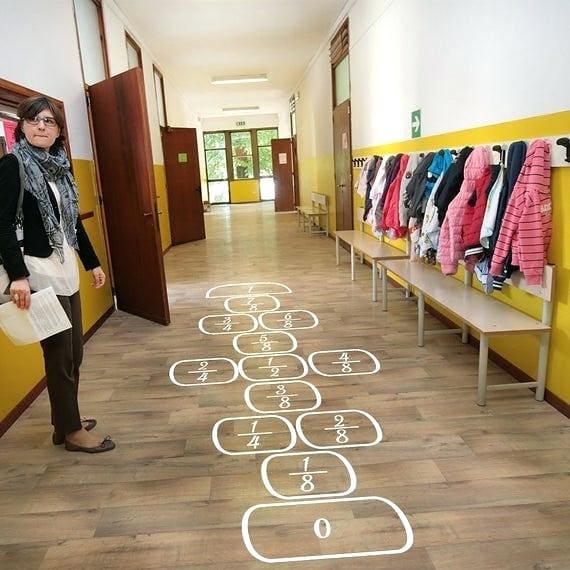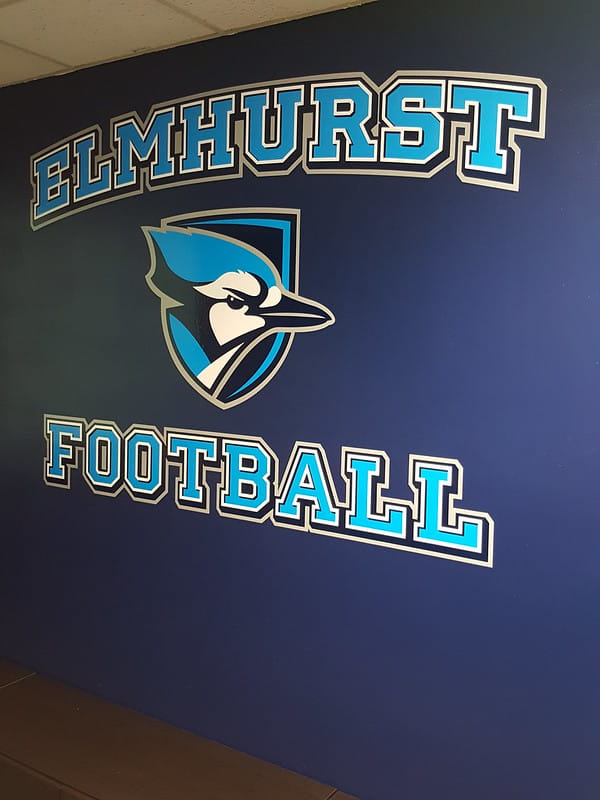 PIP Kissimmee
929 W. Oak Street
Kissimmee, FL 34741-4941
Business Hours
Monday: 8:30 AM - 4:00 PM
Tuesday: 8:30 AM - 4:00 PM
Wednesday: 8:30 AM - 4:00 PM
Thursday: 8:30 AM - 4:00 PM
Friday: 8:30 AM - 3:00 PM
Saturday: Closed
Sunday: Closed
PIP Marketing is amazing! They have always exceeded my expectations with quality work. Sometimes I'm running late with getting the work to them and they have never failed to get it done even at the 9th hour. I cannot say enough about this company and how I appreciate their customer service. Thank you PIP for getting our Fund for Hope programs done for the past 5 years!
Always completely satisfied with their service and the friendliness of all the employees. Other than our rental applications and other office supplies, they have also designed signs needed for our community, which have endured all weather conditions. I would recommend stopping by and giving them the opportunity to help you.
Fast, efficient, and accurate. They came highly recommended. The work they produced have vivid colors and was exactly what I ordered. They were even kind enough to do a very last-minute job for me, and it was perfect, and they turned it around quickly. They are polite and gracious, and I will definitely use them for my future printing needs.
PIP does the Wraps for our entire fleet. We have worked with them for years as they have always been very accommodating, and they do excellent work. RBS Construction and Roofing says thank you PIP we appreciate you and your staff.
PIP Printing has been serving our printing and signage needs for over 25 years. They always provide professional and friendly service. I highly recommend working with this outstanding company.
Dale was very professional and keep me informed about my office sign all the time. We have the best sign in St Cloud!!. Thank you for helping us and we will recommend your compay.
I have been working with PIP for about 4 years, they are extremely helpful and professional with every single design I request. I highly recommend this Company for anyone !!! Amazing job, amazing customer service, wonderful owner 🙏
Excellent customer service!! Very nice employees and the owner was gracious.
My father recently past away and for the memorial service I wanted to have a picture display of my father consisting of many pictures throughout his life. I sent approximately 50 scanned pictures to PIP. I didn't know the best way to have the pictures displayed for the "celebration of life" service. PIP's graphic designer and Jae Bohman put together an absolute gorgeous collage display. My mother and siblings just loved the display. The entire display was of the highest quality. It was a wonderful tribute to my father. Thank you PIP Marketing.
PIP is wonderful to work with. They are very efficient and friendly! They print signs and business cards for us, as well as misc items. I highly recommend them!
Product is perfect. Your front office personnel are top notch!!!
We have been using PIP Marketing for years and are very happy with the service and products!
Bonnie is fantastic and she kept me updated with the status of my order. Everything looks great. Thank you Bonnie and PIP!!!
They listened to my needs and made them beautiful visual expressions. Our signs turned out great! Thank you!
What a professional honest group of people to work with. A++ These guys are the signage masters.
PIP Printing has provided excellent customer service. They have always gone above and beyond! The quality, professionalism, equipment and services offered are five star. From wrapping our vans, printing flyers and materials, marketing items, etc., you have delivered a top notch product every time. Congratulations to all of you!!! Thank you for meeting all my deadlines and I look forward to continuing our work together. A special shout out to Bonnie for always delivering the best.