B2B. B2C. Direct Mail. Social Media. Digital. Multi-Channel.
From developing an integrated marketing campaign or social media support to producing a video or building a website, your PIP is an excellent go-to resource. We can take you from initial concept to final execution effectively and on budget. Our marketing team is in the know on current marketing innovations and applies industry best practices to every marketing solution.
Maintain and grow your business by navigating today's marketing landscape with an experienced and disciplined resource. Talk with your PIP team to kick-start your efforts. With more than 50 years of industry experience, we have the know-how, technologies and connections to get you where you want to go!
Are there missing opportunities in your marketing mix? Let us fill in the media gaps to best leverage your communications.
Integrated marketing campaigns reinforce messaging which boosts the likelihood of greater response.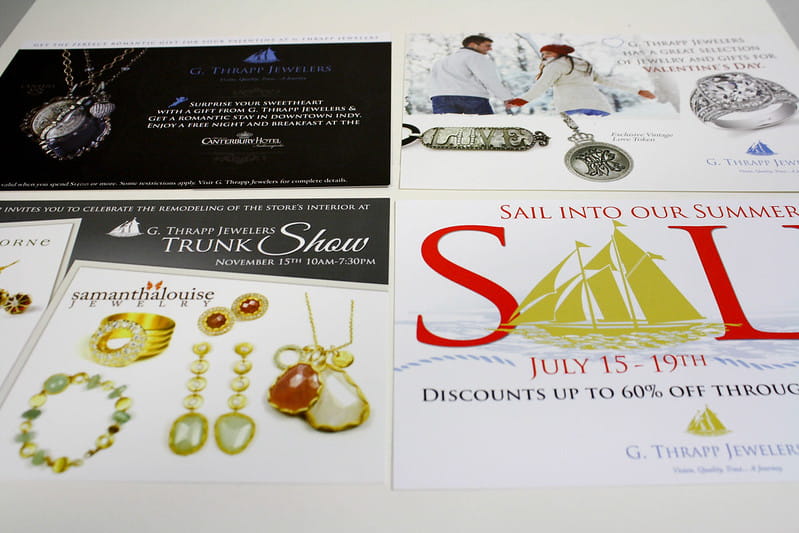 Engage customers and prospects through the power of storytelling. From social media to websites and videos. Tell it and sell it like it is.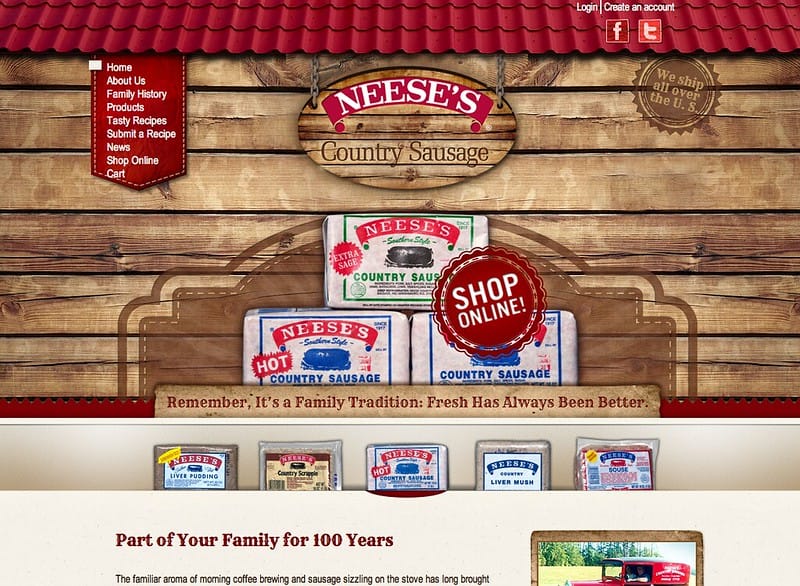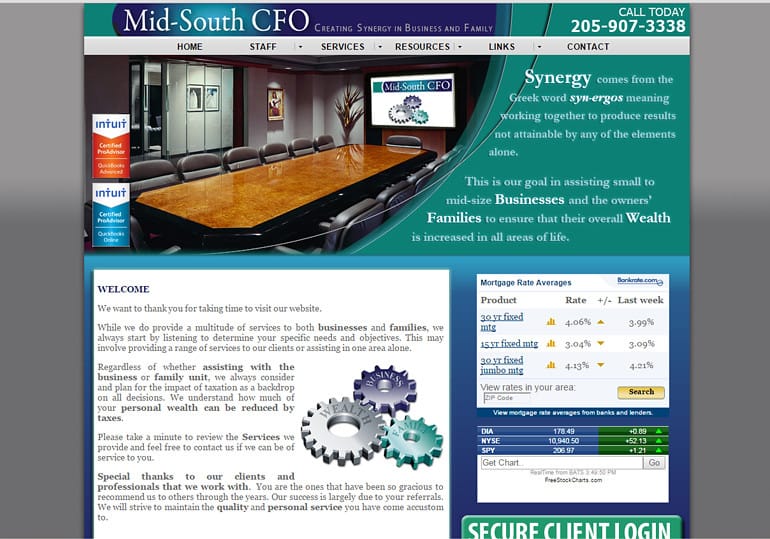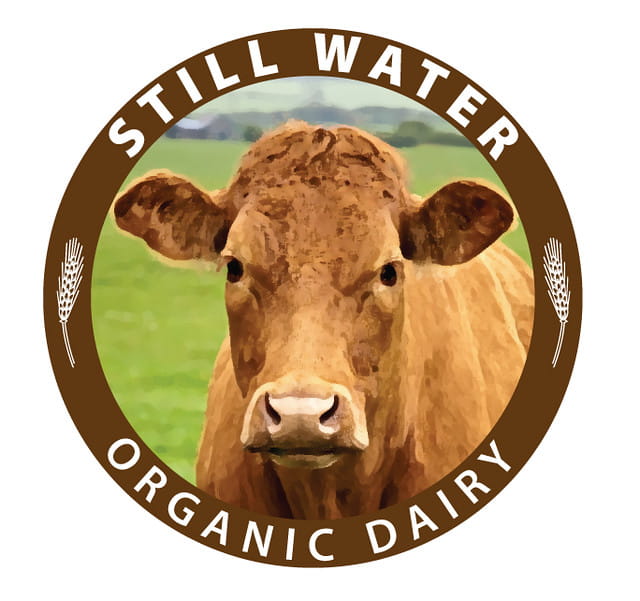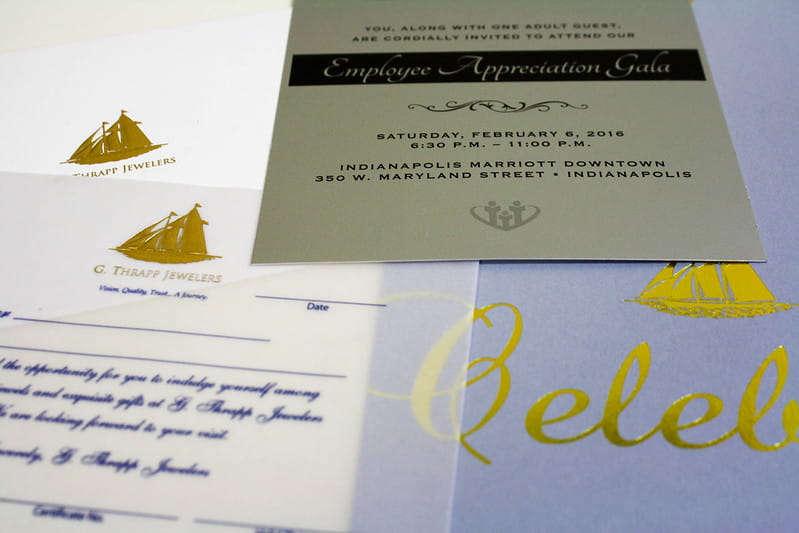 Marketing Products and Services
PIP Kissimmee
929 W. Oak Street
Kissimmee, FL 34741-4941
Business Hours
Mon - Fri 9:00 AM - 5:00 PM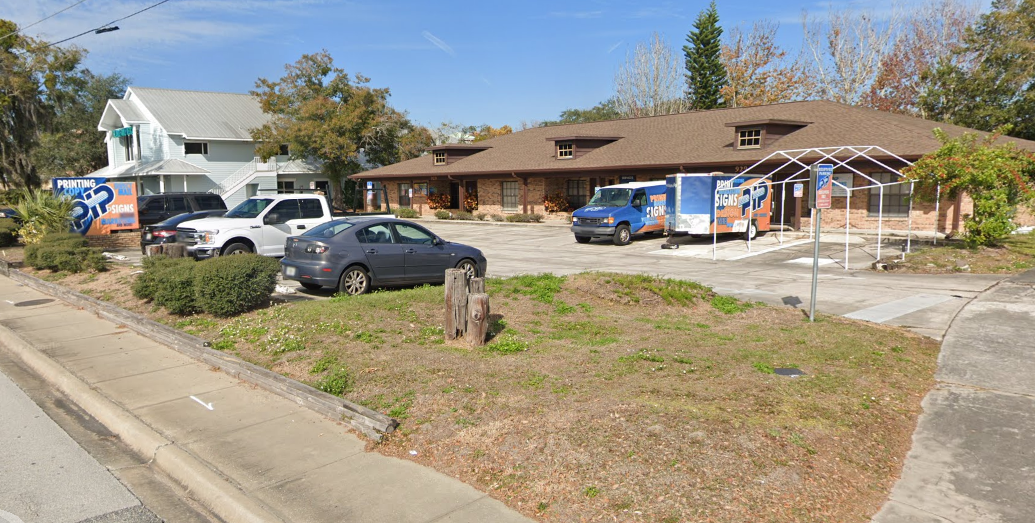 I have been working with PIP for about 4 years, they are extremely helpful and professional with every single design I request. I highly recommend this Company for anyone !!! Amazing job, amazing customer service, wonderful owner 🙏
Excellent customer service!! Very nice employees and the owner was gracious.
My father recently past away and for the memorial service I wanted to have a picture display of my father consisting of many pictures throughout his life. I sent approximately 50 scanned pictures to PIP. I didn't know the best way to have the pictures displayed for the "celebration of life" service. PIP's graphic designer and Jae Bohman put together an absolute gorgeous collage display. My mother and siblings just loved the display. The entire display was of the highest quality. It was a wonderful tribute to my father. Thank you PIP Marketing.
PIP is wonderful to work with. They are very efficient and friendly! They print signs and business cards for us, as well as misc items. I highly recommend them!
Product is perfect. Your front office personnel are top notch!!!
We have been using PIP Marketing for years and are very happy with the service and products!
Bonnie is fantastic and she kept me updated with the status of my order. Everything looks great. Thank you Bonnie and PIP!!!
They listened to my needs and made them beautiful visual expressions. Our signs turned out great! Thank you!