Thriving in an ever-changing marketplace.
Building a practice ... rewarding patient loyalty ... supporting your community. It's all in a day's work at most healthcare companies, and PIP provides the marketing services to help you achieve these business objectives.
Healthcare has always been a vital industry, but more recently has been placed squarely in the public spotlight. This increased scrutiny applies greater stress on healthcare institutions as they navigate the increasingly complex marketing landscape while simultaneously addressing regulatory compliance. PIP has had the privilege of working with healthcare providers for decades and understands these challenges. Rely on us to help with your print, signs and marketing needs in these rapidly changing times. Whether your business is an urgent care facility, provider group, hospital, or local care office, we can provide the services and products needed to keep your business strong and healthy.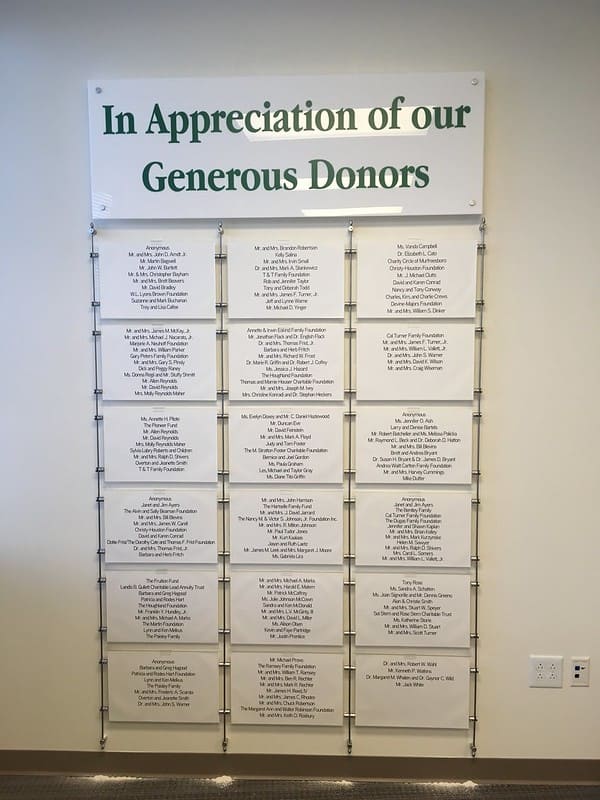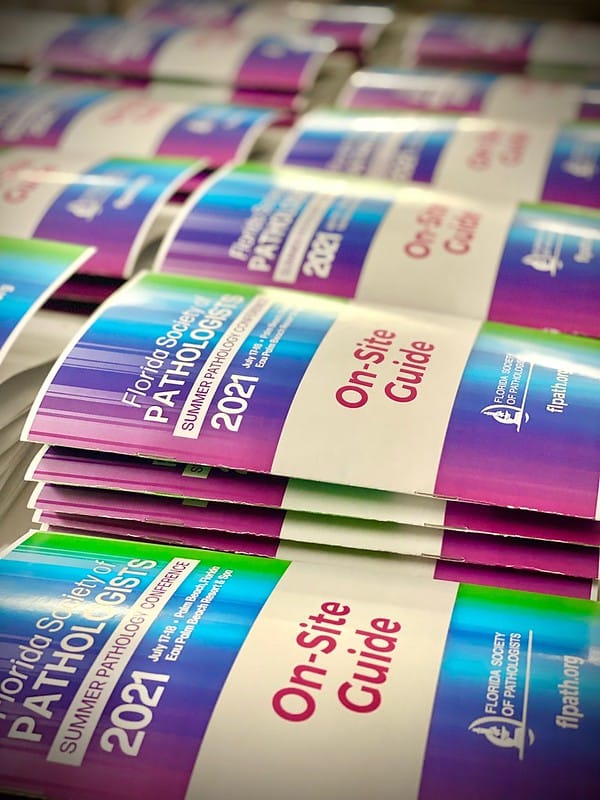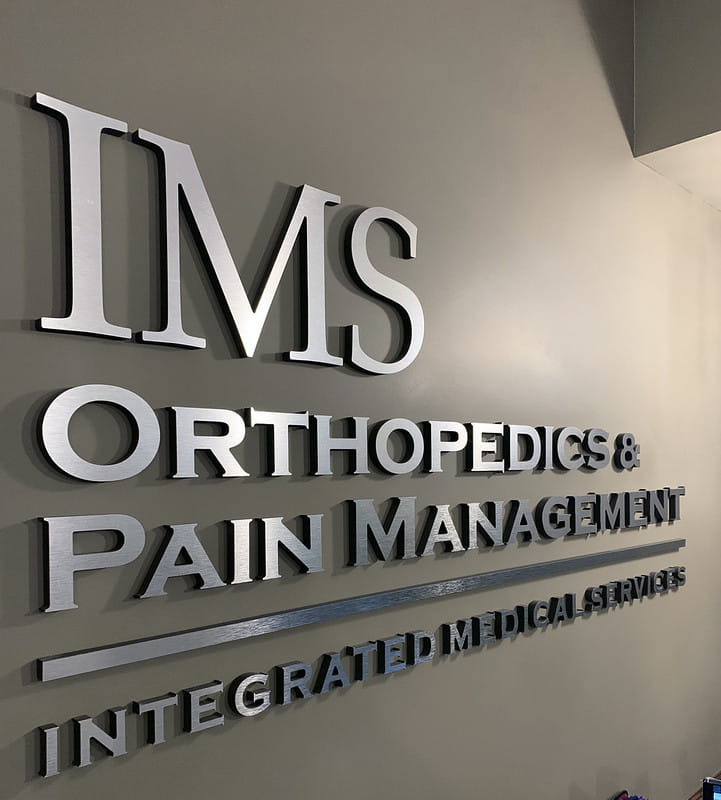 PIP Kissimmee
929 W. Oak Street
Kissimmee, FL 34741-4941
Business Hours
Mon - Fri 9:00 AM - 5:00 PM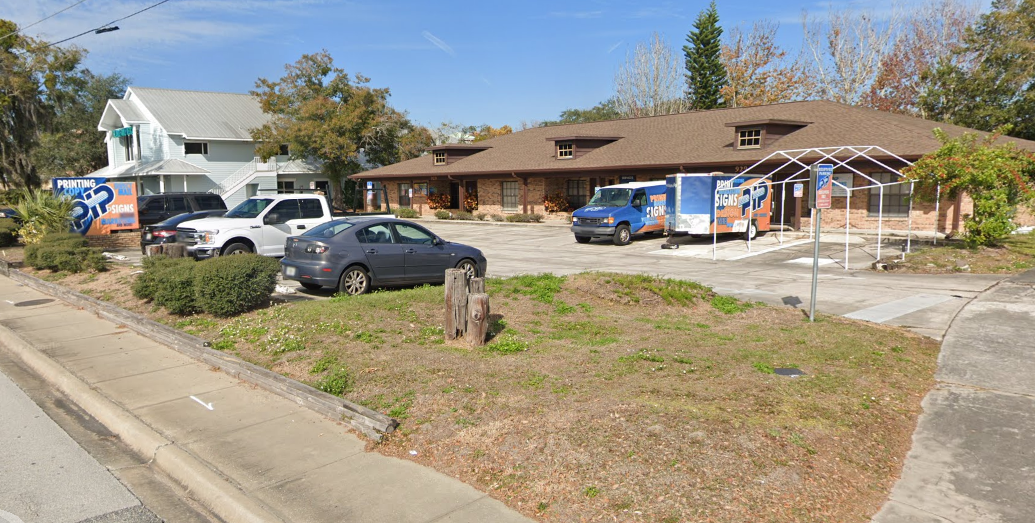 I have been working with PIP for about 4 years, they are extremely helpful and professional with every single design I request. I highly recommend this Company for anyone !!! Amazing job, amazing customer service, wonderful owner 🙏
Excellent customer service!! Very nice employees and the owner was gracious.
My father recently past away and for the memorial service I wanted to have a picture display of my father consisting of many pictures throughout his life. I sent approximately 50 scanned pictures to PIP. I didn't know the best way to have the pictures displayed for the "celebration of life" service. PIP's graphic designer and Jae Bohman put together an absolute gorgeous collage display. My mother and siblings just loved the display. The entire display was of the highest quality. It was a wonderful tribute to my father. Thank you PIP Marketing.
PIP is wonderful to work with. They are very efficient and friendly! They print signs and business cards for us, as well as misc items. I highly recommend them!
Product is perfect. Your front office personnel are top notch!!!
We have been using PIP Marketing for years and are very happy with the service and products!
Bonnie is fantastic and she kept me updated with the status of my order. Everything looks great. Thank you Bonnie and PIP!!!
They listened to my needs and made them beautiful visual expressions. Our signs turned out great! Thank you!