FULFILLMENT, WAREHOUSING & STORAGE.
It's essential for the success and growth of your business to partner with a trustworthy and experienced resource that can handle the intricate details of receiving, repacking, and storing your shipments. This is where PIP comes in. We have established ourselves as a dependable and reliable resource for many businesses across the country, offering comprehensive services that go beyond simple warehousing and storage of your materials.
Our team understands the significance of safe and secure storage for your goods, which is why we provide facilities that can accommodate a wide range of materials. Our expert team takes care of the entire process, starting from accepting shipments and repacking if necessary to storing them in optimal conditions that ensure their longevity. Additionally, we maintain an accurate inventory of your materials, enabling you to keep track of your products at all times.
Our reliable and efficient shipping services help ensure that your goods reach their destination on time and in excellent condition. You can trust us to handle all the logistics of the shipping process, freeing you up to concentrate on other aspects of your business. With PIP, you can streamline your business and free up space and concerns.
At PIP, we encourage you to contact us for any warehousing, inventory, or shipping needs you may have. Our team of experts is ready to assist you with all aspects of the process and ensure that your materials are handled with care and precision. Trust us to take care of the logistics while you focus on growing your business.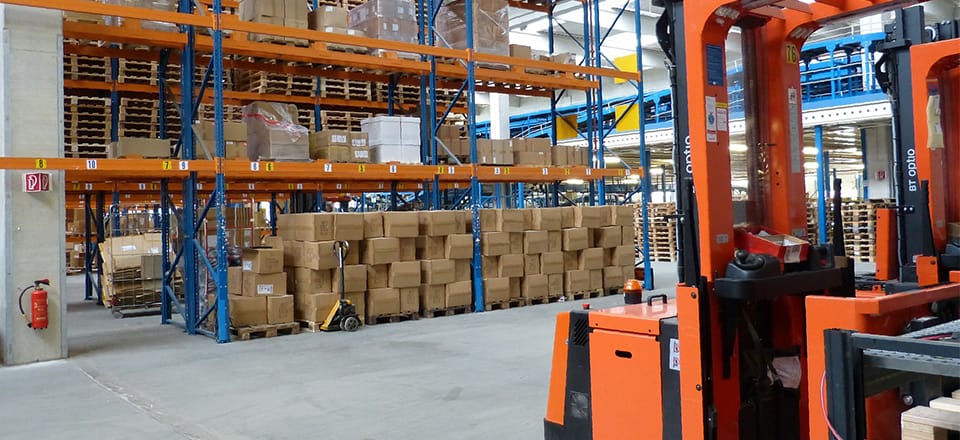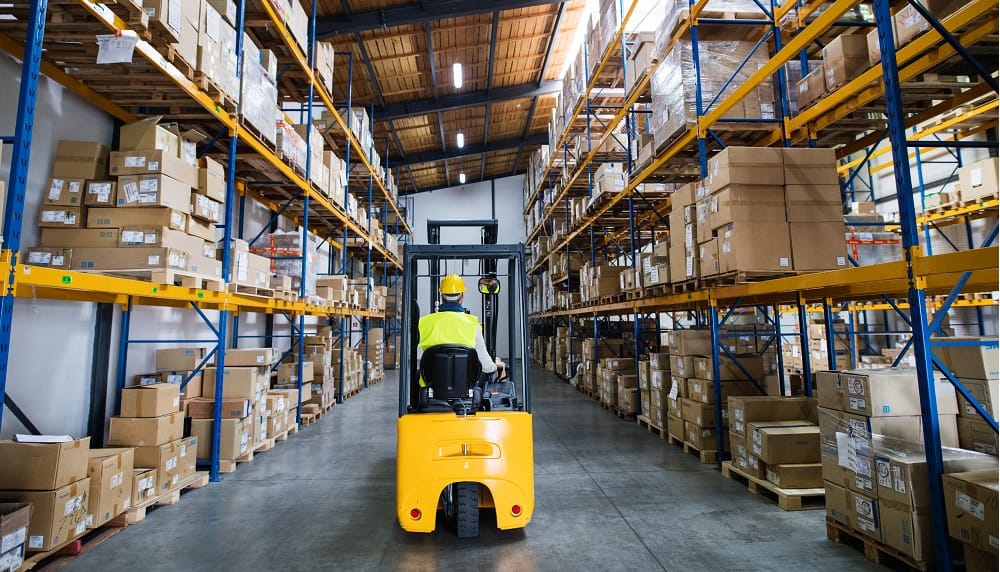 PIP Kissimmee
929 W. Oak Street
Kissimmee, FL 34741-4941
Business Hours
Mon - Fri 9:00 AM - 5:00 PM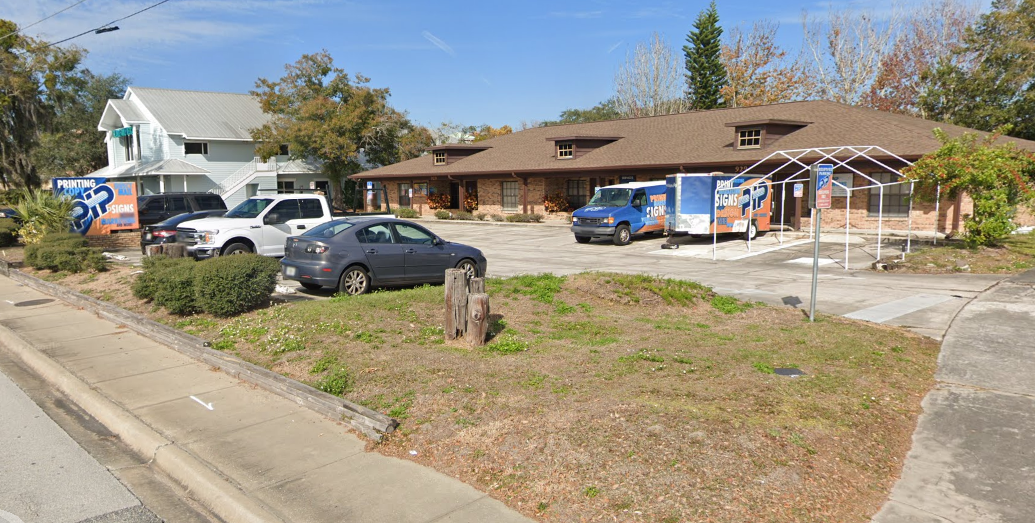 Always completely satisfied with their service and the friendliness of all the employees. Other than our rental applications and other office supplies, they have also designed signs needed for our community, which have endured all weather conditions. I would recommend stopping by and giving them the opportunity to help you.
Fast, efficient, and accurate. They came highly recommended. The work they produced have vivid colors and was exactly what I ordered. They were even kind enough to do a very last-minute job for me, and it was perfect, and they turned it around quickly. They are polite and gracious, and I will definitely use them for my future printing needs.
PIP does the Wraps for our entire fleet. We have worked with them for years as they have always been very accommodating, and they do excellent work. RBS Construction and Roofing says thank you PIP we appreciate you and your staff.
PIP Printing has been serving our printing and signage needs for over 25 years. They always provide professional and friendly service. I highly recommend working with this outstanding company.
Dale was very professional and keep me informed about my office sign all the time. We have the best sign in St Cloud!!. Thank you for helping us and we will recommend your compay.
I have been working with PIP for about 4 years, they are extremely helpful and professional with every single design I request. I highly recommend this Company for anyone !!! Amazing job, amazing customer service, wonderful owner 🙏
Excellent customer service!! Very nice employees and the owner was gracious.
My father recently past away and for the memorial service I wanted to have a picture display of my father consisting of many pictures throughout his life. I sent approximately 50 scanned pictures to PIP. I didn't know the best way to have the pictures displayed for the "celebration of life" service. PIP's graphic designer and Jae Bohman put together an absolute gorgeous collage display. My mother and siblings just loved the display. The entire display was of the highest quality. It was a wonderful tribute to my father. Thank you PIP Marketing.
PIP is wonderful to work with. They are very efficient and friendly! They print signs and business cards for us, as well as misc items. I highly recommend them!
Product is perfect. Your front office personnel are top notch!!!
We have been using PIP Marketing for years and are very happy with the service and products!
Bonnie is fantastic and she kept me updated with the status of my order. Everything looks great. Thank you Bonnie and PIP!!!
They listened to my needs and made them beautiful visual expressions. Our signs turned out great! Thank you!
What a professional honest group of people to work with. A++ These guys are the signage masters.
PIP Printing has provided excellent customer service. They have always gone above and beyond! The quality, professionalism, equipment and services offered are five star. From wrapping our vans, printing flyers and materials, marketing items, etc., you have delivered a top notch product every time. Congratulations to all of you!!! Thank you for meeting all my deadlines and I look forward to continuing our work together. A special shout out to Bonnie for always delivering the best.