STREAMLINE YOUR BUSINESS.
Implementing key technology solutions can make business life far more productive. And, online ordering portals are one of those technological tools companies are rapidly adopting to manage fulfillment, distribution and inventory tracking. If you are considering an online ordering portal for your business, PIP can custom design and build an online portal to suit your specific business objectives.
Additionally, as a print industry expert, we can manage all of your printing needs seamlessly and effectively from one place. You get the best of both worlds – technology and print. From marketing management to enterprise-wide fulfillment and distribution, explore the flexibility of an online ordering portal from PIP.
Centralize ordering of material goods
Produce marketing and print materials on demand
Personalize communication with one-touch marketing
Consolidate fulfillment and shipping
Manage brand standards
Control costs and reduce waste
PIP - Online Ordering Portals
Customized Solutions
24/7 accessibility. Order anytime, anywhere.
One place for everyone – employees, customers, vendors.
Faster turnaround time.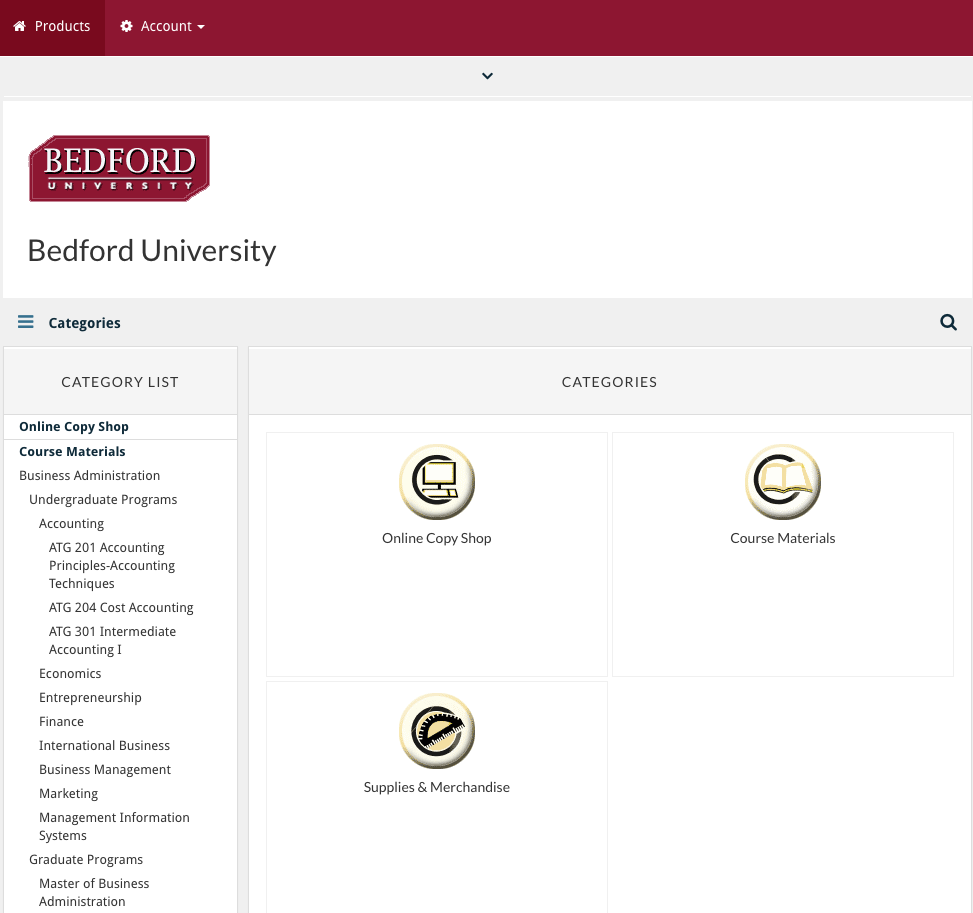 INVENTORY TRACKING
Real-time inventory visibility.

Gain efficiencies while controlling costs.

Business insights aid in forecasting and planning.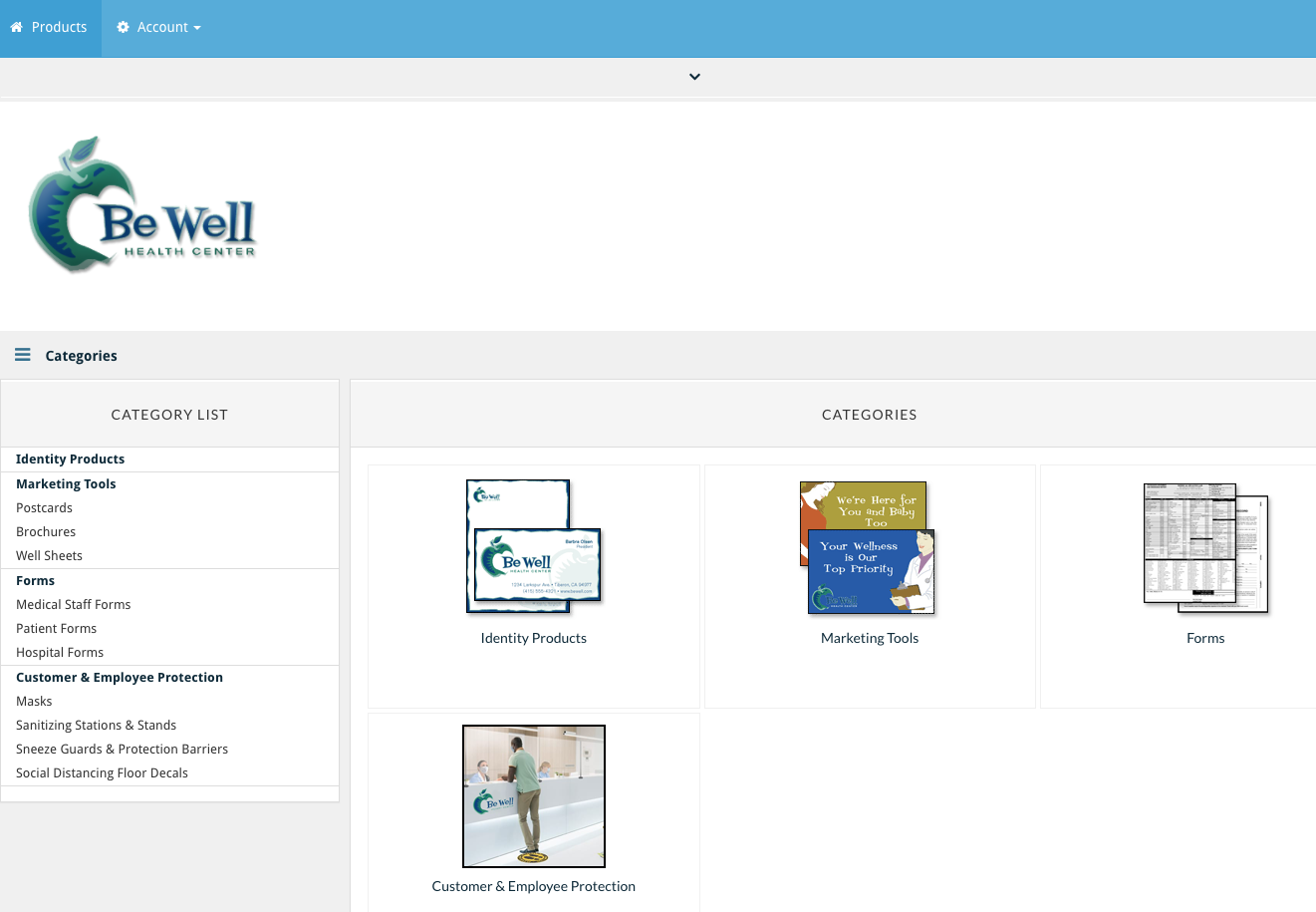 STREAMLINED ORDER HANDLING
Automation puts your employees' time on other pressing tasks.

Payment and shipping options make it easier for clients to work with you.

Real-time tracking at every stage.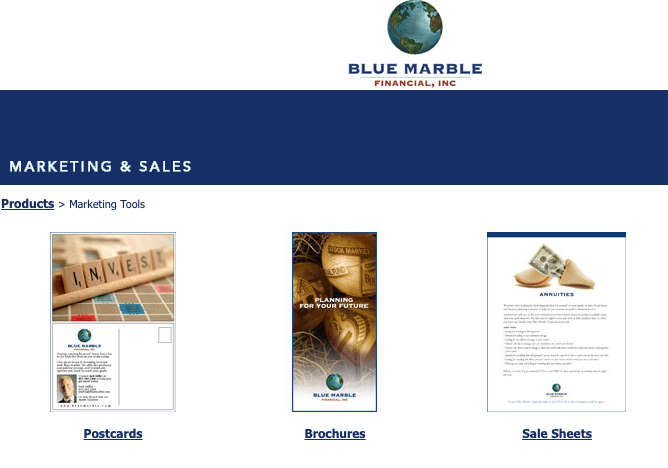 BRAND MANAGEMENT
Maintain the integrity of your brand.

Limit what can and can't be altered.

Customize the portal around your rules and permissions.