A new way of doing business is here.
Organizations have been handed down a whole new set of business concerns. PIP understands and is here to provide the goods and services you need t keep your employees and customers safe.
Be prepared for seasonal spikes that affect the health and safety of your workplace. PIP can provide you with sneeze guards, barriers and other items that promote a healthy environment. Prior to the beginning of each season, give us a call to stock up!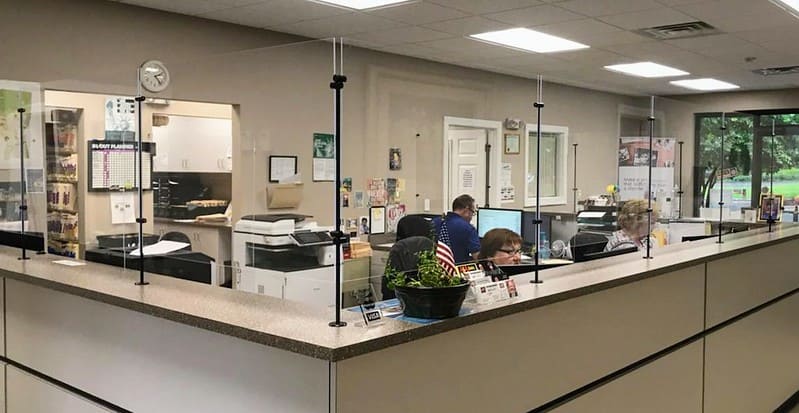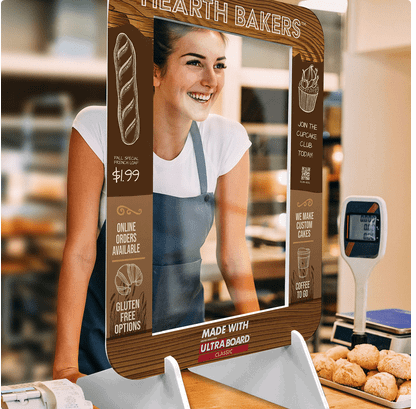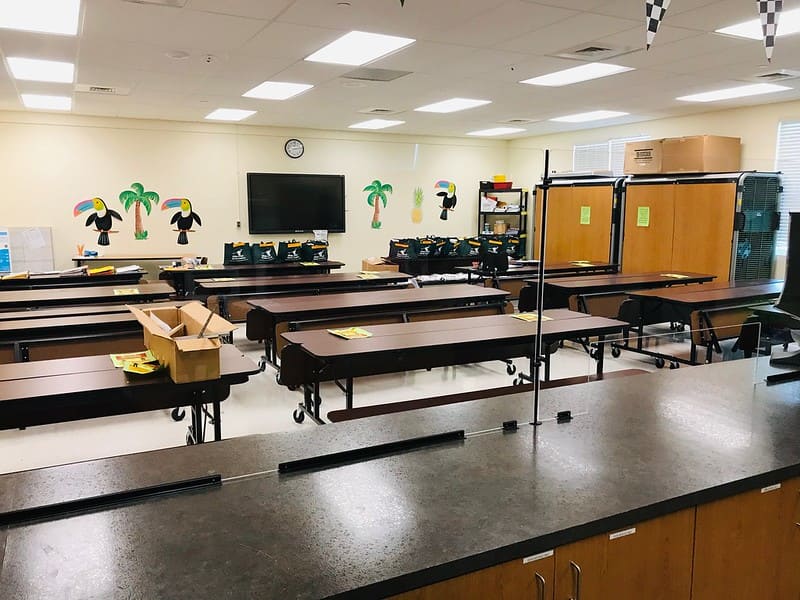 PIP Kissimmee
929 W. Oak Street
Kissimmee, FL 34741-4941
Business Hours
Mon - Fri 9:00 AM - 5:00 PM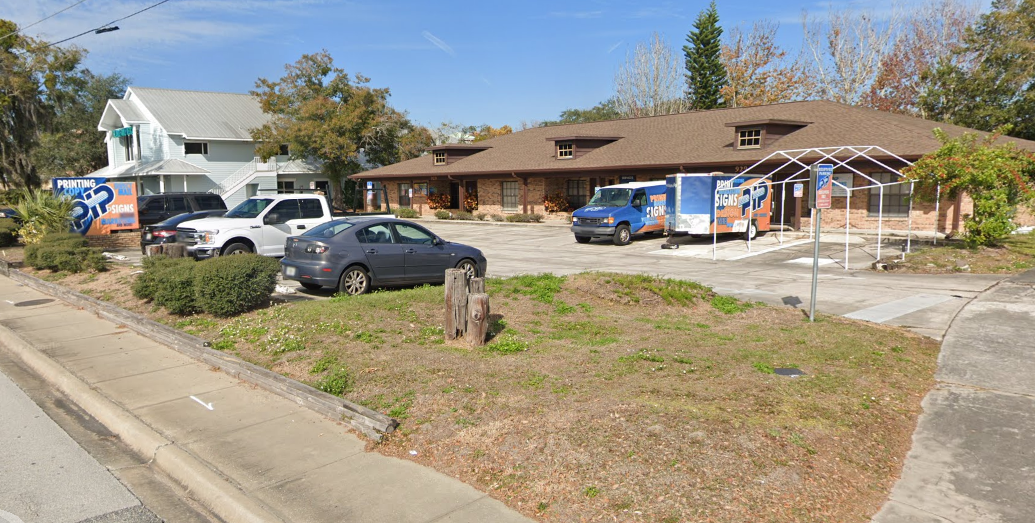 PIP Printing has been serving our printing and signage needs for over 25 years. They always provide professional and friendly service. I highly recommend working with this outstanding company.
Dale was very professional and keep me informed about my office sign all the time. We have the best sign in St Cloud!!. Thank you for helping us and we will recommend your compay.
I have been working with PIP for about 4 years, they are extremely helpful and professional with every single design I request. I highly recommend this Company for anyone !!! Amazing job, amazing customer service, wonderful owner 🙏
Excellent customer service!! Very nice employees and the owner was gracious.
My father recently past away and for the memorial service I wanted to have a picture display of my father consisting of many pictures throughout his life. I sent approximately 50 scanned pictures to PIP. I didn't know the best way to have the pictures displayed for the "celebration of life" service. PIP's graphic designer and Jae Bohman put together an absolute gorgeous collage display. My mother and siblings just loved the display. The entire display was of the highest quality. It was a wonderful tribute to my father. Thank you PIP Marketing.
PIP is wonderful to work with. They are very efficient and friendly! They print signs and business cards for us, as well as misc items. I highly recommend them!
Product is perfect. Your front office personnel are top notch!!!
We have been using PIP Marketing for years and are very happy with the service and products!
Bonnie is fantastic and she kept me updated with the status of my order. Everything looks great. Thank you Bonnie and PIP!!!
They listened to my needs and made them beautiful visual expressions. Our signs turned out great! Thank you!