Learning to work smarter versus harder.
In the face of tightening budgets and heightened expectations, educational institutions are facing numerous demands and challenges that require their attention. From the constant need to update technology and fundraise from alumni, to managing health and safety protocols and making decisions around in-person versus online learning, the workload can be overwhelming.
However, there is one reliable resource that can help institutions meet their marketing and operational needs without breaking the bank - PIP. As a comprehensive service provider, PIP can assist with a variety of tasks, from restocking PPE to ordering printing materials, updating wayfinding signage, and creating exciting spirit wear and promotional items.
With PIP, institutions can focus on addressing the many challenges that they face, confident that they have a trusted partner who can deliver high-quality work at an affordable price. So, the next time you need support with your marketing or operational needs, make PIP your first call.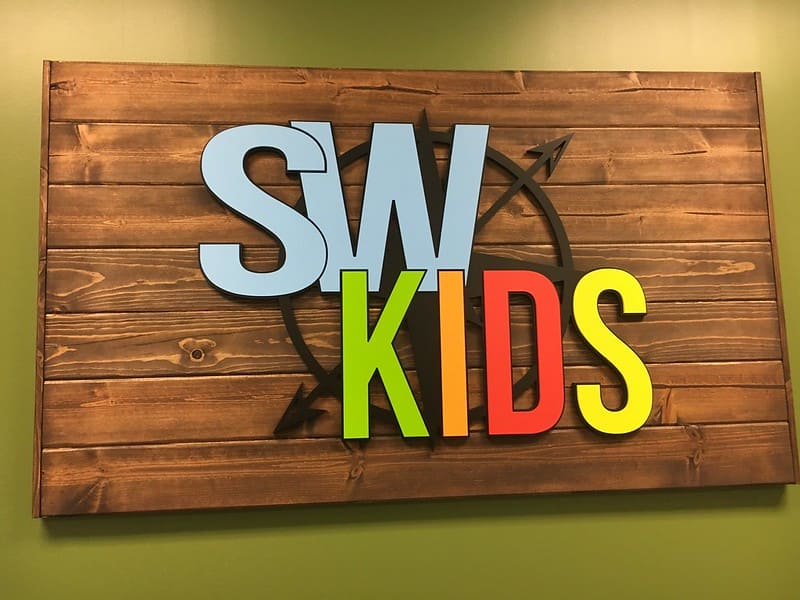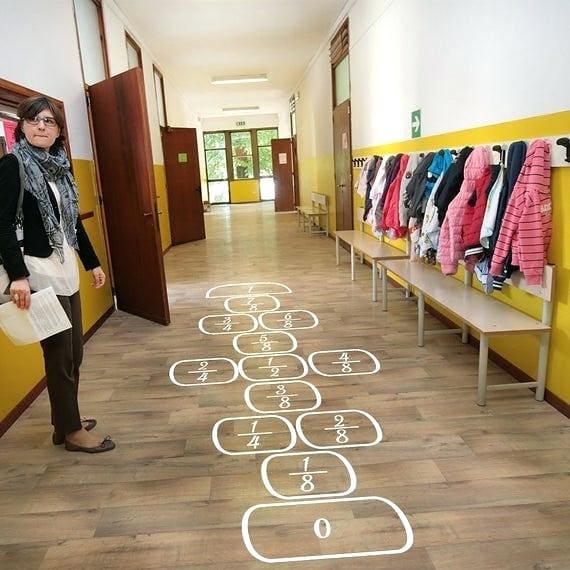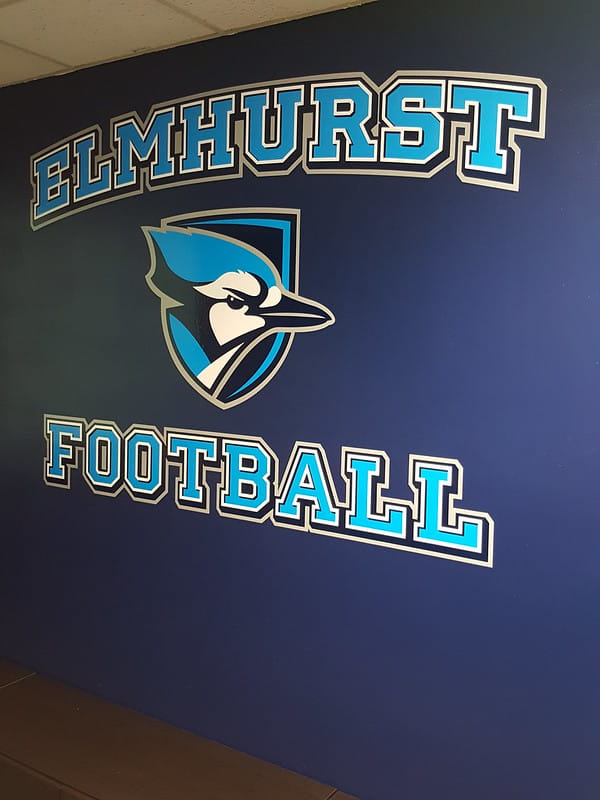 PIP Corona
501 E. 6th Street
Suite 107
Corona, CA 92879-1564
Business Hours
Monday: 8:00 AM - 6:00 PM
Tuesday: 8:00 AM - 6:00 PM
Wednesday: 8:00 AM - 6:00 PM
Thursday: 8:00 AM - 6:00 PM
Friday: 8:00 AM - 6:00 PM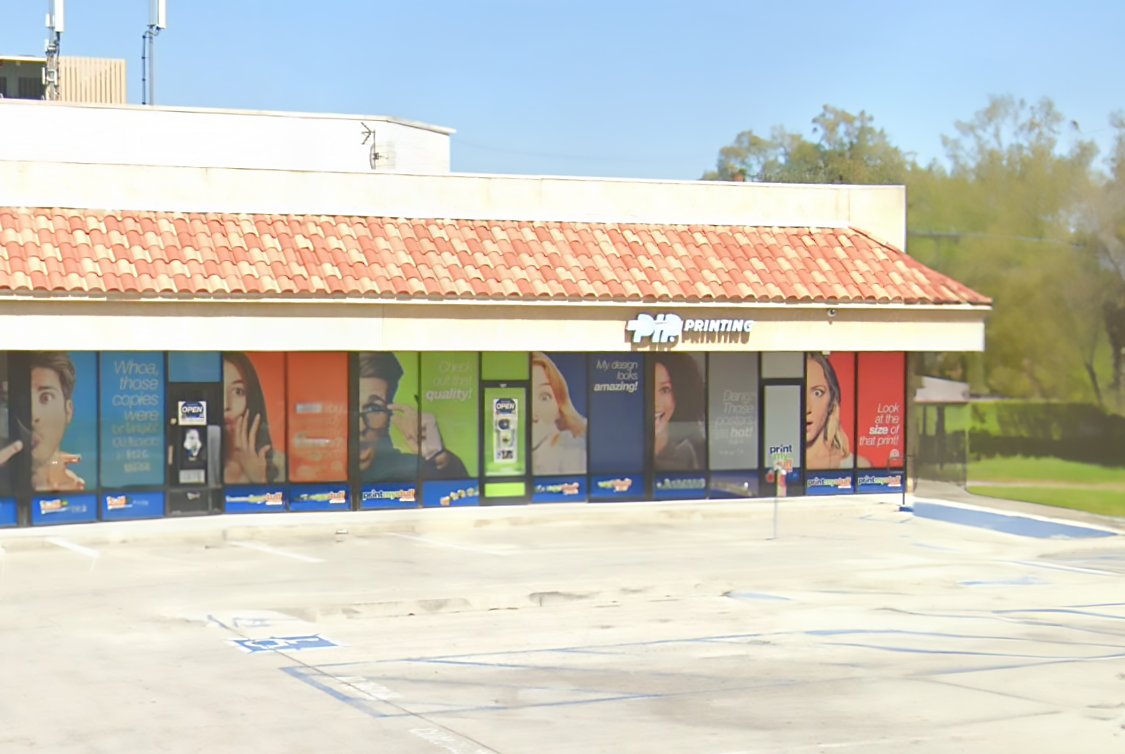 Had an amazing experience working with Donna! She is truly a gem… She had them printed and cut to size within just a couple hours. I will never go anywhere else for my printing needs. Thank you so so much!
The best place to go get anything you need printed. I have been using this location for years.
PIP printing is a great place if you're a business owner and need to have items printed. Mason is very helpful and knowledgeable and efficient.
I've worked with Print my Stuff on several projects they are fantastic. They are very responsive and the quality of the prints is excellent. I look forward to working with them again thank you!
I have been a PIP customer for almost 30 years. There is a reason for that. They are fantastic at what they do. Need I say more?