Banners & Posters
Banners and posters are a versatile and effective way to advertise your business or event, whether you're running a short-lived promotion or a long-term branding campaign. These advertising tools can be used to spread the word about your business or event, attract new customers, and generate interest in your products or services.
One of the benefits of using banners and posters is their mobility and flexibility. They can be easily displayed both indoors and outdoors, and can be hung horizontally or vertically, depending on your needs. This makes them a convenient solution for promoting your business or event in a variety of settings.
Whether you're planning a grand opening, a sale, an anniversary event, or any other marketing-worthy promotion, be sure to include banners and posters on your "to-do" list. With their eye-catching graphics, bold text, and prominent placement, these advertising tools can help you get the attention of potential customers and make a lasting impression.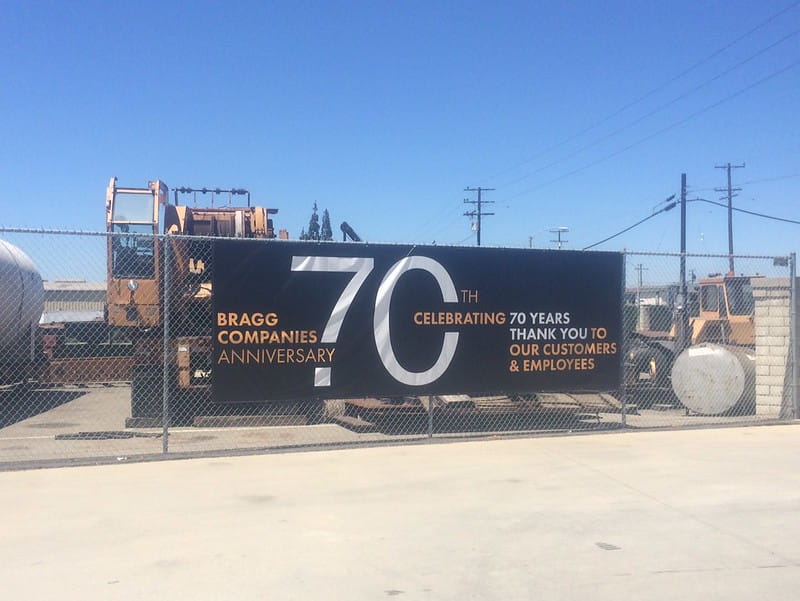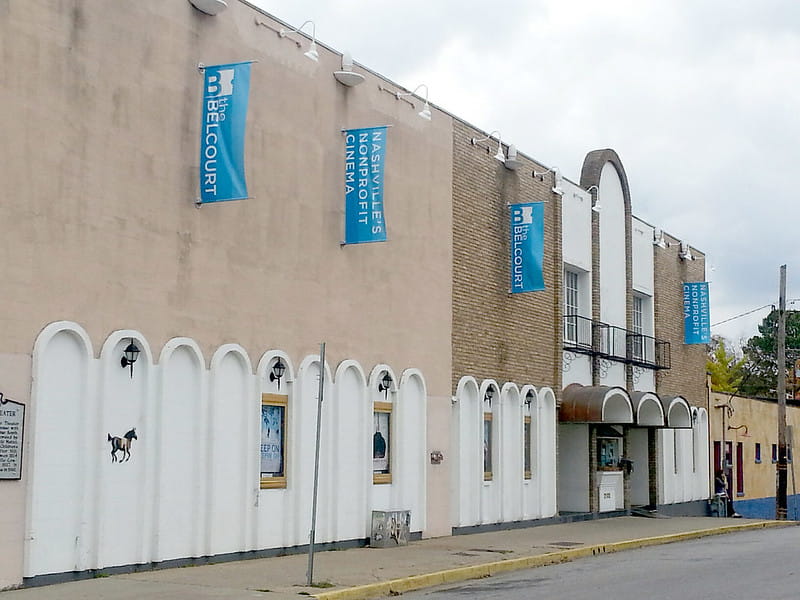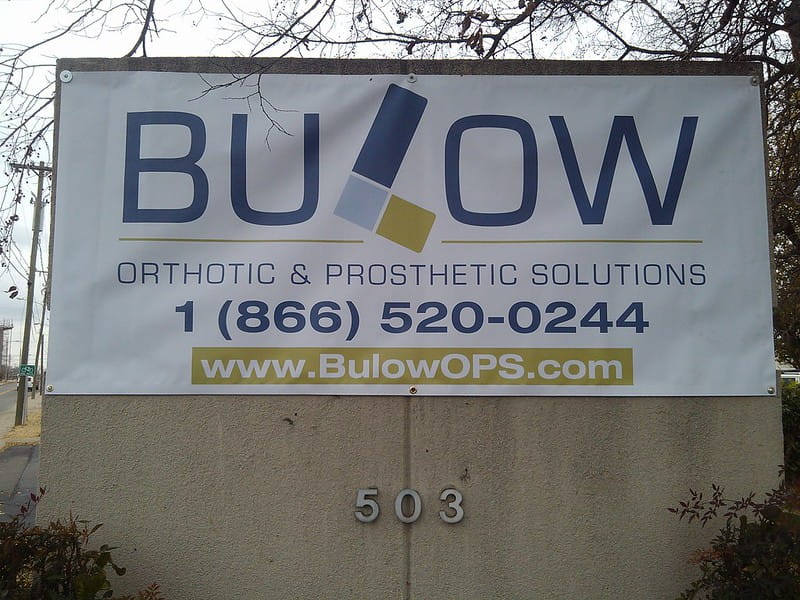 PIP Corona
501 E. 6th Street
Suite 107
Corona, CA 92879-1564
Business Hours
Monday: 8:00 AM - 6:00 PM
Tuesday: 8:00 AM - 6:00 PM
Wednesday: 8:00 AM - 6:00 PM
Thursday: 8:00 AM - 6:00 PM
Friday: 8:00 AM - 6:00 PM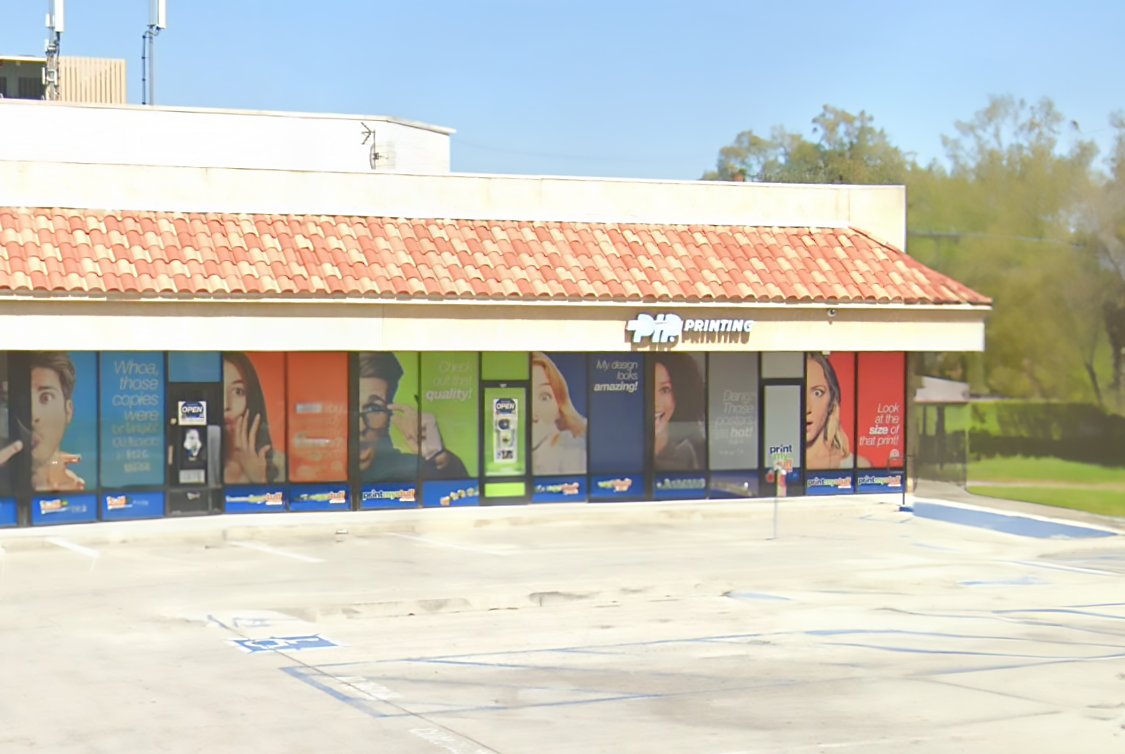 Had an amazing experience working with Donna! She is truly a gem… She had them printed and cut to size within just a couple hours. I will never go anywhere else for my printing needs. Thank you so so much!
The best place to go get anything you need printed. I have been using this location for years.
PIP printing is a great place if you're a business owner and need to have items printed. Mason is very helpful and knowledgeable and efficient.
I've worked with Print my Stuff on several projects they are fantastic. They are very responsive and the quality of the prints is excellent. I look forward to working with them again thank you!
I have been a PIP customer for almost 30 years. There is a reason for that. They are fantastic at what they do. Need I say more?