PENS, BAGS, DESK ACCESSORIES.
Promotional desk accessories, including items like pens, mousepads, organizers, bags, and more, are highly effective marketing tools due to their practicality. These items are not only functional but also highly visible, making them a great way to increase brand awareness.
One of the biggest advantages of using promotional desk accessories is their ability to create top-of-mind awareness. By having your brand displayed prominently on a practical item that people use every day, you increase the chances that potential customers will think of your company when they need products or services like yours. This repeated exposure can help to build brand recognition and loyalty.
In addition to being great for attracting new customers, promotional desk accessories also make excellent employee appreciation gifts. By gifting your employees with items that are both useful and branded with your company logo, you create a sense of goodwill and reinforce pride of place among your staff. This can be an effective way to boost employee morale and promote a positive company culture.
Overall, promotional desk accessories are an excellent investment for any business looking to increase brand awareness and create a positive image among both customers and employees. Their practicality and visibility make them a highly effective marketing tool that can help to build long-term relationships with both customers and staff.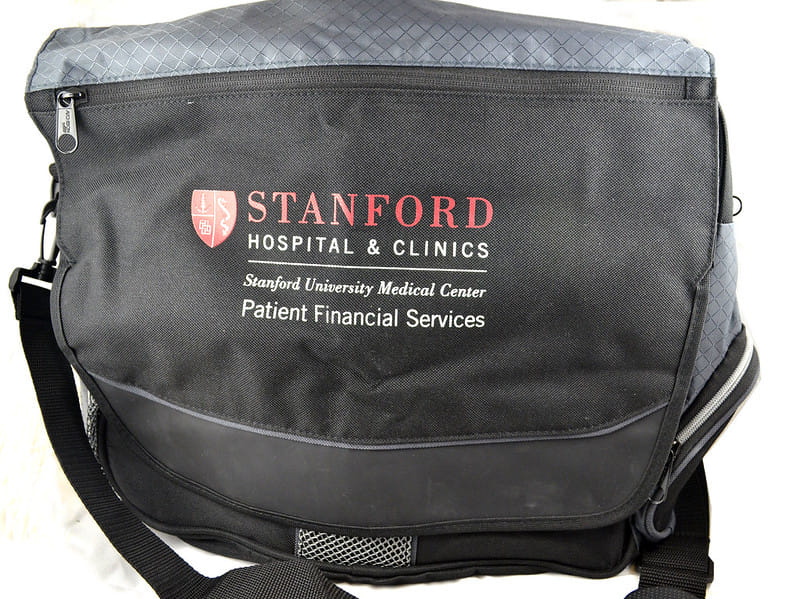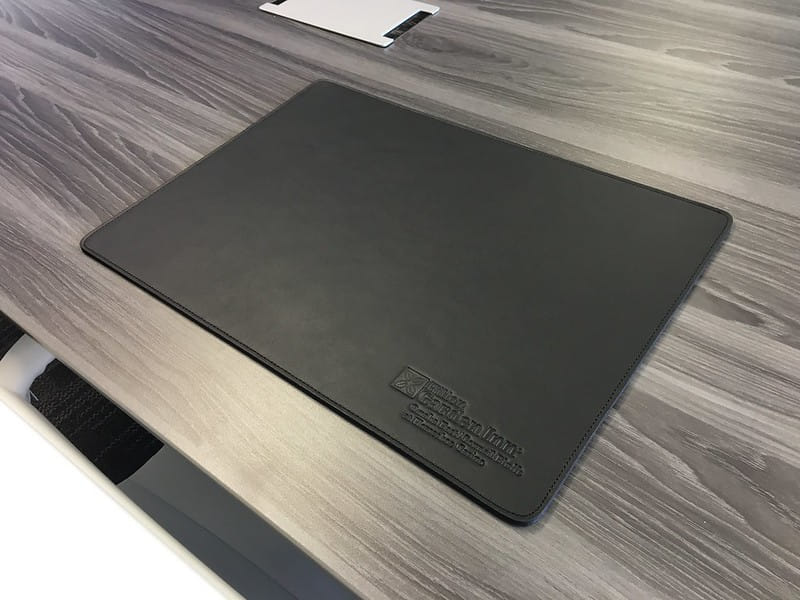 PIP Corona
501 E. 6th Street
Suite 107
Corona, CA 92879-1564
Business Hours
Mon - Fri 8:00 AM - 6:00 PM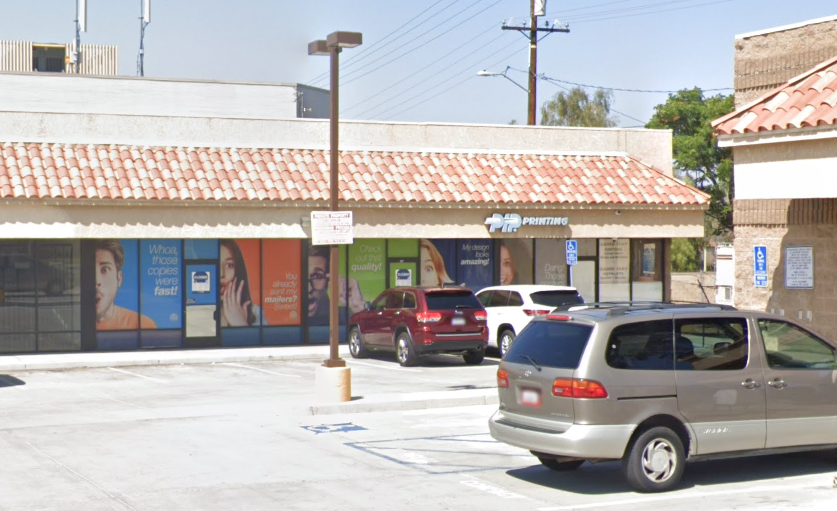 Had an amazing experience working with Donna! She is truly a gem… She had them printed and cut to size within just a couple hours. I will never go anywhere else for my printing needs. Thank you so so much!
The best place to go get anything you need printed. I have been using this location for years.
PIP printing is a great place if you're a business owner and need to have items printed. Mason is very helpful and knowledgeable and efficient.
I've worked with Print my Stuff on several projects they are fantastic. They are very responsive and the quality of the prints is excellent. I look forward to working with them again thank you!
I have been a PIP customer for almost 30 years. There is a reason for that. They are fantastic at what they do. Need I say more?