VIDEO PRODUCTION.
It's a well-established fact that human beings are inherently drawn to stories. Be it a concise anecdote or an epic saga, the primary objective of any video should be to weave a narrative that resonates with its target viewers. At PIP, we understand the significance of storytelling in video production and offer our expertise to create captivating content for a diverse range of purposes. Whether you require videos for training and sales, corporate communications, or promotional campaigns, our team has the skills and experience to craft compelling stories that engage and inspire your audience. With our guidance and support, you can rest assured that your video will leave a lasting impact on your viewers and help you achieve your desired outcomes.
Use our full-service capabilities, or choose only the service(s) you need:
Creative brief development
Storyboard design
Scriptwriting and voiceover talent
2D & 3D animation
Live action
Post production
Video embedded in brochures and direct mail
Video displays, kiosks and walls
PIP Corona
501 E. 6th Street
Suite 107
Corona, CA 92879-1564
Business Hours
Monday: 8:00 AM - 6:00 PM
Tuesday: 8:00 AM - 6:00 PM
Wednesday: 8:00 AM - 6:00 PM
Thursday: 8:00 AM - 6:00 PM
Friday: 8:00 AM - 6:00 PM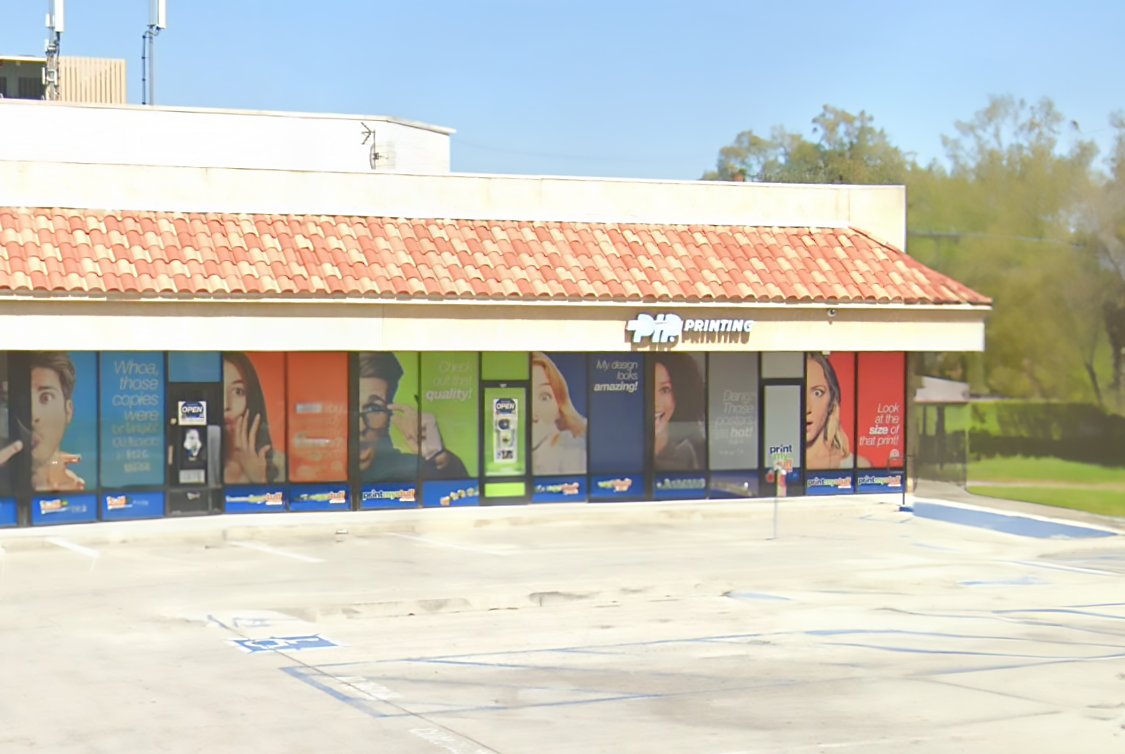 Had an amazing experience working with Donna! She is truly a gem… She had them printed and cut to size within just a couple hours. I will never go anywhere else for my printing needs. Thank you so so much!
The best place to go get anything you need printed. I have been using this location for years.
PIP printing is a great place if you're a business owner and need to have items printed. Mason is very helpful and knowledgeable and efficient.
I've worked with Print my Stuff on several projects they are fantastic. They are very responsive and the quality of the prints is excellent. I look forward to working with them again thank you!
I have been a PIP customer for almost 30 years. There is a reason for that. They are fantastic at what they do. Need I say more?