Pull-Up Banners & Flags
Need marketing exposure that's also transportable? Pull-up banners are the way to go. Freestanding signs that offer an immediate visual impact, pull-up banners break down into a tidy package that is imminently portable. And flags, well it goes without saying that a whisper of a breeze will have them attracting quite a bit of attention your way. Available in so many sizes and colors, we'd be hard-pressed to share them all here. Give us a call with your project and we'll get you out there in no time.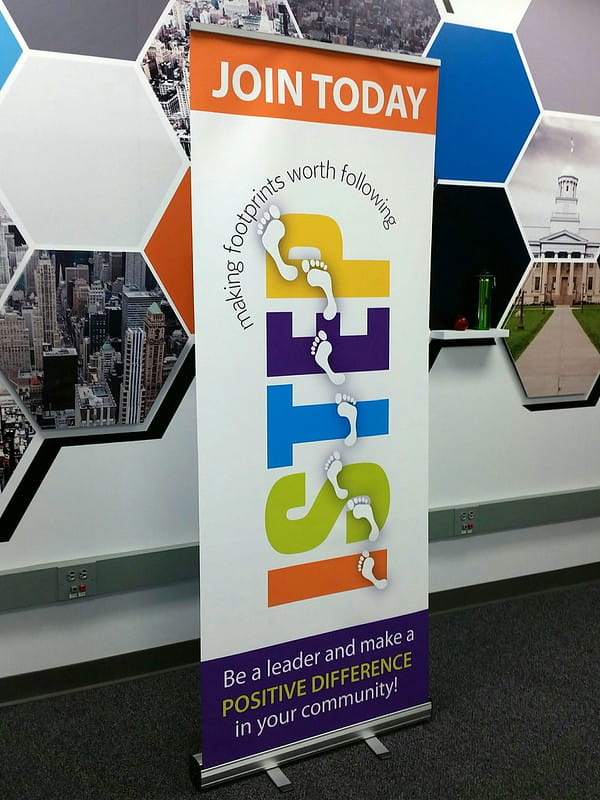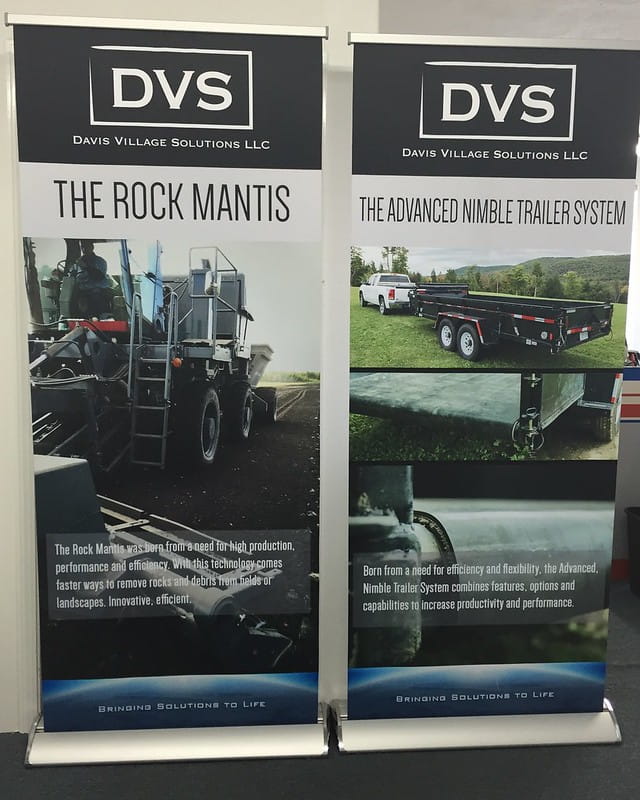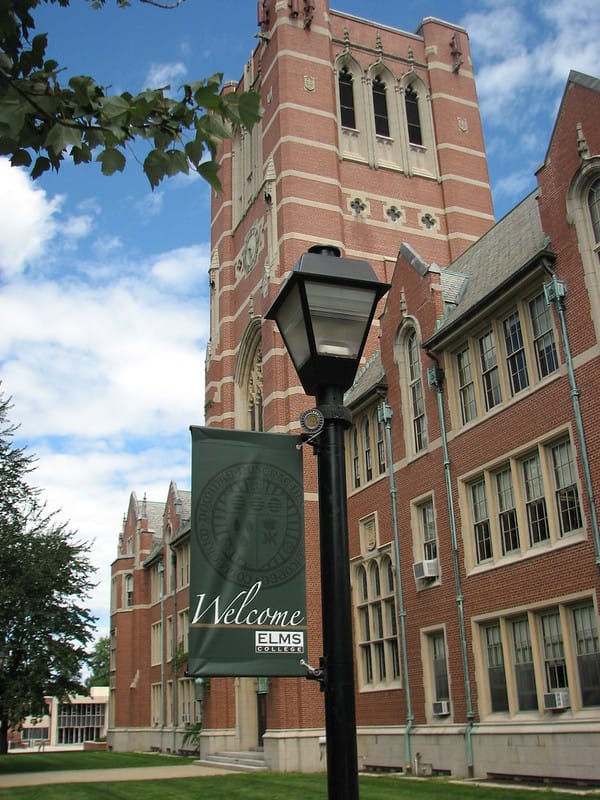 PIP Corona
501 E. 6th Street
Suite 107
Corona, CA 92879-1564
Business Hours
Mon - Fri 8:00 AM - 6:00 PM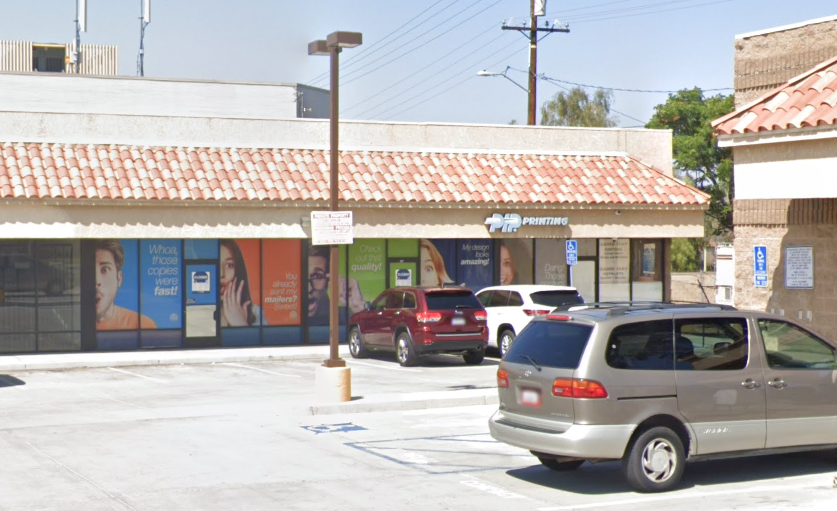 Had an amazing experience working with Donna! She is truly a gem… She had them printed and cut to size within just a couple hours. I will never go anywhere else for my printing needs. Thank you so so much!
The best place to go get anything you need printed. I have been using this location for years.
PIP printing is a great place if you're a business owner and need to have items printed. Mason is very helpful and knowledgeable and efficient.
I've worked with Print my Stuff on several projects they are fantastic. They are very responsive and the quality of the prints is excellent. I look forward to working with them again thank you!
I have been a PIP customer for almost 30 years. There is a reason for that. They are fantastic at what they do. Need I say more?