SOCIAL MEDIA
The root of business success is relationship-building. Social media allows you to build on those relationships by providing platforms to educate, inspire and engage with your customers.
PIP helps you achieve this goal by offering services such as social media marketing, management and analytics to keep your brand top of mind. Share tips and trends. Provide links to products and services. Ask for reviews. From Facebook and Twitter to LinkedIn and more, social media can be an effective brand building media channel.
PIP Corona
501 E. 6th Street
Suite 107
Corona, CA 92879-1564
Business Hours
Mon - Fri 8:00 AM - 6:00 PM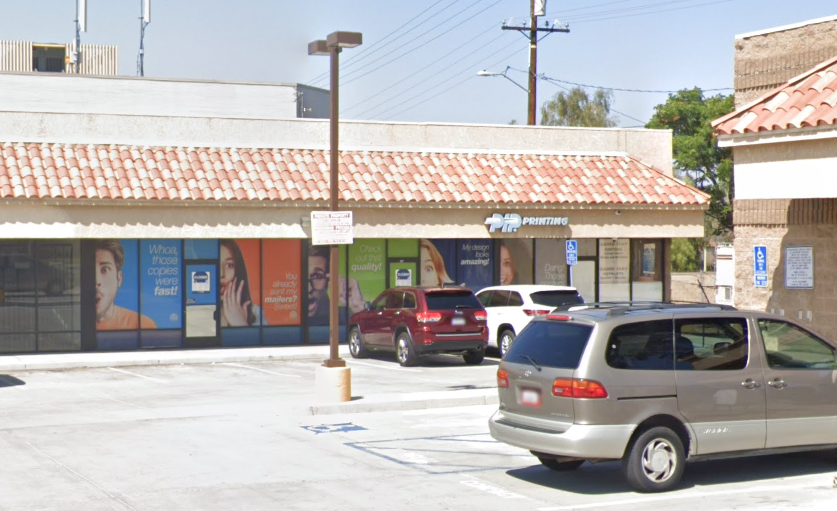 Had an amazing experience working with Donna! She is truly a gem… She had them printed and cut to size within just a couple hours. I will never go anywhere else for my printing needs. Thank you so so much!
The best place to go get anything you need printed. I have been using this location for years.
PIP printing is a great place if you're a business owner and need to have items printed. Mason is very helpful and knowledgeable and efficient.
I've worked with Print my Stuff on several projects they are fantastic. They are very responsive and the quality of the prints is excellent. I look forward to working with them again thank you!
I have been a PIP customer for almost 30 years. There is a reason for that. They are fantastic at what they do. Need I say more?