A solid foundation in an ever-changing marketplace.
The business environment is constantly changing, so it's important to ally with a creative partner who understands your industry. PIP provides experience, reliability and innovative solutions to successfully address today's marketing needs.
As financial institutions face rising challenges such as changing business models, increased competition, regulatory compliance, customer retention and more, it's more important than ever to align with a dependable and qualified marketing resource. PIP brings more than 50 years of experience to the table. We can help develop strategies to achieve your business objectives, produce materials to build brand awareness, and execute on marketing campaigns to promote growth and profitability within your organization. Our comprehensive array of capabilities and services is at your disposal.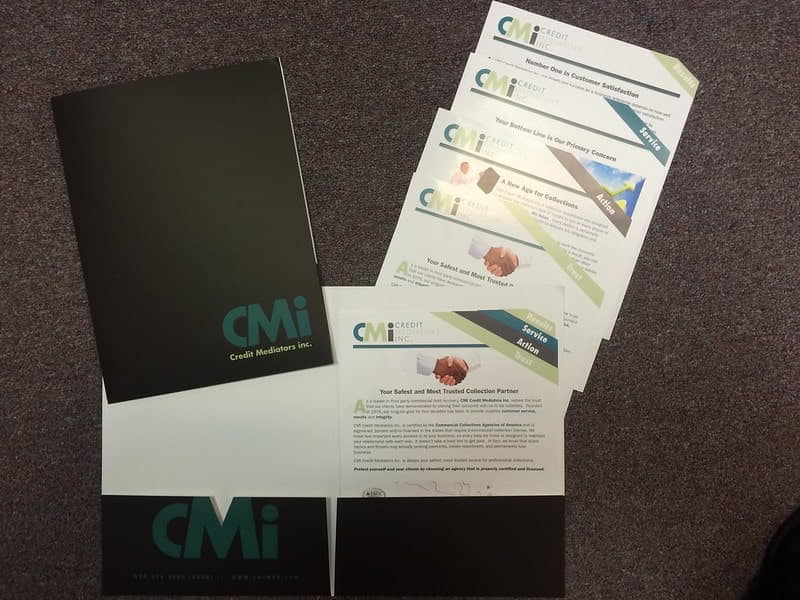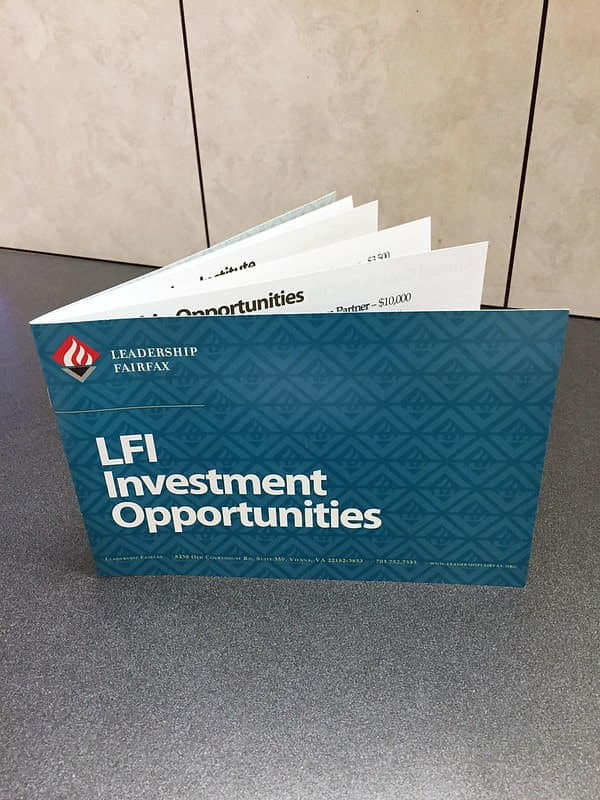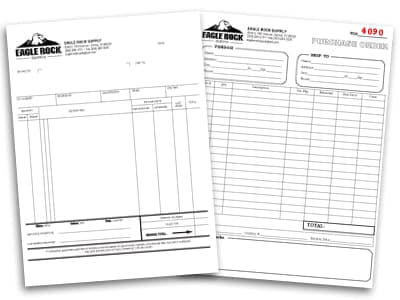 PIP Corona
501 E. 6th Street
Suite 107
Corona, CA 92879-1564
Business Hours
Mon - Fri 8:00 AM - 6:00 PM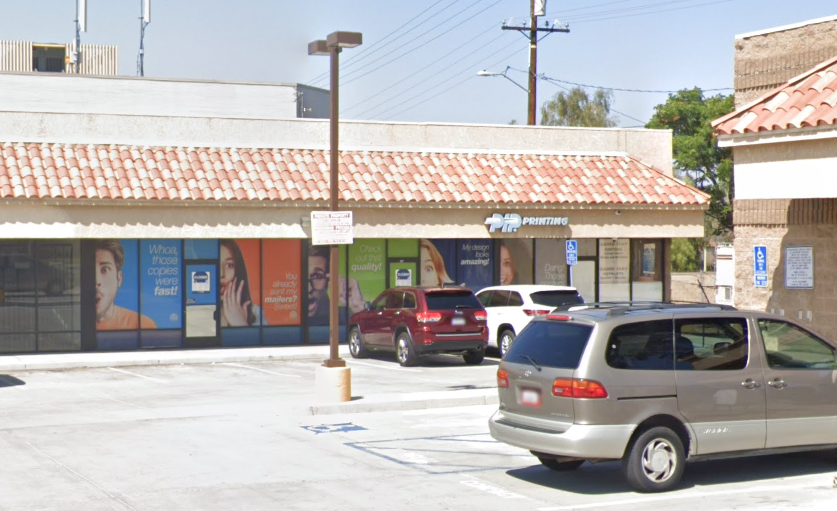 Had an amazing experience working with Donna! She is truly a gem… She had them printed and cut to size within just a couple hours. I will never go anywhere else for my printing needs. Thank you so so much!
The best place to go get anything you need printed. I have been using this location for years.
PIP printing is a great place if you're a business owner and need to have items printed. Mason is very helpful and knowledgeable and efficient.
I've worked with Print my Stuff on several projects they are fantastic. They are very responsive and the quality of the prints is excellent. I look forward to working with them again thank you!
I have been a PIP customer for almost 30 years. There is a reason for that. They are fantastic at what they do. Need I say more?