Innovation + technology + experience
Real estate has always been about "location, location, location," so when it comes to finding atop creative resource, look no further than your local PIP. You'll find innovative marketing services, smart technologies and a team of experts to help you succeed.
Real estate professionals are active marketers, toggling back and forth between traditional and digital mediums including direct mail, listing flyers, market reports, formal presentations, signage, email campaigns, landing pages, websites and more. PIP can help with every facet of your campaign with our comprehensive print, signs and marketing services. We can also set up an online ordering portal for your brokerage to streamline frequent ordering and administer brand management. Share your goals with us, and we'll help you establish a plan of action thatmeets your needs and budget.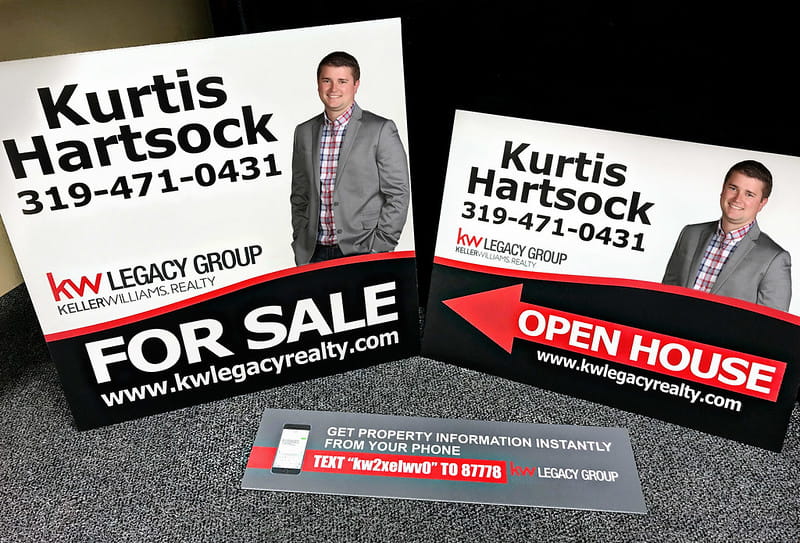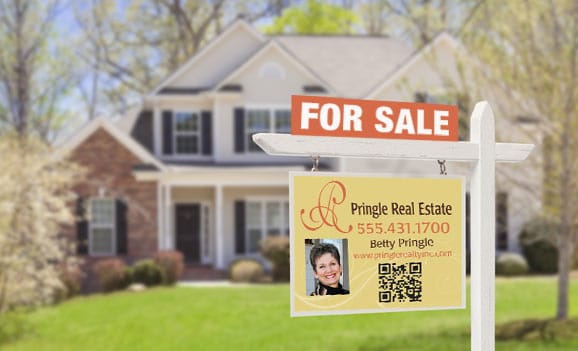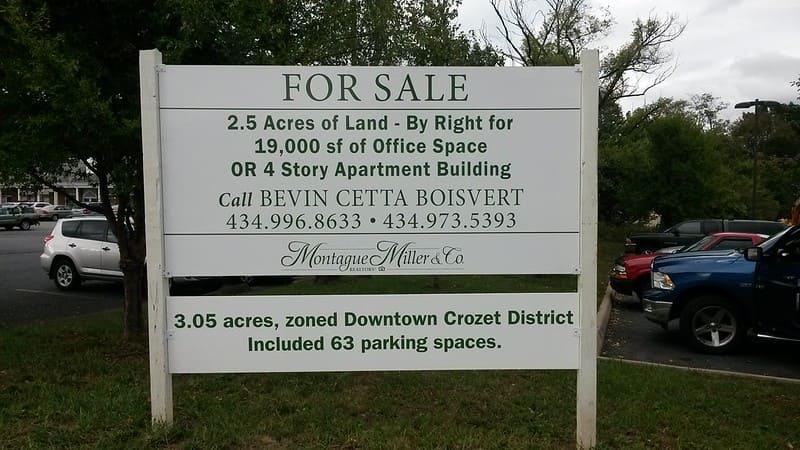 PIP Corona
501 E. 6th Street
Suite 107
Corona, CA 92879-1564
Business Hours
Mon - Fri 8:00 AM - 6:00 PM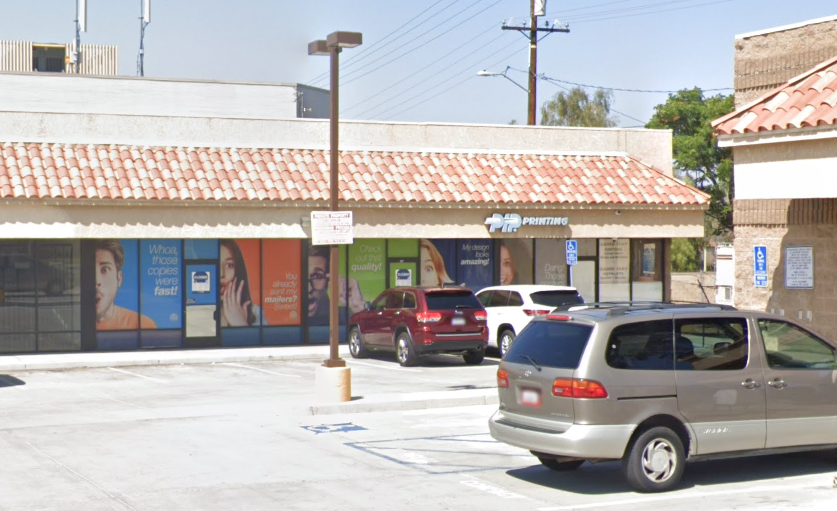 Had an amazing experience working with Donna! She is truly a gem… She had them printed and cut to size within just a couple hours. I will never go anywhere else for my printing needs. Thank you so so much!
The best place to go get anything you need printed. I have been using this location for years.
PIP printing is a great place if you're a business owner and need to have items printed. Mason is very helpful and knowledgeable and efficient.
I've worked with Print my Stuff on several projects they are fantastic. They are very responsive and the quality of the prints is excellent. I look forward to working with them again thank you!
I have been a PIP customer for almost 30 years. There is a reason for that. They are fantastic at what they do. Need I say more?