Legal copying ensures that you can enjoy the benefits of the original work without infringing on anyone ELSE.
For a considerable length of time, legal professionals and their support staff have relied on PIP to handle their crucial business requirements. Our expertise lies in managing requests, jobs that require quick turnarounds, and sudden changes that are all common in the deadline-driven legal industry. By outsourcing your legal work to PIP, you can reduce the stress and pressure that comes with each case, and have peace of mind knowing that you are working with a dependable resource. We understand the importance of precision, speed, and accuracy in legal work, and we make it our top priority to deliver excellent results in a timely manner. Trust us to handle your most challenging tasks, and allow yourself to focus on the legal aspects of your case.
Our legal copying and printing services include:
Appellant and respondent briefs
Discovery copying
Litigation copying
Secure online document ordering
Oversize courtroom graphics and exhibit displays
And more
PIP Corona
501 E. 6th Street
Suite 107
Corona, CA 92879-1564
Business Hours
Mon - Fri 8:00 AM - 6:00 PM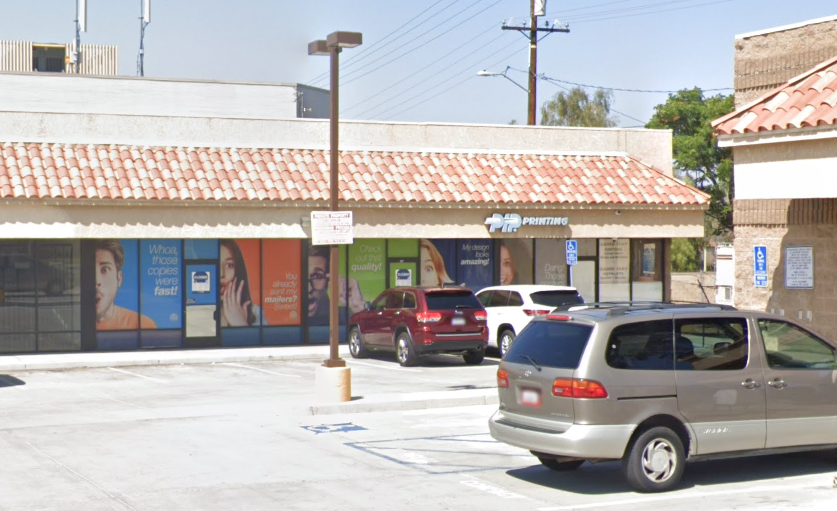 Had an amazing experience working with Donna! She is truly a gem… She had them printed and cut to size within just a couple hours. I will never go anywhere else for my printing needs. Thank you so so much!
The best place to go get anything you need printed. I have been using this location for years.
PIP printing is a great place if you're a business owner and need to have items printed. Mason is very helpful and knowledgeable and efficient.
I've worked with Print my Stuff on several projects they are fantastic. They are very responsive and the quality of the prints is excellent. I look forward to working with them again thank you!
I have been a PIP customer for almost 30 years. There is a reason for that. They are fantastic at what they do. Need I say more?