CAMPAIGNS & CONSULTATION.
PIP suggests that the best time to engage with them is as early as possible in the marketing ideation process. While you can reach out to PIP at any point during your campaign planning, getting their consultation at an early stage can provide you with the most benefit. With over 50 years of experience, PIP has consulted with all types of companies on their marketing campaigns and has a wealth of knowledge to share with you. They can assist you in developing a campaign that aligns with your budget and business objectives, whether you're trying to attract new customers, increase market share, cross-sell to existing customers, or generate brand awareness. So, don't hesitate to reach out to PIP for their expertise and assistance in creating a successful marketing campaign.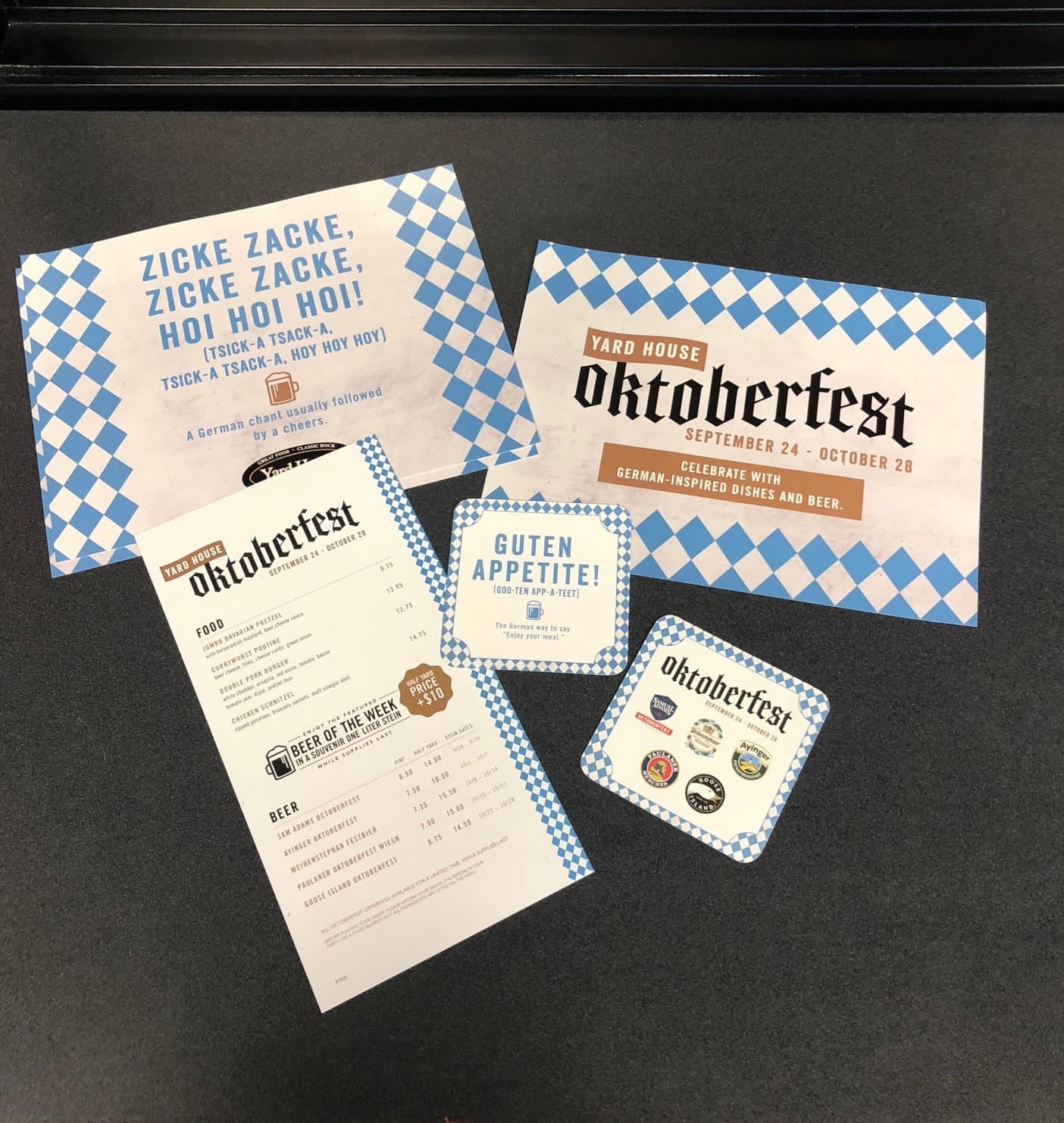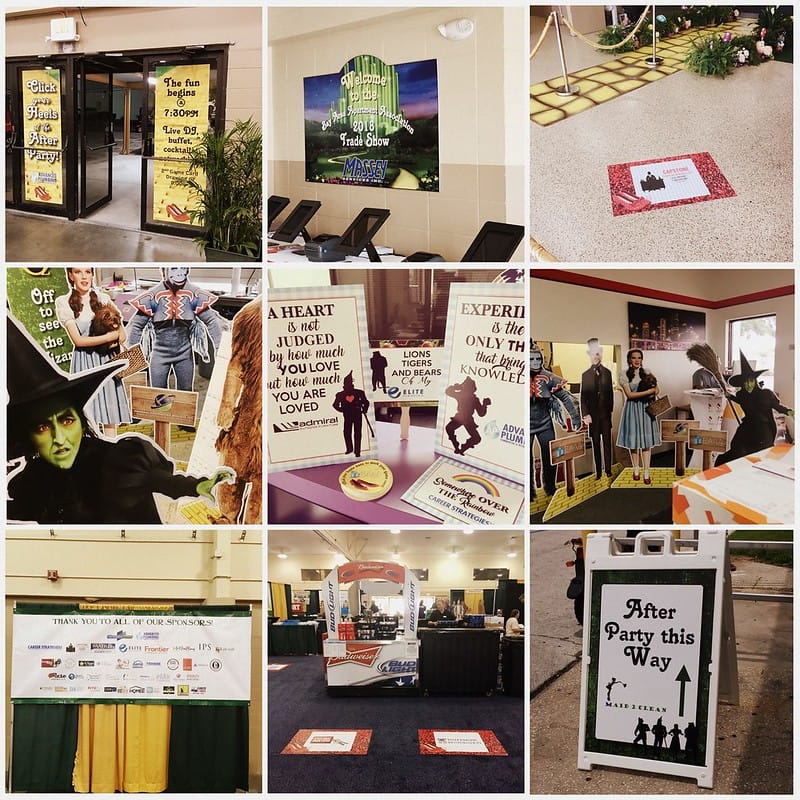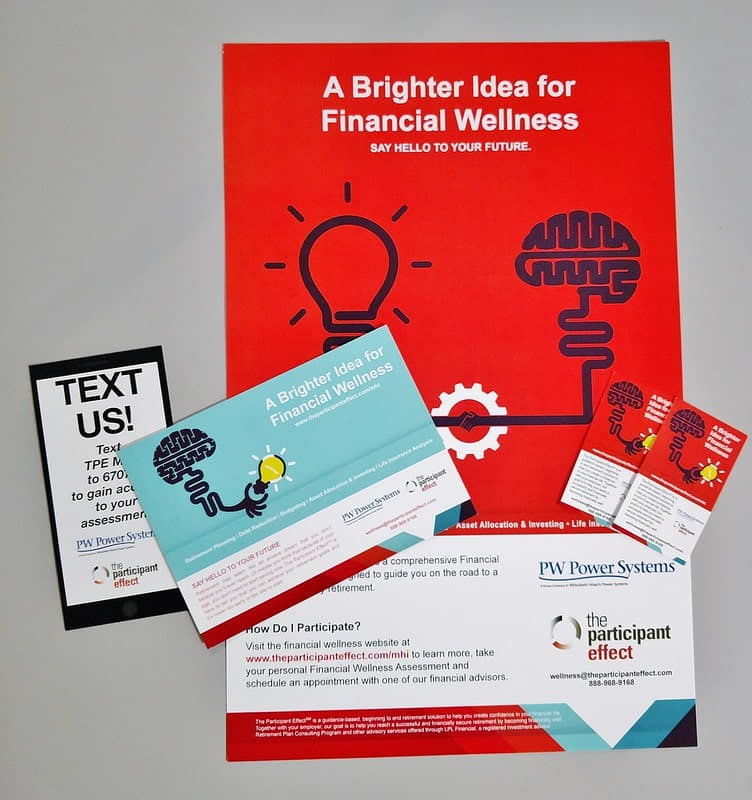 PIP Corona
501 E. 6th Street
Suite 107
Corona, CA 92879-1564
Business Hours
Monday: 8:00 AM - 6:00 PM
Tuesday: 8:00 AM - 6:00 PM
Wednesday: 8:00 AM - 6:00 PM
Thursday: 8:00 AM - 6:00 PM
Friday: 8:00 AM - 6:00 PM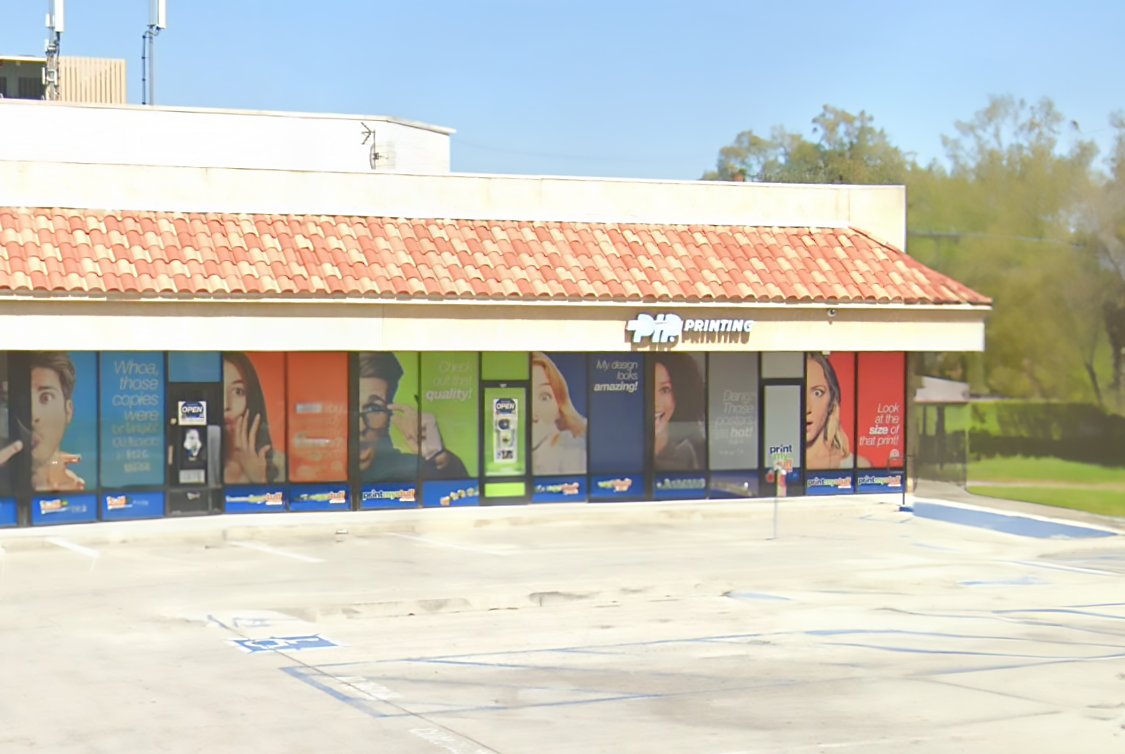 Had an amazing experience working with Donna! She is truly a gem… She had them printed and cut to size within just a couple hours. I will never go anywhere else for my printing needs. Thank you so so much!
The best place to go get anything you need printed. I have been using this location for years.
PIP printing is a great place if you're a business owner and need to have items printed. Mason is very helpful and knowledgeable and efficient.
I've worked with Print my Stuff on several projects they are fantastic. They are very responsive and the quality of the prints is excellent. I look forward to working with them again thank you!
I have been a PIP customer for almost 30 years. There is a reason for that. They are fantastic at what they do. Need I say more?