NEWSLETTERS, FLYERS & RACK CARDS
Staying in touch with customers and prospects is an ongoing effort, whether it's sharing new products and services, promoting an event or just updating information such as pricing or product codes. Customers appreciate receiving printed newsletters, flyers and rack cards because they're tangible, informative and can be saved for future reference. Don't miss an opportunity to be that "go to" resource when the time comes. Contact PIP today!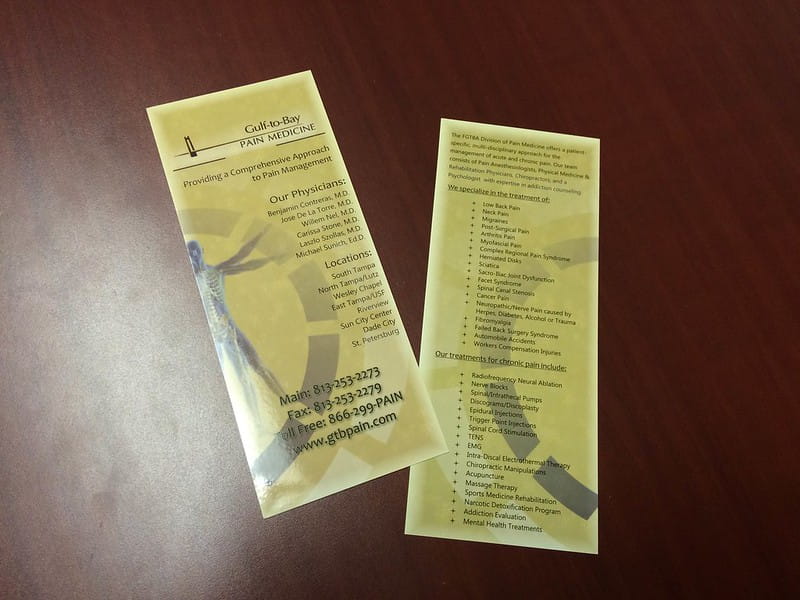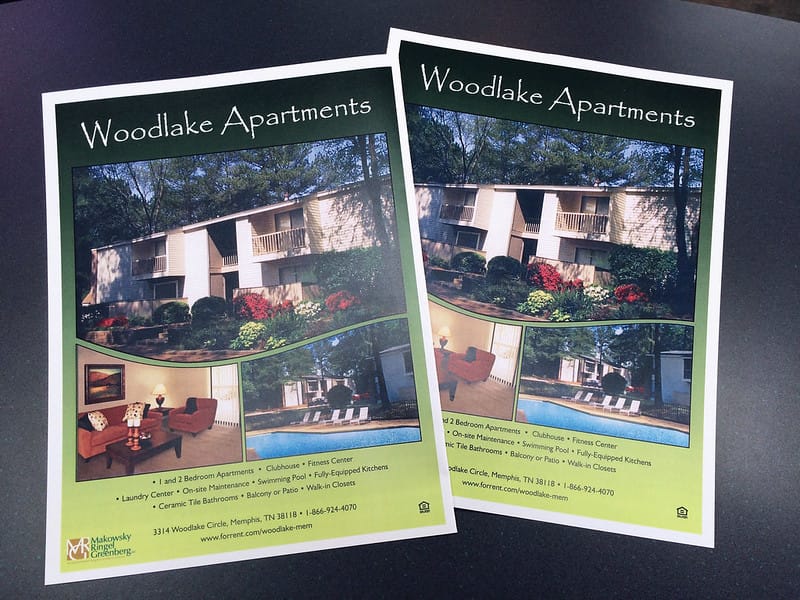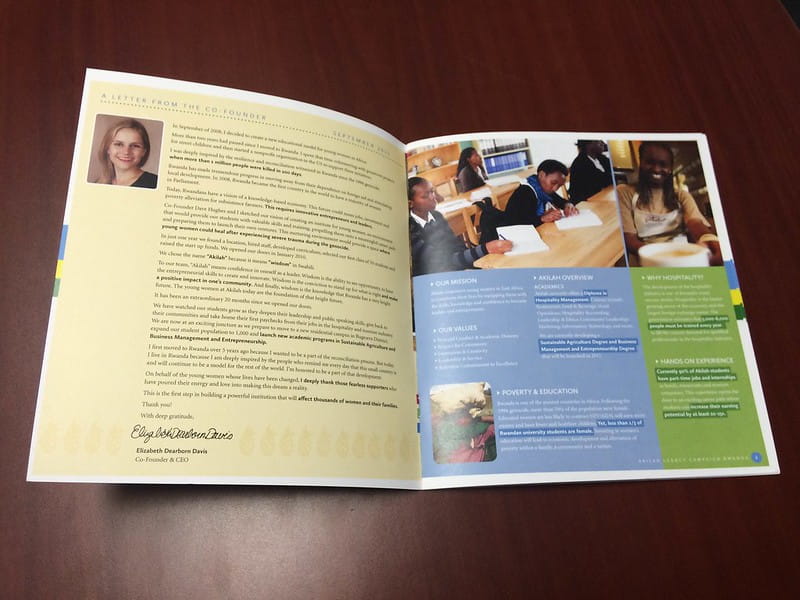 PIP Rancho Cucamonga
9741 Foothill Blvd.
Rancho Cucamonga, CA 91730-3615
Business Hours
Mon - Fri 8:30 AM - 5:30 PM