SHOW THEM YOU CARE.
It is of utmost importance to ensure the safety and protection of employees and customers in any workplace environment. Wearing personal protective equipment (PPE) such as shields, masks, and gloves is a crucial measure to maintain a safer workplace environment. It is not just a matter of modesty, but also an essential tool to prevent the spread of contagious diseases and to safeguard the well-being of everyone involved.
By providing PPE to your staff, you can promote better health practices and instill confidence in the minds of your employees and customers alike. PPE serves as a physical barrier against airborne particles and bodily fluids that may carry pathogens, thus reducing the risk of transmission of infections. This not only protects your employees but also your customers who visit your premises.
Being prepared for unexpected health challenges is essential, especially during the ongoing COVID-19 pandemic. To ensure that you have adequate resources to provide PPE to your staff, it is recommended to take stock of your supplies at the end of each quarter. This will help you identify any shortfalls and enable you to place orders in advance.
To ensure that you have access to high-quality PPE supplies, PIP is a reliable source for all types of PPE, including masks, gloves, shields, and more. Placing your PPE order with PIP can help you stay ahead of any potential health risks and keep your business running smoothly. By prioritizing the safety and well-being of your employees and customers, you can build a healthier and more secure workplace environment.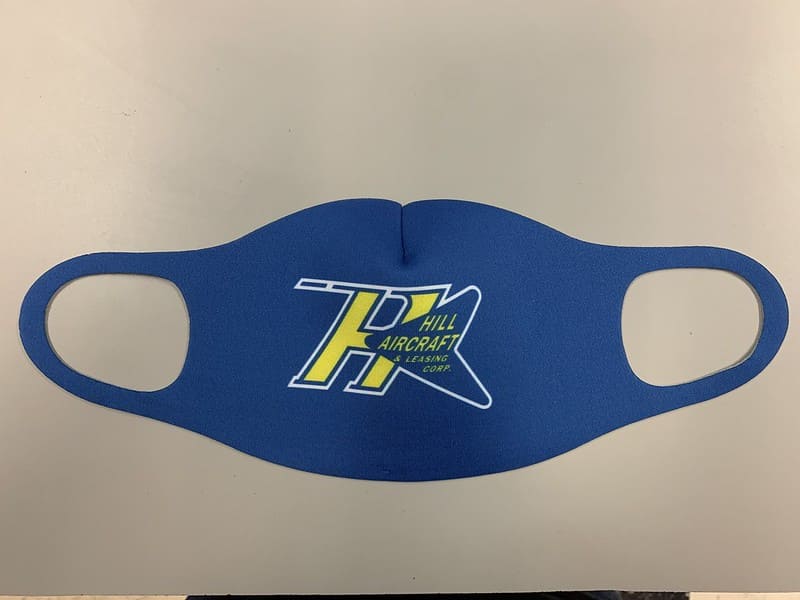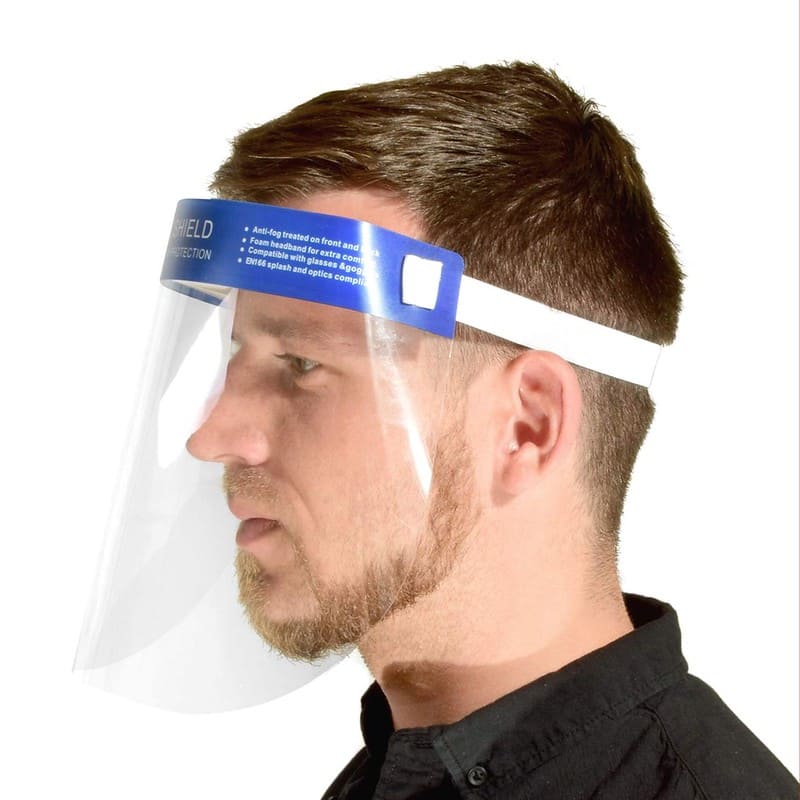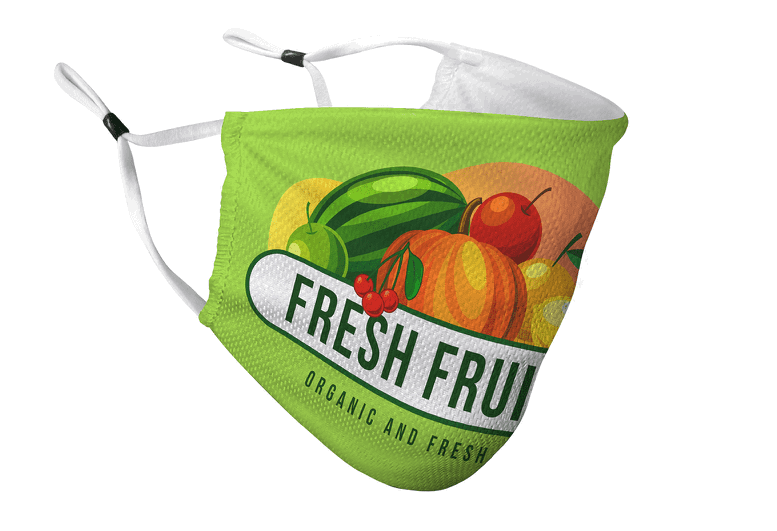 PIP Rancho Cucamonga
9741 Foothill Blvd.
Rancho Cucamonga, CA 91730-3615
Business Hours
Mon - Fri 9:00 AM - 5:00 PM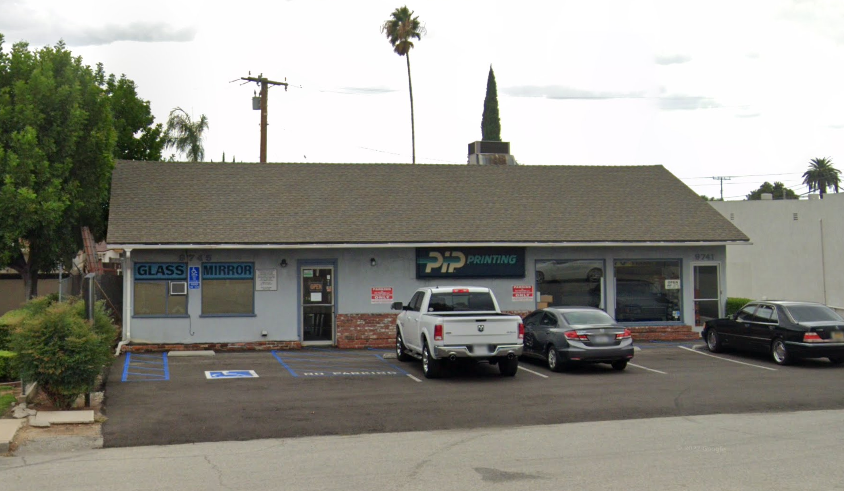 Extropian Transhumanism Transcend
driving by it reminds me of the futuristic societal advancement of tech graphics and atmosphere of the 90s.
It was a absolute pleasure doing business with them ..
We've been getting all our company paperwork made here for years. They have always been reliable, on time and very easy to communicate with. Highly recommend them.
Very friendly and fast service!
My experience at pip printing was fantastic the help I got couldn't be any better thank you very much
The Staff Was Very Polite And Professional 🤗
I can always count on PIP Printing and Marketing Services to deliver high quality prints, helpful tips, and prompt service. The end result: PIP Printing's handling of all of my projects have consistently exceeded my expectations.
Intermission Spa at La Bella
Always top quality work at very reasonable prices. Many compliments about the business cards they have printed and designed for us. Have been a client for 3 years.
I have been using PIP printing in Rancho Cucamonga for about 14 years. They always do a good job and serve all my business needs, I am very happy with them