PREMIUM & PRIVATE LABELS.
At PIP, we take pride in providing a wide range of high-quality label solutions that cater to the diverse needs of our clients. Whether you require adhesive-backed labels or hang tags, personalized stickers, or any other label type, we've got you covered. We work with businesses of all sizes, providing premium and private label solutions that meet their requirements.
Our team of experts is well-versed in label design and production, and we will work with you to ensure that you make the right choices regarding size, material, die-cutting options, inks, and durability considerations. With our guidance, you can be confident that your labels will meet your specifications and make a lasting impression on your customers.
We offer a variety of label materials, including clear vinyl, premium gloss paper, kraft paper, recyclable stock, and more. Depending on your needs, we can help you choose the best material for your labels. We also offer various die-cutting options, which allow us to create labels of different shapes and sizes that match your branding.
Furthermore, we use high-quality inks that ensure your labels look vibrant and eye-catching. We also consider durability when producing your labels, ensuring that they withstand various environmental factors such as temperature changes, moisture, and abrasion.
At PIP, we understand that first impressions matter, which is why we take label production seriously. With our top-notch label solutions, you can be sure to make a good impression from the start. Contact us today, and let us help you create the perfect labels for your business.
PIP - Labels are Everywhere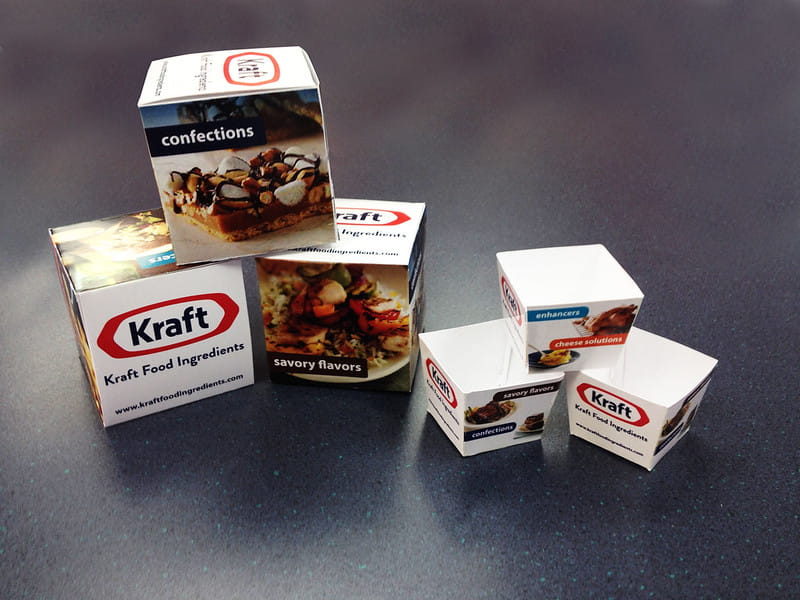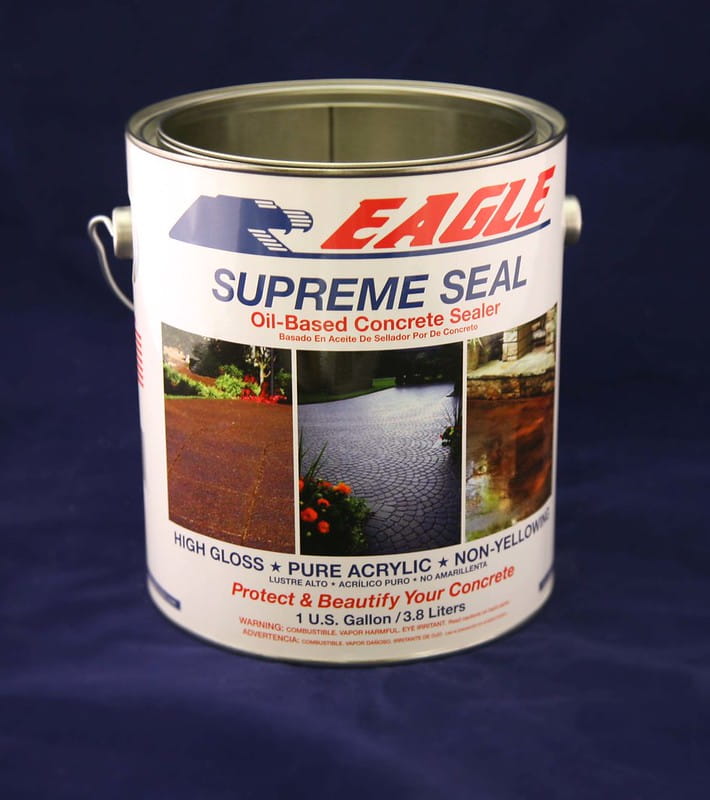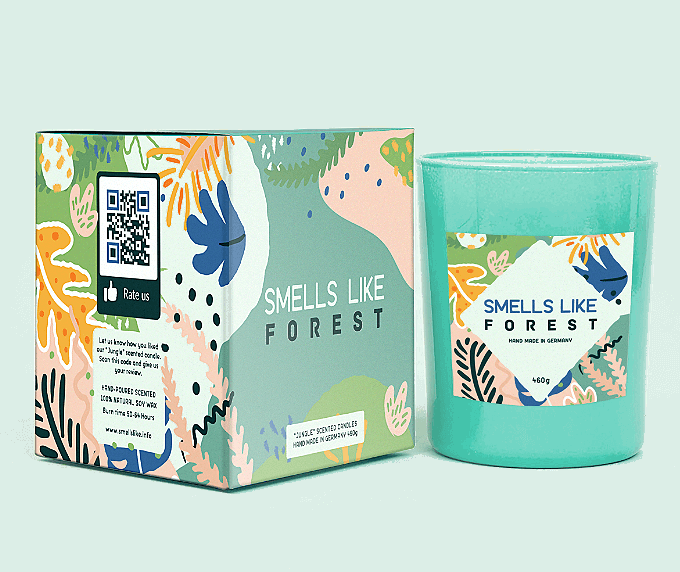 PIP Rancho Cucamonga
9741 Foothill Blvd.
Rancho Cucamonga, CA 91730-3615
Business Hours
Mon - Fri 9:00 AM - 5:00 PM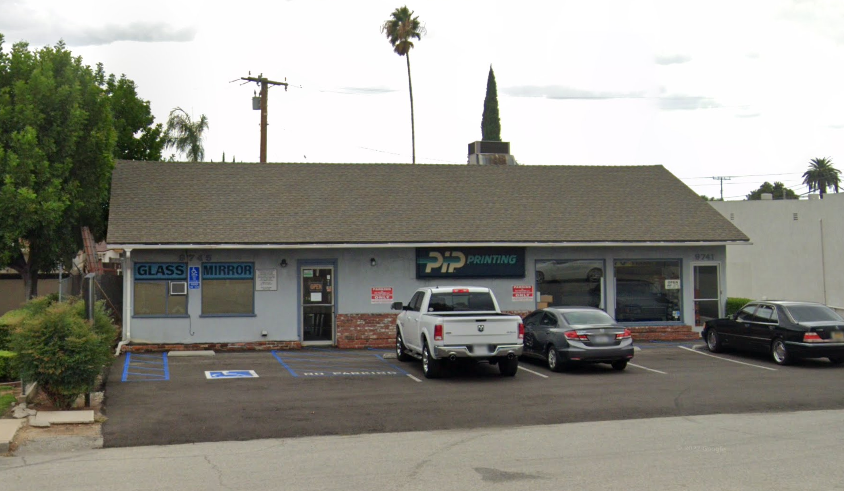 Extropian Transhumanism Transcend
driving by it reminds me of the futuristic societal advancement of tech graphics and atmosphere of the 90s.
It was a absolute pleasure doing business with them ..
We've been getting all our company paperwork made here for years. They have always been reliable, on time and very easy to communicate with. Highly recommend them.
Very friendly and fast service!
My experience at pip printing was fantastic the help I got couldn't be any better thank you very much
The Staff Was Very Polite And Professional 🤗
I can always count on PIP Printing and Marketing Services to deliver high quality prints, helpful tips, and prompt service. The end result: PIP Printing's handling of all of my projects have consistently exceeded my expectations.
Intermission Spa at La Bella
Always top quality work at very reasonable prices. Many compliments about the business cards they have printed and designed for us. Have been a client for 3 years.
I have been using PIP printing in Rancho Cucamonga for about 14 years. They always do a good job and serve all my business needs, I am very happy with them