SHORT RUN PACKAGING
Are you a start-up or small business with limited financial resources, but need to introduce a new product to the market? Look no further than PIP. We specialize in providing top-quality, short-run packaging services at affordable rates. Our team has extensive experience working with businesses of all sizes and across diverse industries, including medical supplies, consumer products, food, cosmetics, promotional products, and more.
At PIP, we pride ourselves on being able to turn around projects quickly and efficiently, without sacrificing quality. Our goal is to help your business succeed by providing customized packaging solutions that meet your specific needs and objectives. Whether you need cartons, bottlenecks, table tents, boxes, or other packaging products, we can work with you to create the perfect design.
Our team of experts will collaborate with you to determine the best stock, color, and size options for your product. We take into account factors such as product weight, durability, and environmental considerations to ensure that your packaging meets all of your requirements.
Don't let a limited budget hold you back from launching your product. Let PIP help you create custom packaging solutions that will set your product apart from the competition. Contact us today to discuss your business objectives and see how we can help you achieve success.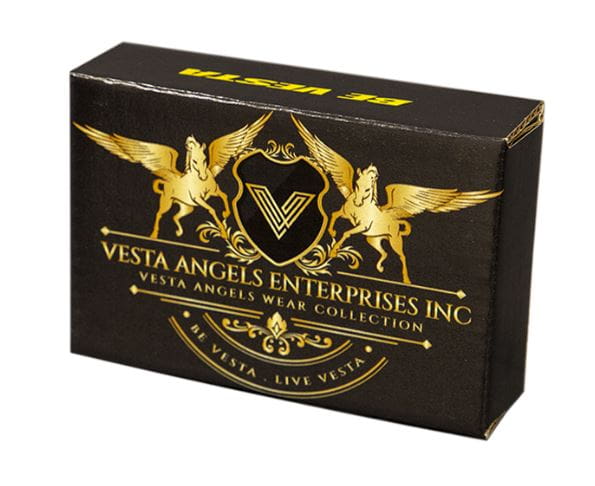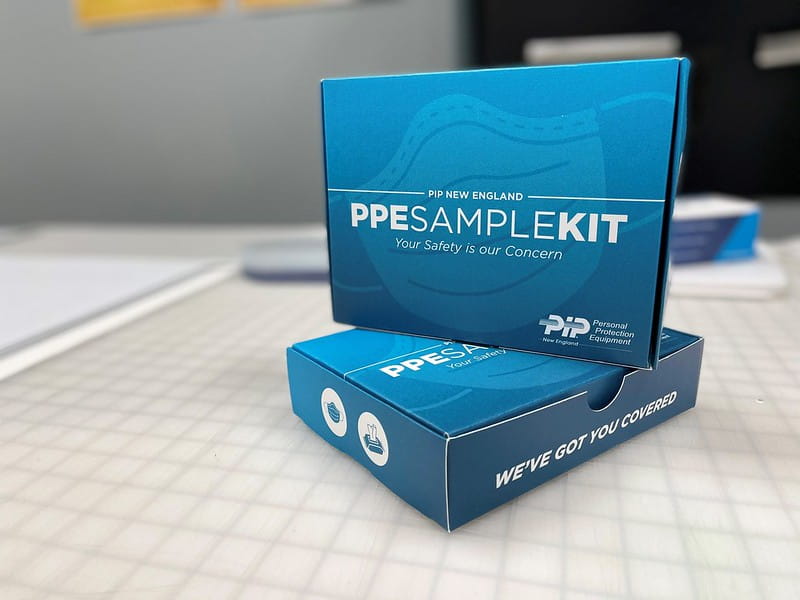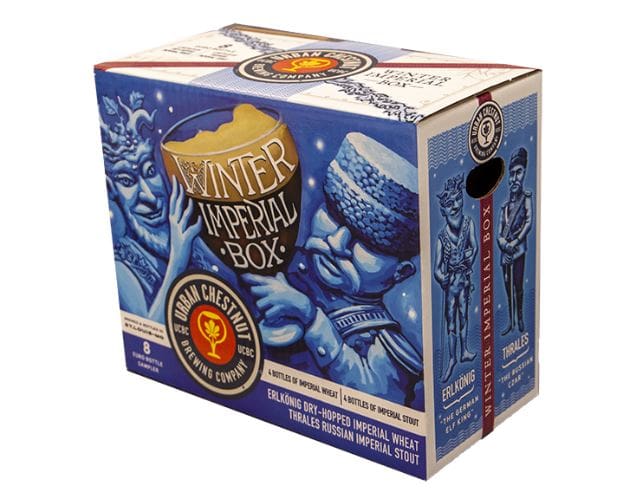 PIP Corona
501 E. 6th Street
Suite 107
Corona, CA 92879-1564
Business Hours
Monday: 8:00 AM - 6:00 PM
Tuesday: 8:00 AM - 6:00 PM
Wednesday: 8:00 AM - 6:00 PM
Thursday: 8:00 AM - 6:00 PM
Friday: 8:00 AM - 6:00 PM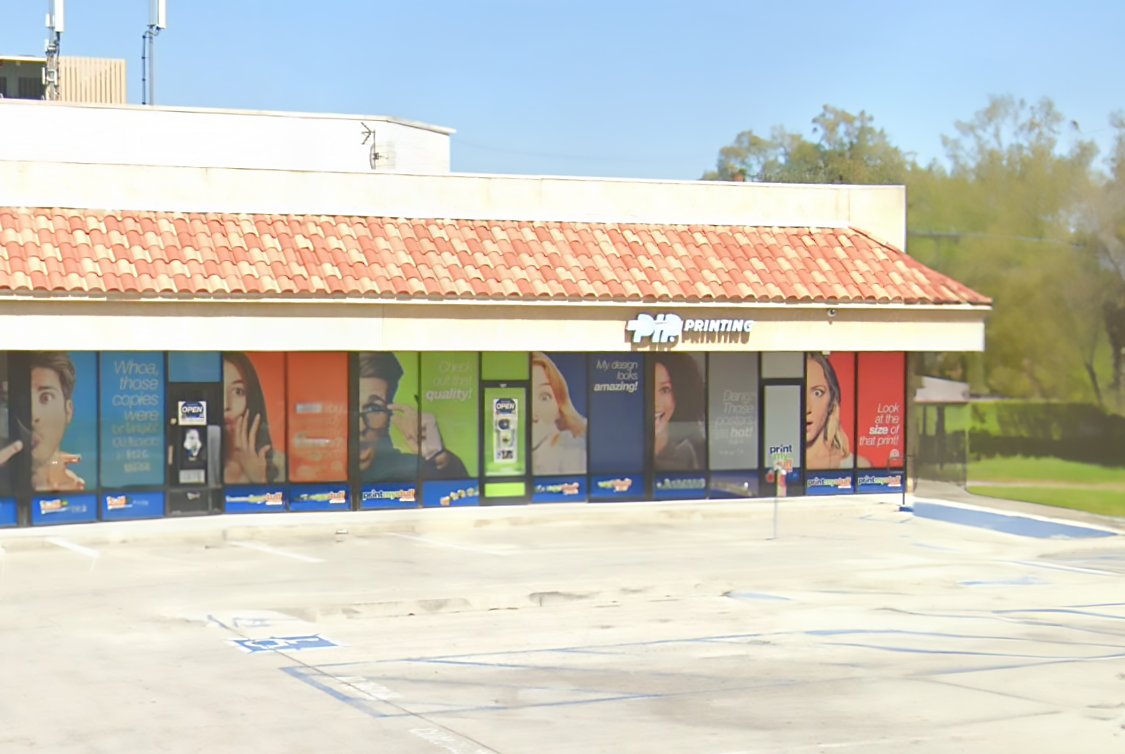 Had an amazing experience working with Donna! She is truly a gem… She had them printed and cut to size within just a couple hours. I will never go anywhere else for my printing needs. Thank you so so much!
The best place to go get anything you need printed. I have been using this location for years.
PIP printing is a great place if you're a business owner and need to have items printed. Mason is very helpful and knowledgeable and efficient.
I've worked with Print my Stuff on several projects they are fantastic. They are very responsive and the quality of the prints is excellent. I look forward to working with them again thank you!
I have been a PIP customer for almost 30 years. There is a reason for that. They are fantastic at what they do. Need I say more?