make a lasting impression with high-quality labels, stickers, & decals.
Labels may appear to be small in size, but they carry a significant impact in the world of marketing. Whether they are used for safety purposes, to inform customers about a product, promote a brand or to track inventory, labels serve a distinct purpose and must be printed by an expert.
At PIP, we understand the importance of creating labels that are both effective and efficient in their purpose. Our team of experts will guide you through a series of questions to ensure that your labels are designed using the appropriate paper, adhesive, size, and shape.
When it comes to choosing the right paper, we take into consideration the label's purpose, environment, and durability requirements. We offer a wide range of paper options, including gloss, matte, synthetic, and more, to ensure that the labels withstand any environmental conditions they may be subjected to.
Choosing the right adhesive is equally important. Our experts will work with you to determine whether a durable, temporary, or repositionable adhesive is most suitable for your label's purpose.
We understand that every label has unique sizing and shaping needs. Our team will work with you to ensure that your label is appropriately sized and shaped, making it easily recognizable and able to stand out from other products.
In conclusion, PIP offers expert guidance on the creation of labels to ensure that your brand is represented in the best possible way. We take into consideration all aspects of the label, including paper, adhesive, size, and shape, to ensure maximum effectiveness and efficiency in the label's purpose.
Here are just a few of the labels, decals and stickers we can produce for you:
Premium & Private Brand Labels
Static Cling Labels (decorative, safety, etc.)
Durable Labels
Embossed Labels
Product Labels
And much more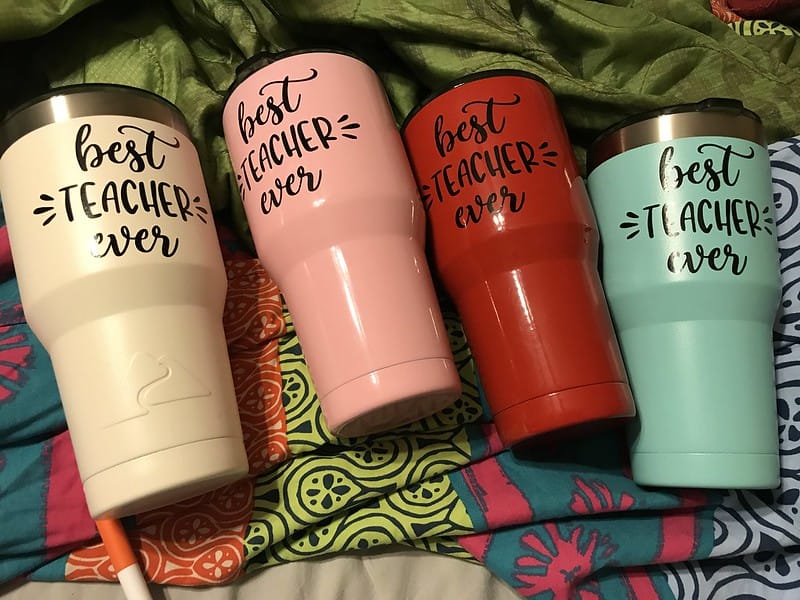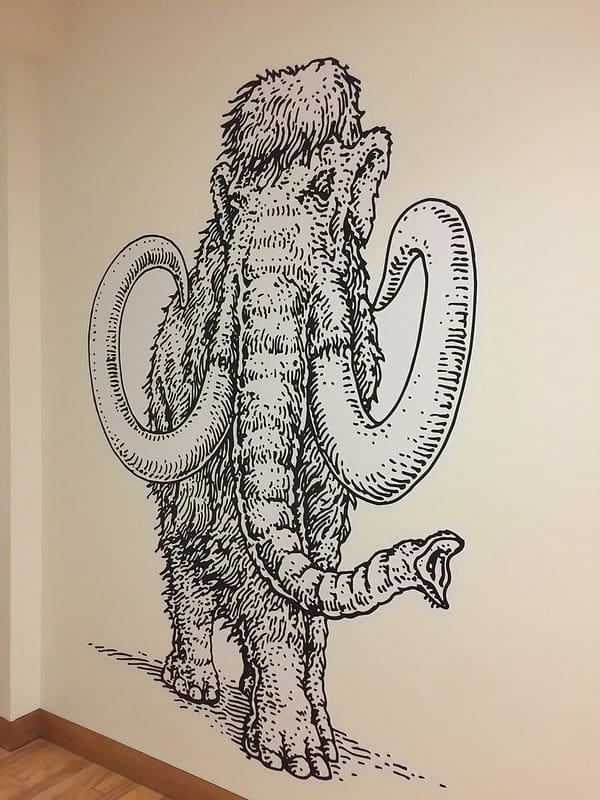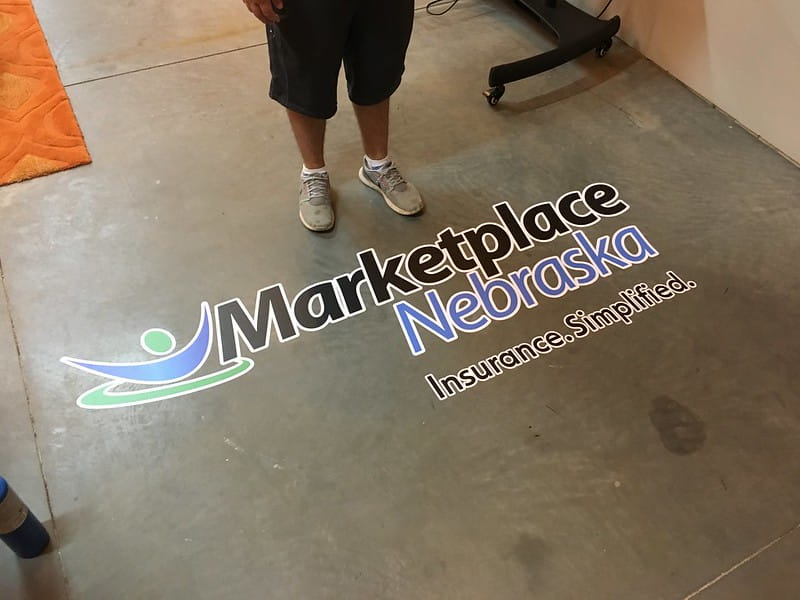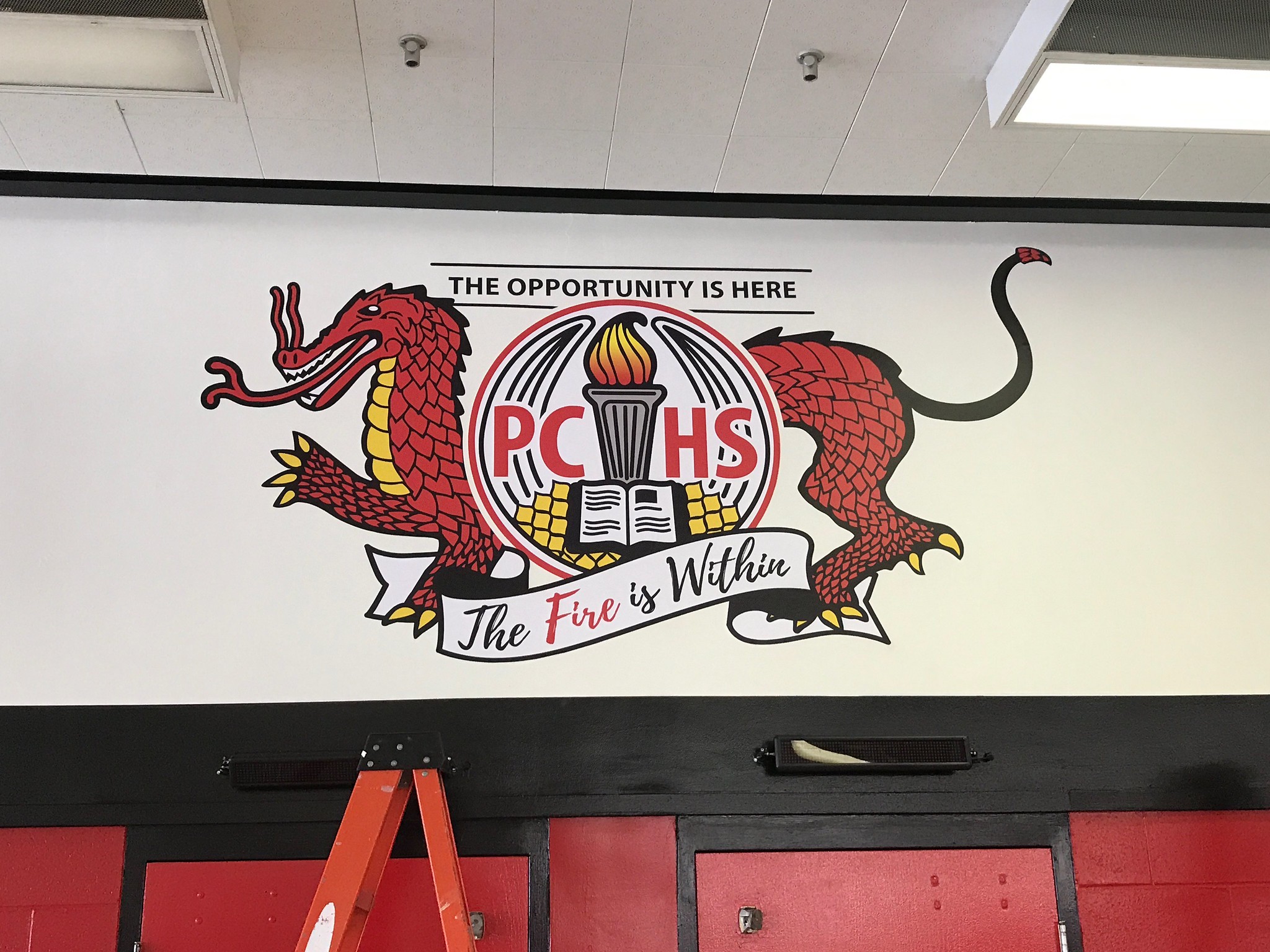 PIP Corona
501 E. 6th Street
Suite 107
Corona, CA 92879-1564
Business Hours
Monday: 8:00 AM - 6:00 PM
Tuesday: 8:00 AM - 6:00 PM
Wednesday: 8:00 AM - 6:00 PM
Thursday: 8:00 AM - 6:00 PM
Friday: 8:00 AM - 6:00 PM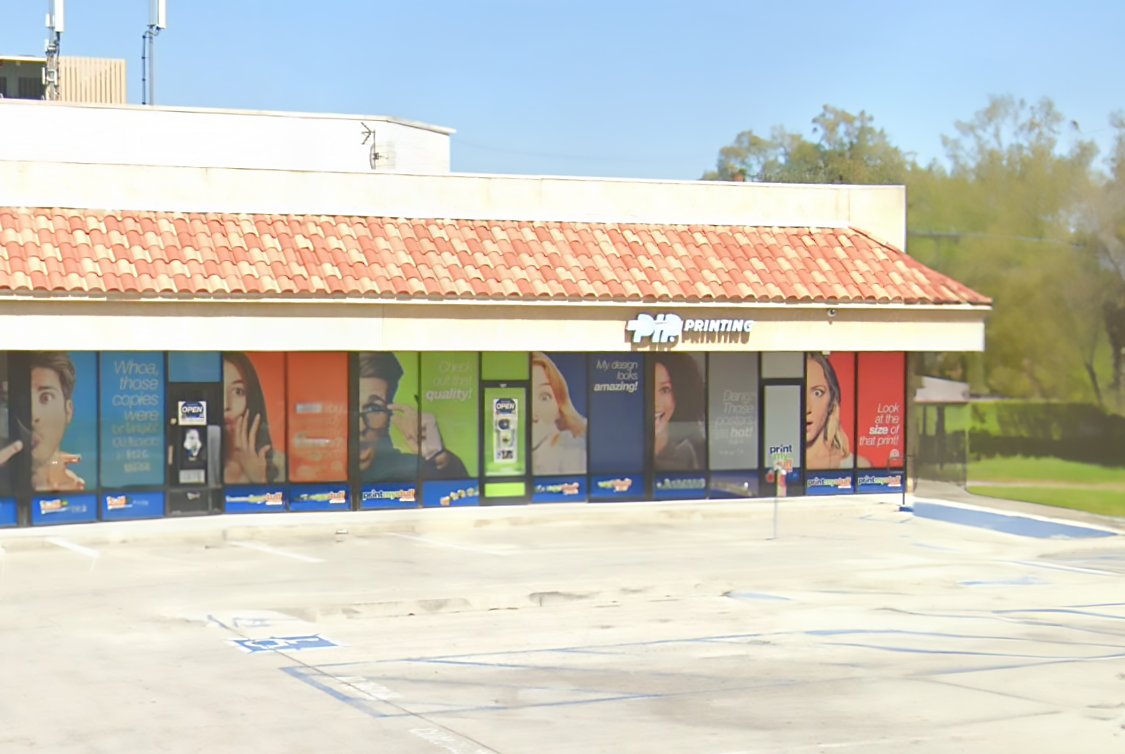 Had an amazing experience working with Donna! She is truly a gem… She had them printed and cut to size within just a couple hours. I will never go anywhere else for my printing needs. Thank you so so much!
The best place to go get anything you need printed. I have been using this location for years.
PIP printing is a great place if you're a business owner and need to have items printed. Mason is very helpful and knowledgeable and efficient.
I've worked with Print my Stuff on several projects they are fantastic. They are very responsive and the quality of the prints is excellent. I look forward to working with them again thank you!
I have been a PIP customer for almost 30 years. There is a reason for that. They are fantastic at what they do. Need I say more?