TARGETED DIRECT MAIL.
If you're looking for a way to effectively reach a specific and highly qualified audience, targeted direct mail could be a smart solution for you. This approach is especially useful if you're looking to engage with individuals who possess specific interests, professional roles or socio-economic status.
For instance, let's suppose your goal is to connect with real estate agents, high-income homeowners and avid golfers. In such a scenario, targeted direct mail lists can be tailored to drill down into this specific audience, allowing you to filter by geographic area as well. By using this strategy, you can save money on printing and postage by sending your message to a smaller, more focused audience while increasing your response rate.
One way to make the most out of your targeted direct mail campaign is to share your customer data with PIP, who can help you create a customized mailing list that aligns with your business goals. With their expertise in data management, PIP can filter your list to include only the individuals who are most likely to respond to your message. This way, you can ensure that your marketing message is delivered directly to those who are most likely to be interested in what you have to offer.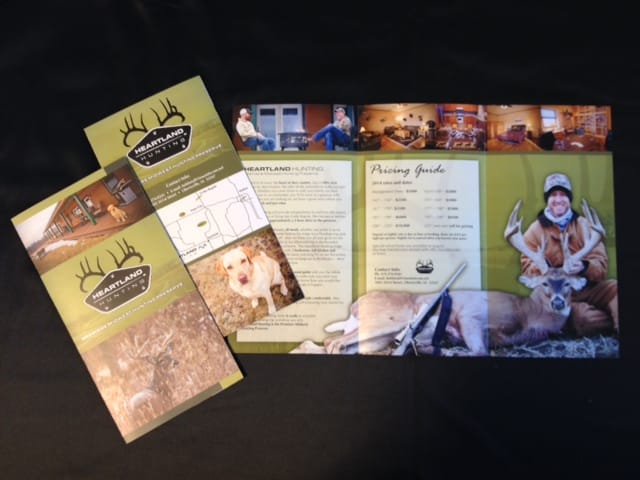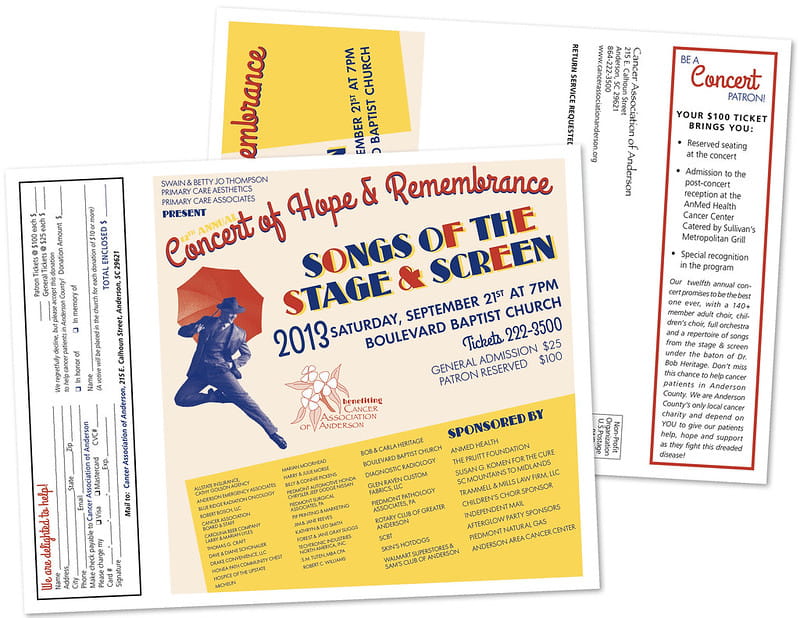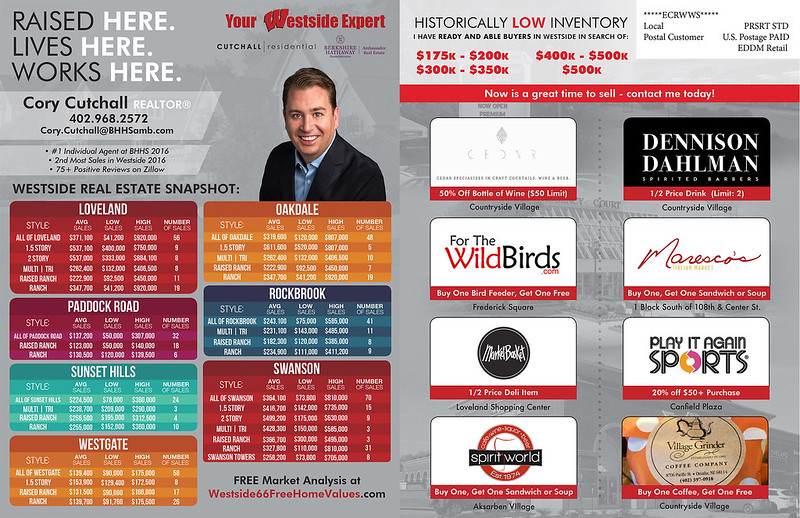 PIP Asheboro
1499 N. Fayetteville Street
North Gate Plaza
Asheboro, NC 27203-3957
Business Hours
Monday: 8:30 AM - 5:00 PM
Tuesday: 8:30 AM - 5:00 PM
Wednesday: 8:30 AM - 5:00 PM
Thursday: 8:30 AM - 5:00 PM
Friday: 8:30 AM - 5:00 PM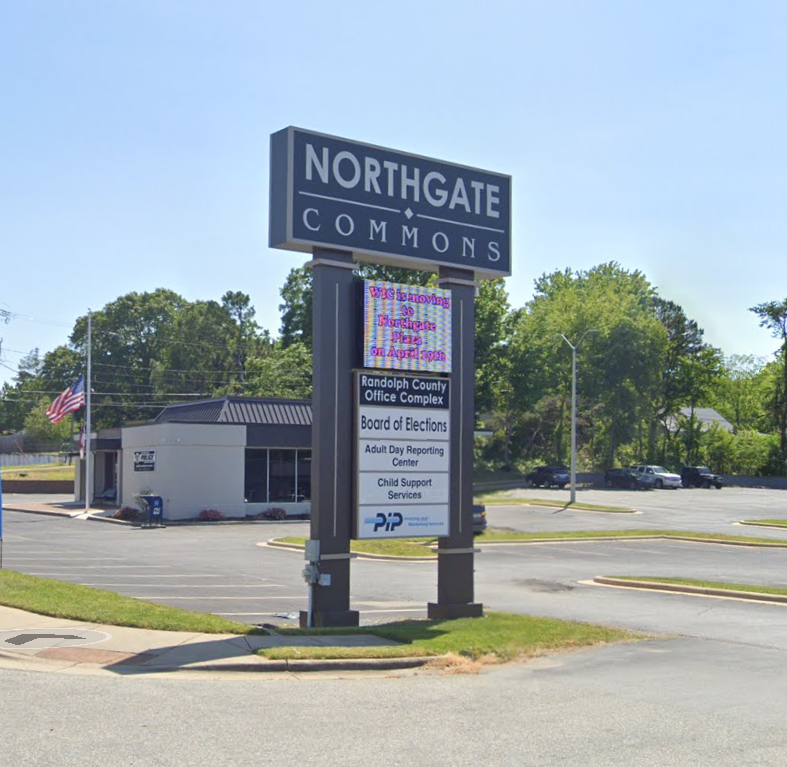 I had a job that needed to be done quickly and PIP was able to finish the work in 24 hours. Quality work at an affordable price!
Absolutely love Tim!! Always a great experience!!
Love the customer service, Always sooo friendly.
Tim is such an awesome guy! Enjoyed working with him!
Great service with attention to detail.
Amazing service and people !
The Nelsons and Glenn are always so kind and always get my job correct. Love working with them!
I can't say enough good things about Tim and the staff of PIP Printing. They are all outstanding people and do a super job. My family has been working with Tim and his staff for years and they do an incredible job. They are both professional and lead a business in all the right ways. I recently finished a product with PIP for my church and they did a great job. They printed posters, tickets and flyers that were handed out at the door and everything was of the highest quality. Most important their prices are reasonable for all small businesses. Definitely look forward to doing business with them in the future.
We recently used PIP Printing to assist with printing needs for an upcoming conference. We were surprised by the quality of work and customer service that they provided with such a large order and a short turn around time. We will definitely use them in the future for any printing needs!