Tell them you're ready.
Nothing is more glorious to see these days than a "Now Open" sign. Make yours a sight for sore eyes with PIP's quality design, production and printing services. We'll get you up and running inno time.
Now Open signs can be anything you want them to be. Hanging on the door. Affixed to a storefront window. Digital display. Vinyl lettering. You name it, we make it. So, let your imagination take wing and do something memorable! Make your Now Open sign a celebration of business renewal and growth.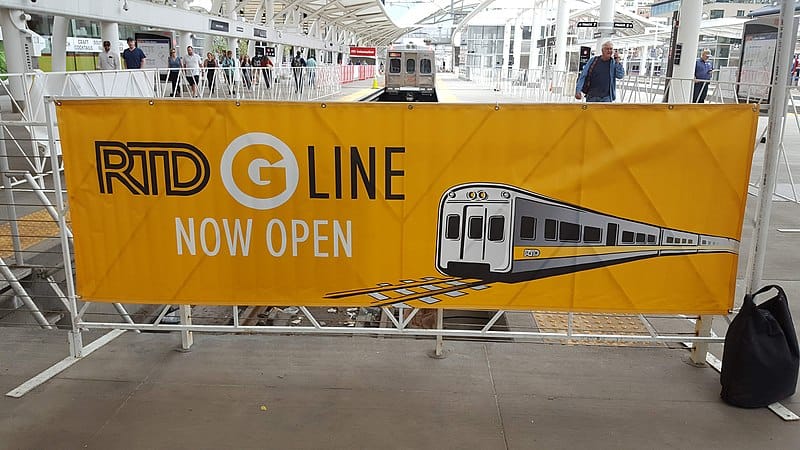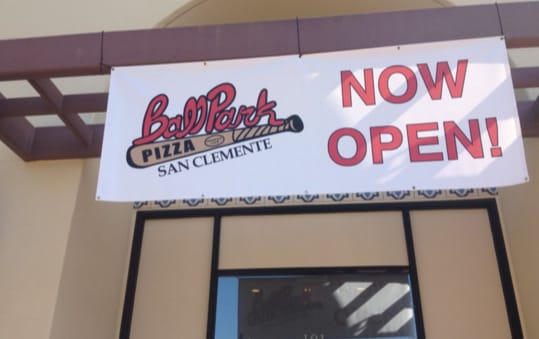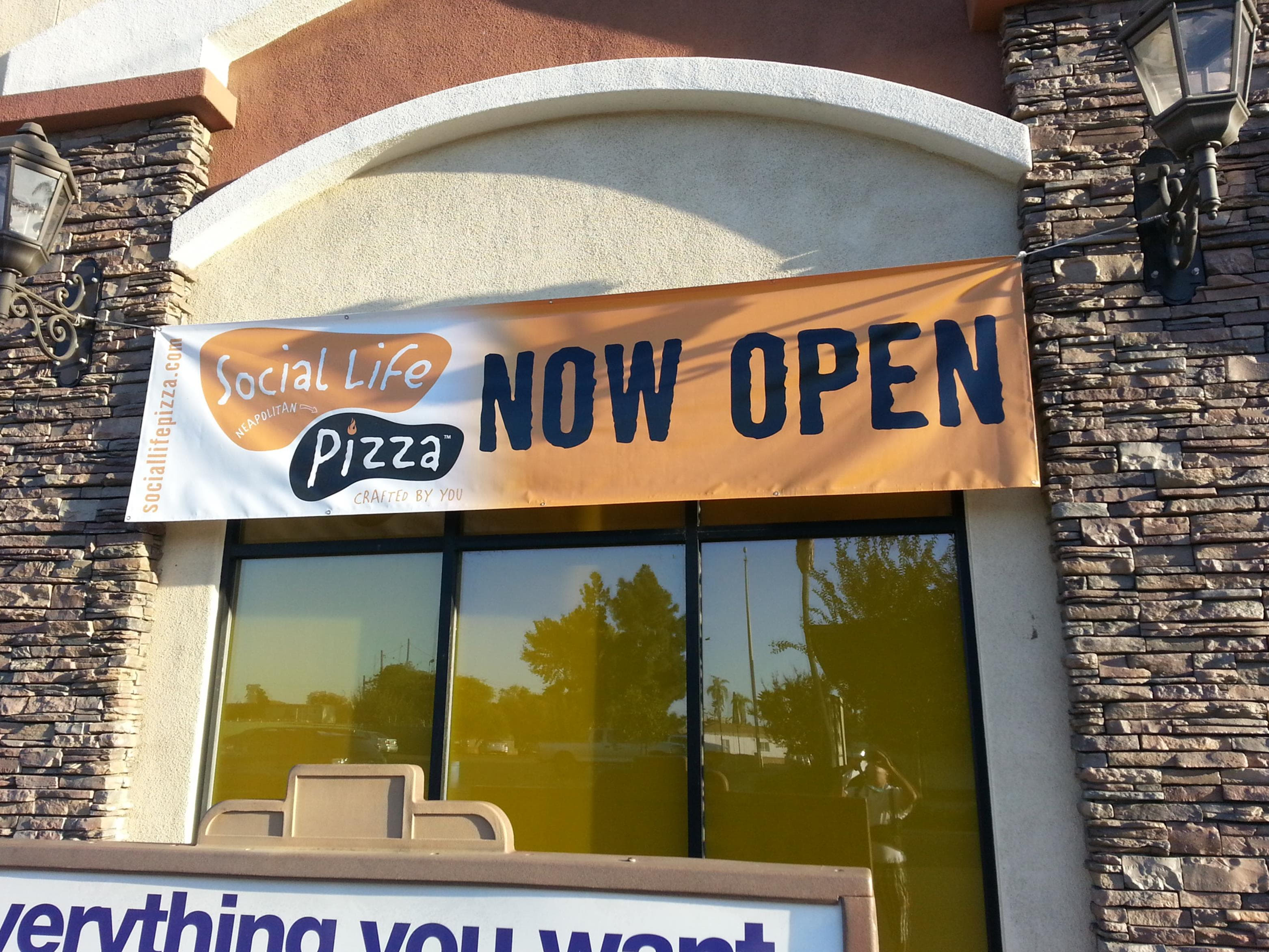 PIP Bloomington
402 W. 2nd Street
Bloomington, IN 47403
Business Hours
Mon - Fri 8:00 AM - 4:00 PM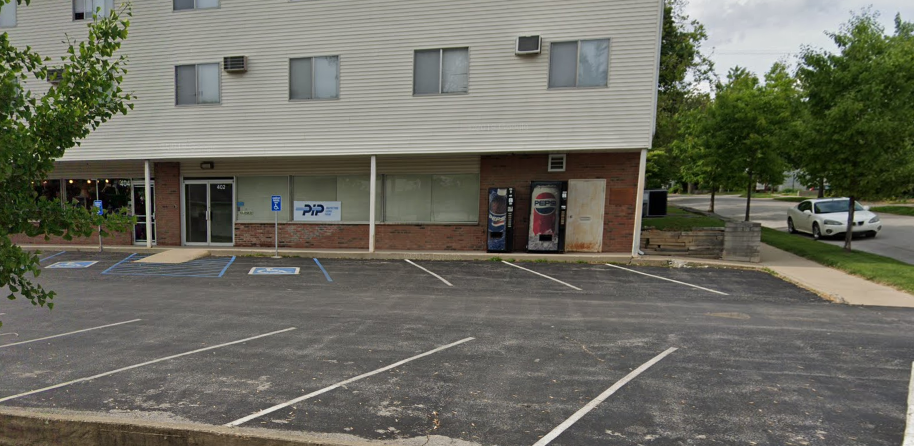 We love Mark! Wonderful business!
Carrie at PIP Printing did a wonderful job of creating a booklet I needed in a hurry! She was professional, courteous and very helpful. I was amazed at how easy she made the process and the inexpensive cost was a great surprise! This is THE place to go in Bloomington, for all of your printing needs. You will not want to go anyplace else!
Carrie and her team get it done right and get it done fast! She is great at helping us create pieces that attract new business - and they are affordable as well. If you are in Bloomington (I imagine they can ship anywhere - so I guess you don't have to be in Bloomington!) I highly recommend PIP.