We Can Help.
Keeping employees and customers safe is a top priority, and one of the best ways to communicate is with signage. PIP provides design, printing and installation services for all manner of signs and barriers, which helps streamline the social distancing and safety process so you can focus on running your business.
As your primary resource for social distancing and safety items, we provide comprehensive capabilities to get you what you need:
A-frame signs
Retractable banners
Window graphics
Floor graphics
Counter cards
Custom printed masks
Sneeze guards
And, if you don't see what you need here, give us a call. More than likely we can help!
Turn to PIP to help you source sneeze guards and barriers for your business.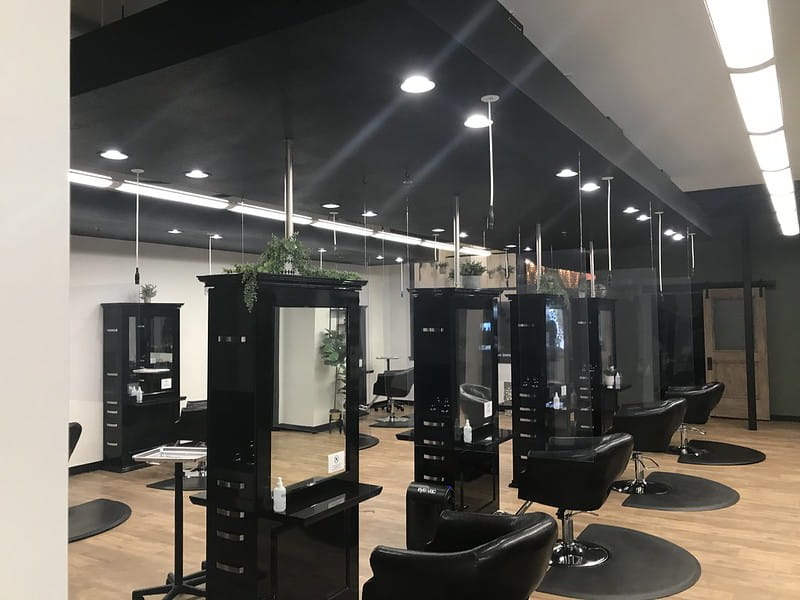 Custom Masks
Branded logo masks for employees are popular across many different types of companies.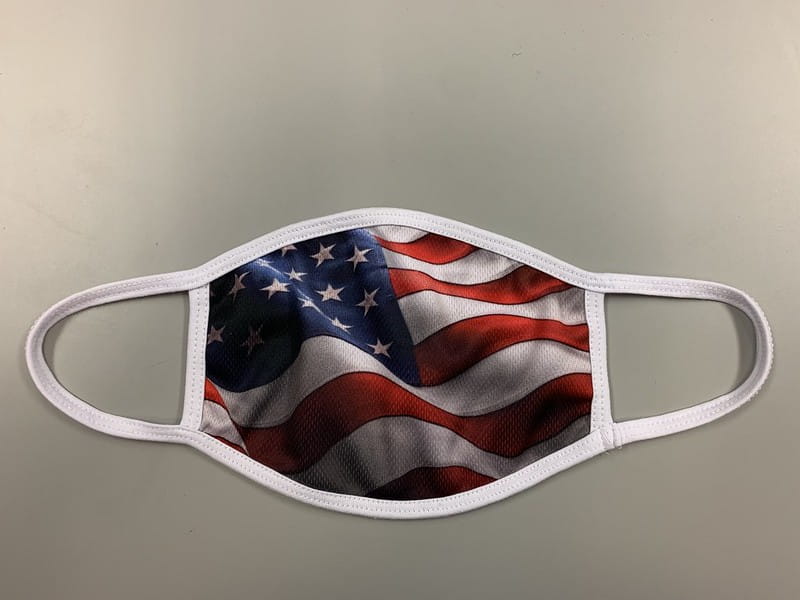 Stand Apart

Floor graphics are nearly everywhere. From design to production to installation, let us take care of it.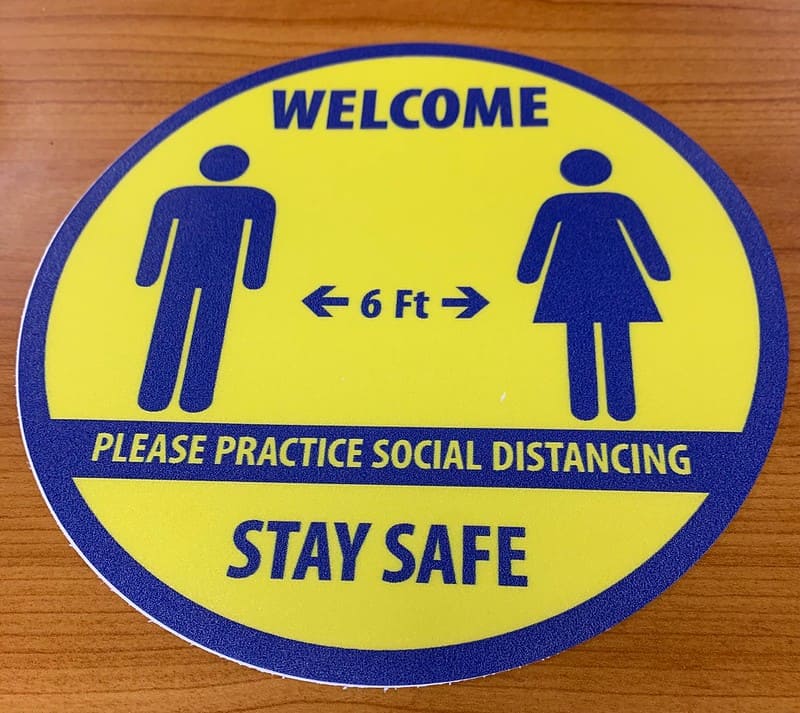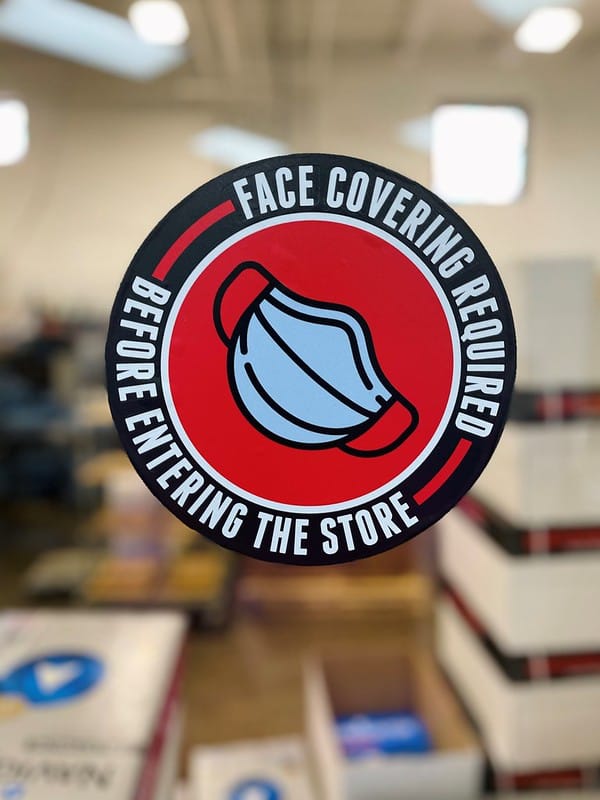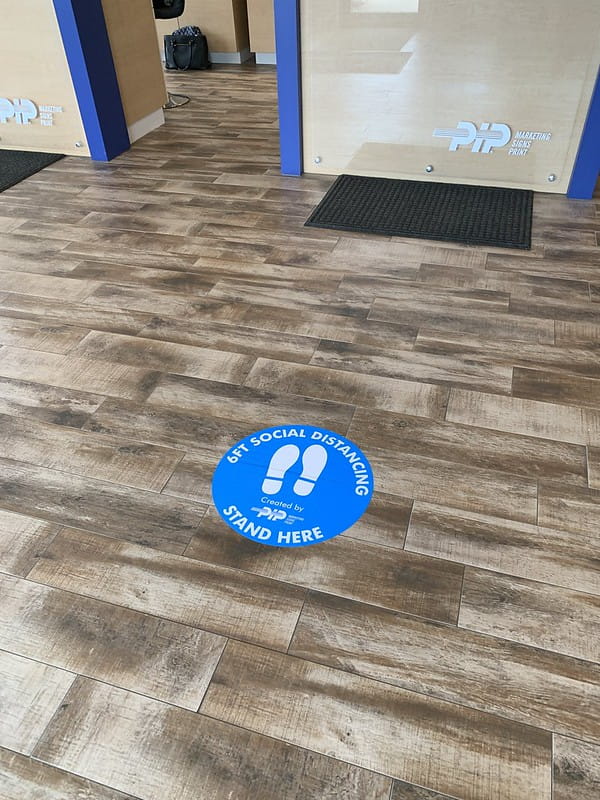 Social Distancing & Safety Products and Services
PIP Bloomington
402 W. 2nd Street
Bloomington, IN 47403
Business Hours
Mon - Fri 8:00 AM - 4:00 PM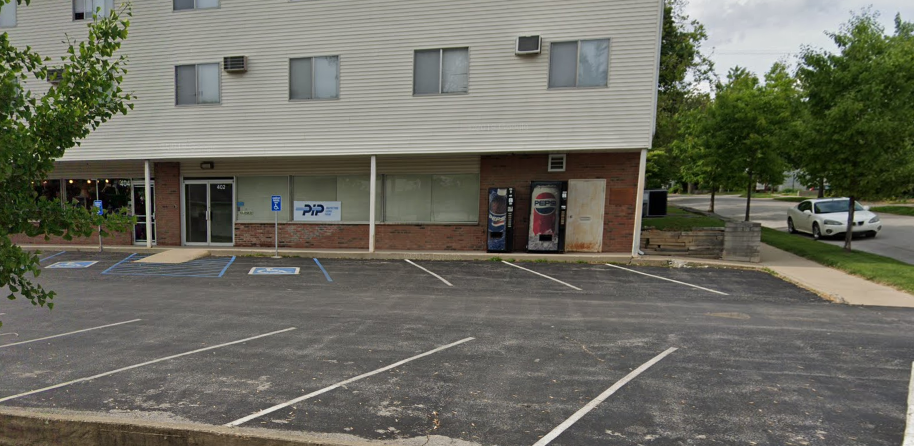 We love Mark! Wonderful business!
Carrie at PIP Printing did a wonderful job of creating a booklet I needed in a hurry! She was professional, courteous and very helpful. I was amazed at how easy she made the process and the inexpensive cost was a great surprise! This is THE place to go in Bloomington, for all of your printing needs. You will not want to go anyplace else!
Carrie and her team get it done right and get it done fast! She is great at helping us create pieces that attract new business - and they are affordable as well. If you are in Bloomington (I imagine they can ship anywhere - so I guess you don't have to be in Bloomington!) I highly recommend PIP.