Thanks, Congrats, High Five.
Throughout the year, many companies take the opportunity to reward employees, vendors and customers for excellent performance and continued service. Whether they are gifts of appreciation, custom awards such as engraved plaques and trophies, or exquisitely cut crystal or glass awards, PIP has a wide selection of wonderful items from which to choose. Enjoy the goodwill associated with recognition, which helps to preserve customer loyalty and employee retention.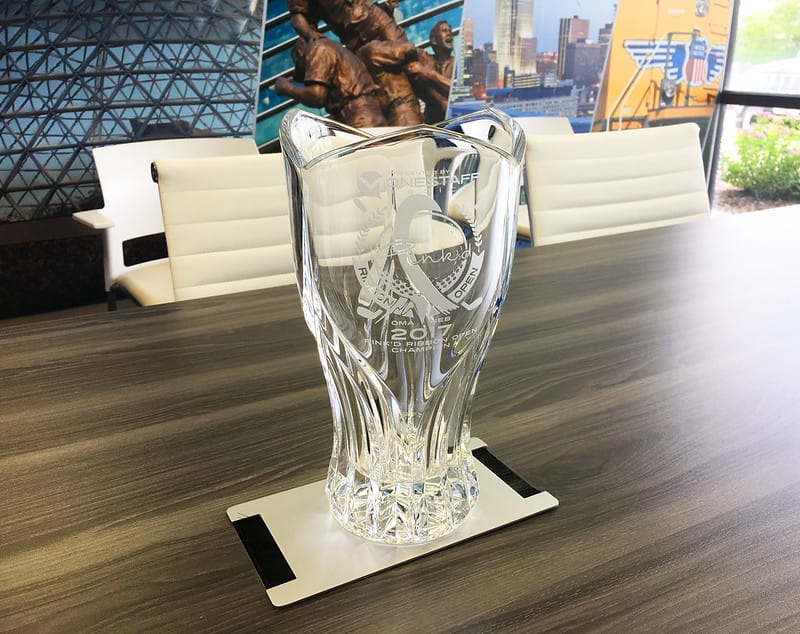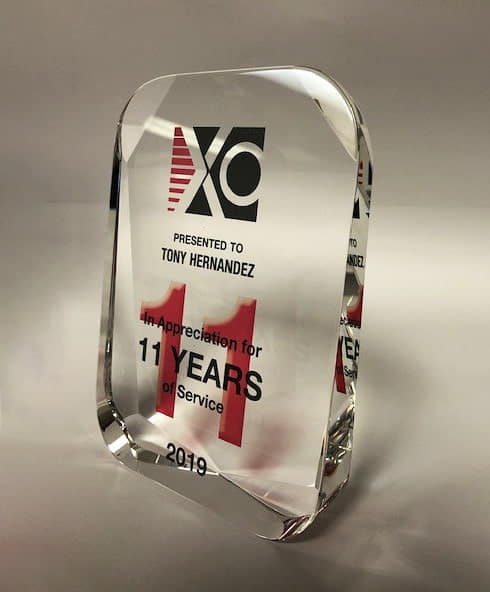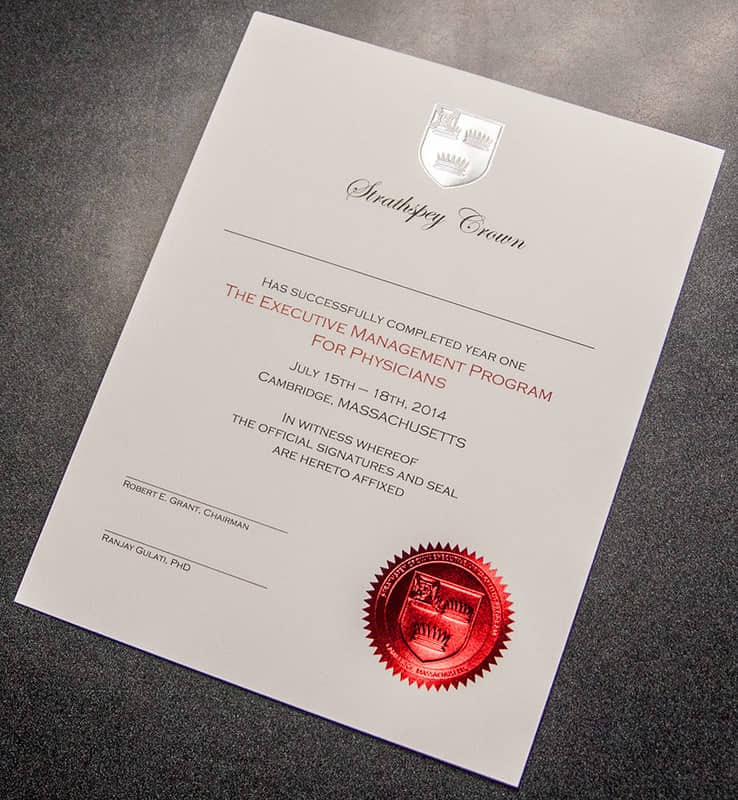 PIP Bloomington
402 W. 2nd Street
Bloomington, IN 47403
Business Hours
Mon - Fri 8:00 AM - 4:00 PM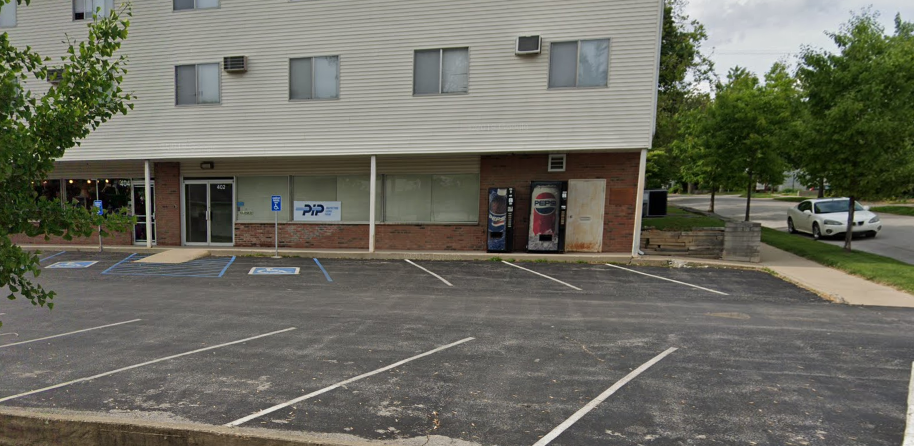 We love Mark! Wonderful business!
Carrie at PIP Printing did a wonderful job of creating a booklet I needed in a hurry! She was professional, courteous and very helpful. I was amazed at how easy she made the process and the inexpensive cost was a great surprise! This is THE place to go in Bloomington, for all of your printing needs. You will not want to go anyplace else!
Carrie and her team get it done right and get it done fast! She is great at helping us create pieces that attract new business - and they are affordable as well. If you are in Bloomington (I imagine they can ship anywhere - so I guess you don't have to be in Bloomington!) I highly recommend PIP.