PREMIUM & PRIVATE LABELS.
At PIP, we take pride in providing a wide range of high-quality label solutions that cater to the diverse needs of our clients. Whether you require adhesive-backed labels or hang tags, personalized stickers, or any other label type, we've got you covered. We work with businesses of all sizes, providing premium and private label solutions that meet their requirements.
Our team of experts is well-versed in label design and production, and we will work with you to ensure that you make the right choices regarding size, material, die-cutting options, inks, and durability considerations. With our guidance, you can be confident that your labels will meet your specifications and make a lasting impression on your customers.
We offer a variety of label materials, including clear vinyl, premium gloss paper, kraft paper, recyclable stock, and more. Depending on your needs, we can help you choose the best material for your labels. We also offer various die-cutting options, which allow us to create labels of different shapes and sizes that match your branding.
Furthermore, we use high-quality inks that ensure your labels look vibrant and eye-catching. We also consider durability when producing your labels, ensuring that they withstand various environmental factors such as temperature changes, moisture, and abrasion.
At PIP, we understand that first impressions matter, which is why we take label production seriously. With our top-notch label solutions, you can be sure to make a good impression from the start. Contact us today, and let us help you create the perfect labels for your business.
PIP - Labels are Everywhere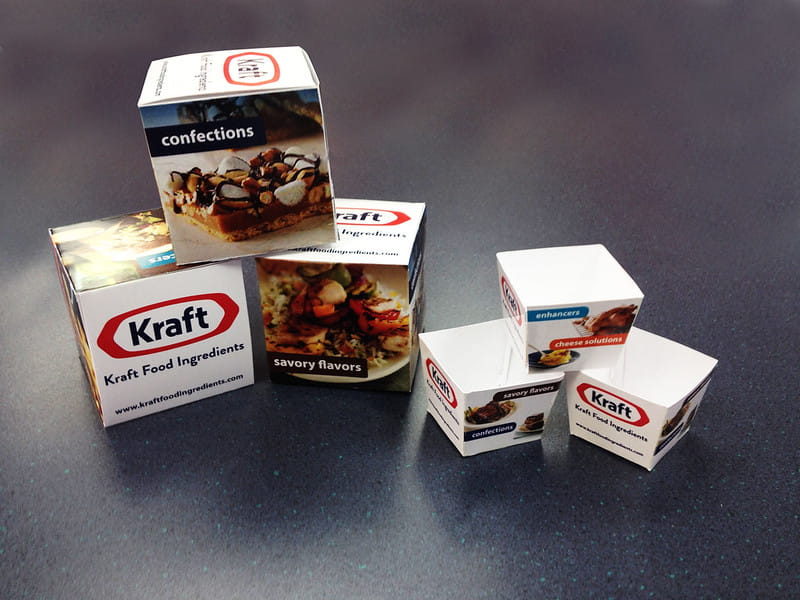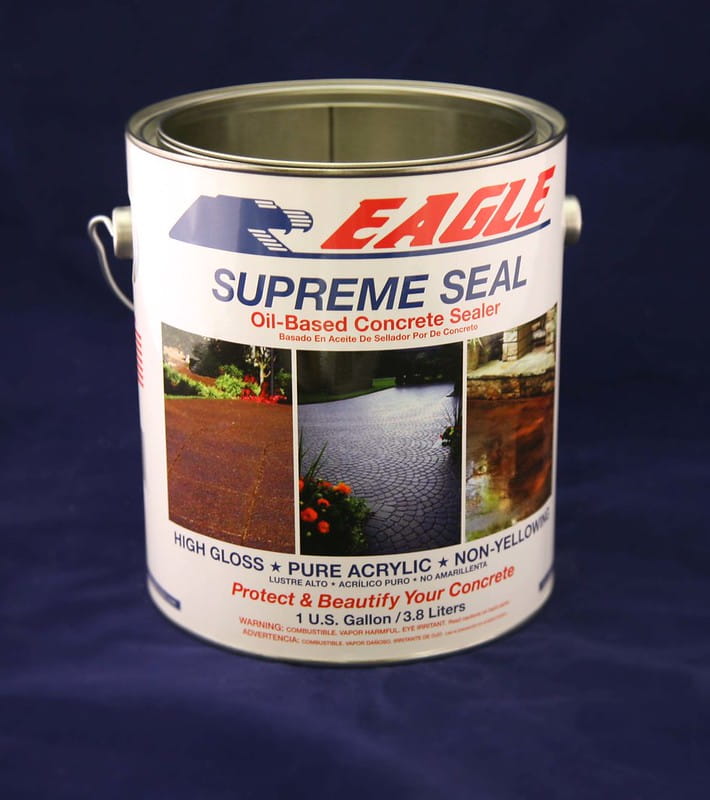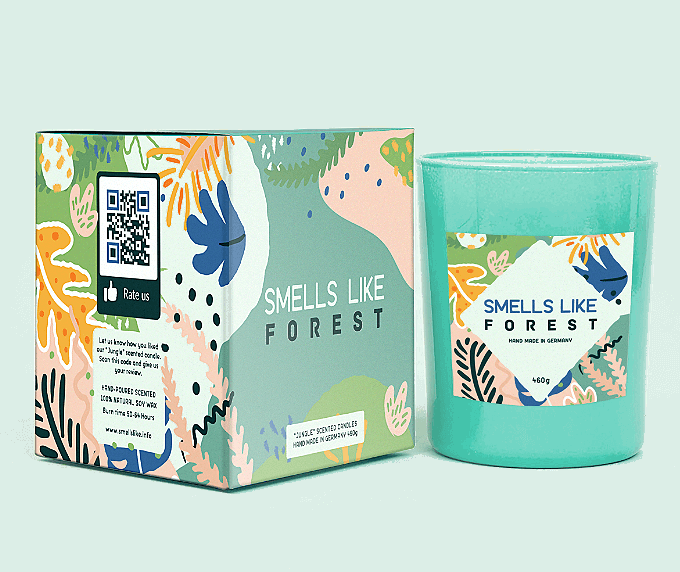 PIP Cary
1074 W. Chatham Street
Cary, NC 27511-6201
Business Hours
Mon - Fri 8:30am - 5:30pm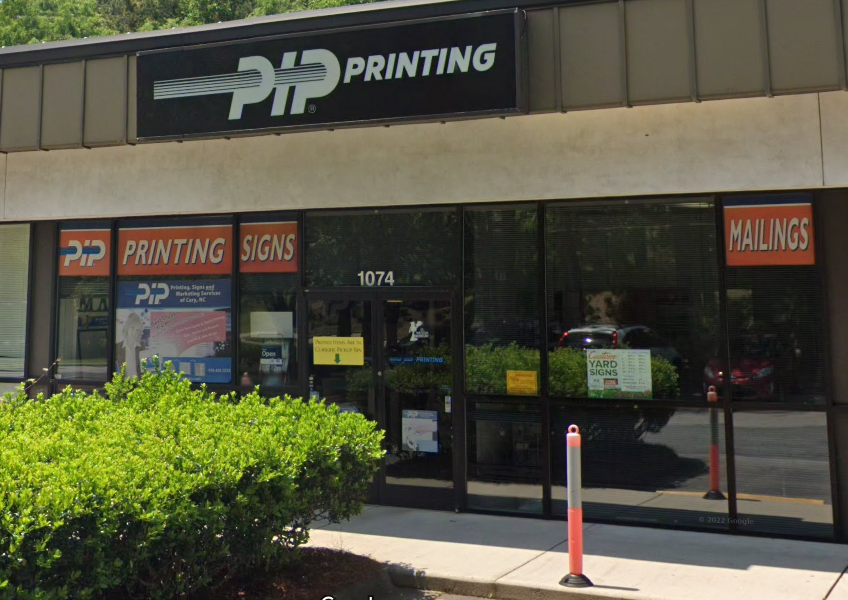 Pip Printing delivers high quality products at fair price. I am a Realtor in the Raleigh area, and I do all my marketing brochures/door hangers, etc. through Pip. Chuck and Dave are a dynamic duo that I can always count on to deliver with great professionalism in the clutch, even when the deadlines are tight. If you are looking for someone to help you with your marketing materials, look no further!
My wife and I had a great experience with PIP a few months ago in the lead-up to our wedding! A few days before the wedding, we anxiously searched for someone who could print our ceremony programs and some signs for the reception in time. No other print shop was able to promise us that they would be ready in time. When we found PIP, it was already past closing, but Chuck stayed late and answered every question we had. He assured us we'd be able to pick up the prints the very next morning! The price, turnaround time, and quality of the prints all far exceeded our expectations. Anyone looking to have something printed should look no further than PIP.
Incredibly kind and helpful. They have state of the art technology that can print on almost anything. They made high quality signs for me for a conference same day, assisted improving design for print quality and were extremely affordable for the level of customer service and expertise I received. Thank you for your help Chuck!
The employees were really helpful and took the time and effort to make sure everything were perfect! Even over the close time, still help me to finish that. Highly recommend!
The employees were really helpful and took the time and effort to make sure my brochures were perfect! I definitely recommend!
I had the BEST experience with PIP! I had them do my wedding invitations and they were the lowest quote I could find locally while still not lacking in quality. I ended up having them do multiple proofs for me which feels like such a luxury that many other companies do not offer and they were always extremely helpful and prompt. Above the quality of their work I sincerely enjoyed their customer service and felt valued each time I came into the store (which was a lot of times!). Couldn't recommend them enough, especially for all of your wedding needs!
PIP Cary has repeatedly provided incredible service, great pricing and an overall experience that keeps me coming back for both personal and professional design/printing/mailing needs. I cannot recommend Dave, Chuck and their team highly enough!
These guys are awesome! I am so happy I found them! The quality is great, the turnaround is very quick, their prices are better than many competitors and they are local, so you don't have to pay extra, then wait for delivery and can just pick up your order once it's ready! Will definitely use them for my business again!
I've been going to PIP to print brochures for marketing my house listings. The real estate firm I am with highly recommended PIP to me and they've far exceeded my expectations. The paper and ink quality is superior and their turnaround time for an order is fast. These are true professionals and it is a pleasure working with them.
I had an emergency where I needed a print portfolio for an interview. When I contacted the owner, he was calm and promised me a complete product within the day. I was amazed by the speed, quality and price of the booklet and how easy the process was on my end. Great product and fast service. I know that if I ever need more print work done, I'll be coming back!
Great job printing our math books for school. The printing quality was excellent. The turnaround was fast. The price was better than any of the online "cheap copies" that I checked online.
PIP Printing is great to work with. Fast, easy, and affordable. I ordered two spiral-bound documents and they were ready in just a few hours! Highly recommended!
Great experience. First time we have used this printing company. They gave us the most competitive price with the fastest turn around time. We usually had our books printed through an online store previously. Paper quality and color was great. We will being using PIP going forward. Thanks for working with our group.
The crew at PIP Cary were friendly, completed order as stated, were reasonably priced and gave accurate updates and also when ready. Good job! Sam Mangum
Went to make some bookmarks for my daughter. Got excellent customer service! Will definitely come back for all my printing needs!
I was incredibly surprised by the level of customer service! They quoted quickly and printed even faster. 10 out of 10 would recommend.
Excellent work, quickly completed at reasonable cost. It was a pleasure to work with the two owners. They were patient, helpful and even improved one of my photos.