EVERY DOOR DIRECT MAIL
Offered by the U.S. Postal Service®, Every Door Direct Mail™ enables you to canvas a specific area such as a mail carrier route, neighborhood, city, or even a defined distance from your place of business. PIP's full-service capabilities makes the process highly efficient, offering graphic design, mail list acquisition, printing and mailing. So don't get lost in the clutter of shared mailings or newspaper wrapped free-standing inserts. Own the mailbox with EDDM from PIP.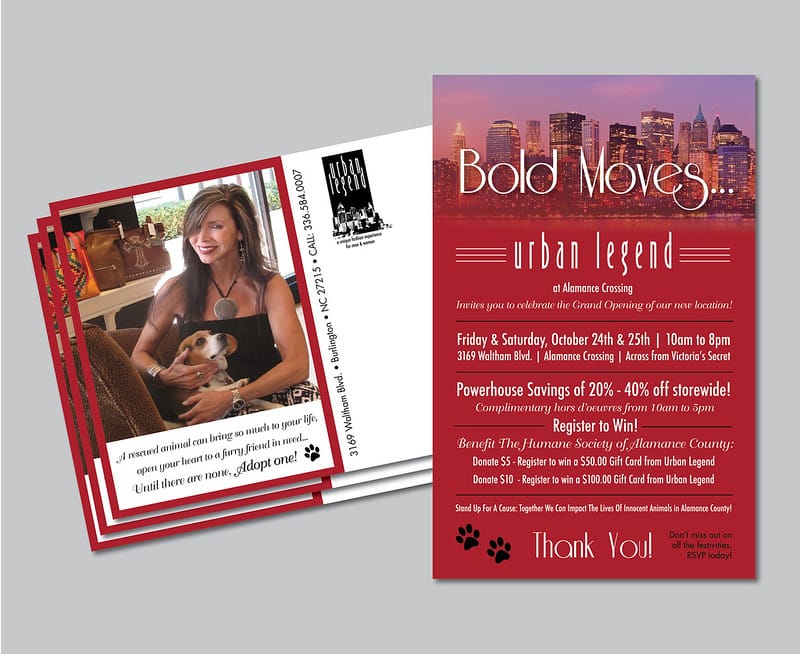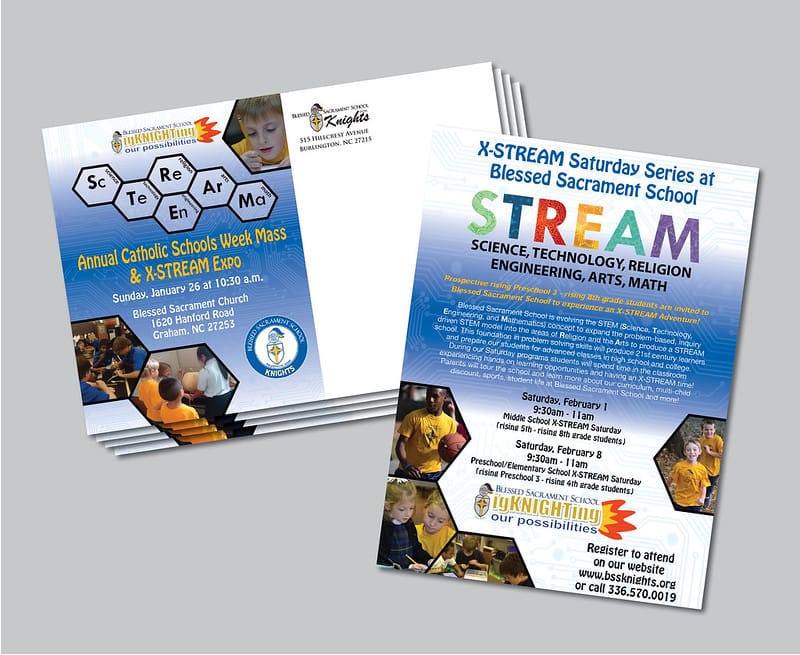 PIP Columbus 3rd Street
808 3rd Street
Columbus, IN 47201-2402
Business Hours
Mon - Fri 8:30 AM - 5 PM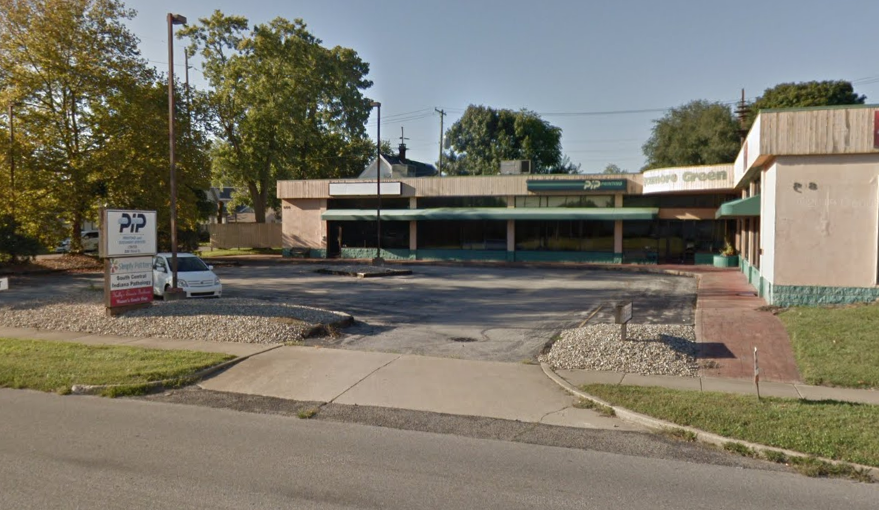 Very helpful put light in the place was very clean.