Mark your options.
In today's world, where online ordering is on the rise, it is more important than ever to provide clear and concise information to customers regarding the delivery and takeout process. With the increased popularity of delivery and curbside pick-up, having well-marked signage is crucial to ensure that customers know exactly how to work with your business.
Fortunately, our company offers a wide range of delivery and takeout signage options that can be tailored to meet your specific needs. We provide various formats, sizes, and styles to make the ordering and pick-up process as smooth and effortless as possible for your customers.
At our company, we are committed to providing high-quality execution, fast turnaround time, and friendly service, ensuring that your signage needs are met with the utmost care and attention to detail. By investing in our signage solutions, you can rest assured that your customers will have a clear understanding of your delivery and takeout processes, resulting in an overall better experience for them and increased satisfaction with your business.
Our signage options are designed to help you communicate your delivery and takeout processes in a clear and concise manner. With well-marked signage, your customers will know exactly where to go and what to do, resulting in a more efficient and streamlined ordering and pick-up experience.
In conclusion, our company's commitment to quality and service ensures that we will meet your signage needs and help you provide your customers with an exceptional delivery and takeout experience. By investing in our signage solutions, you'll be able to provide your customers with clear and concise information, resulting in increased satisfaction and repeat business.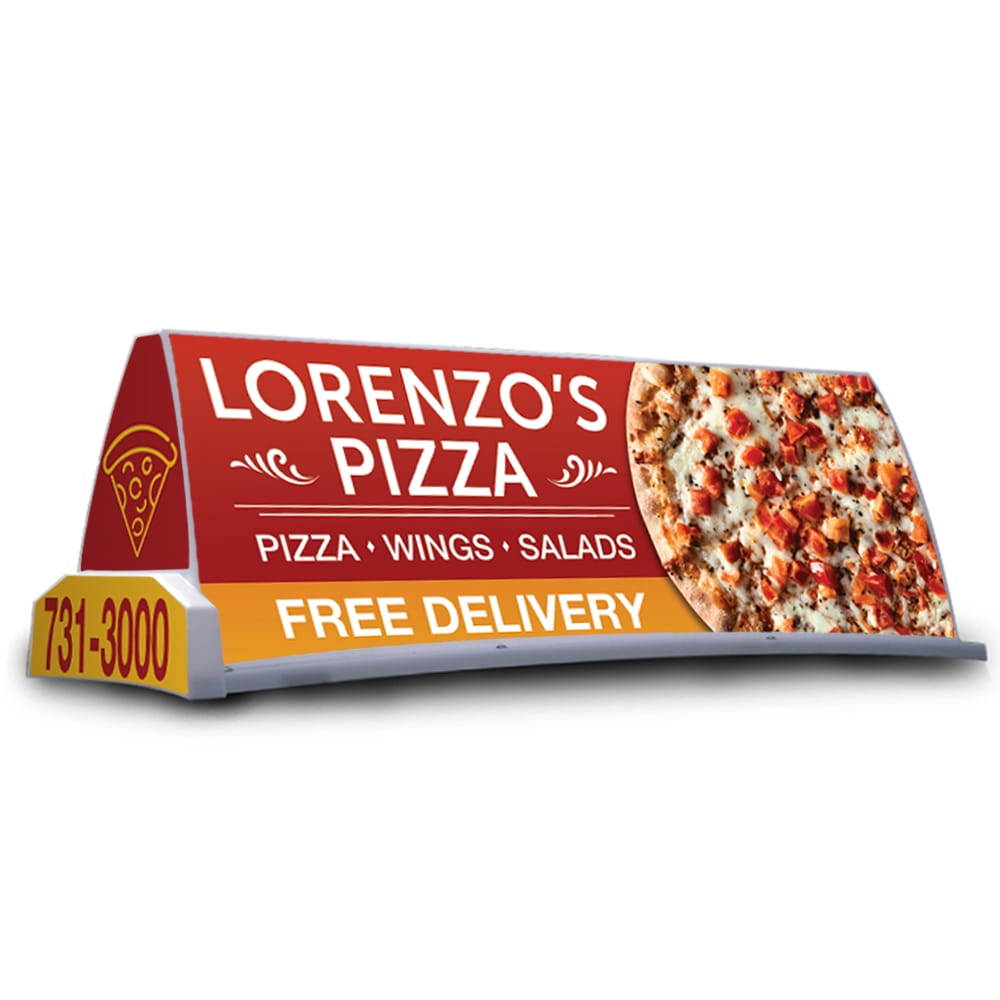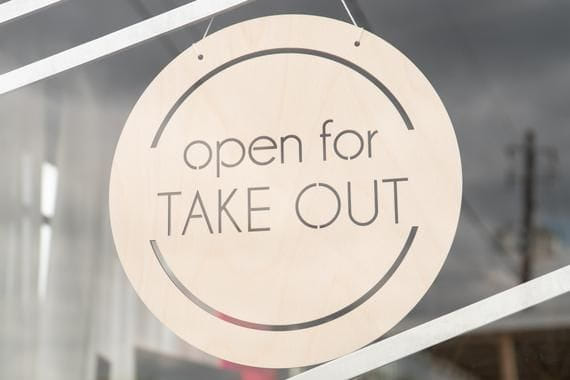 PIP Danville
329 Riverview Drive
Danville, VA 24541-3451
Business Hours
Mon - Fri 8:30 AM - 5:00 PM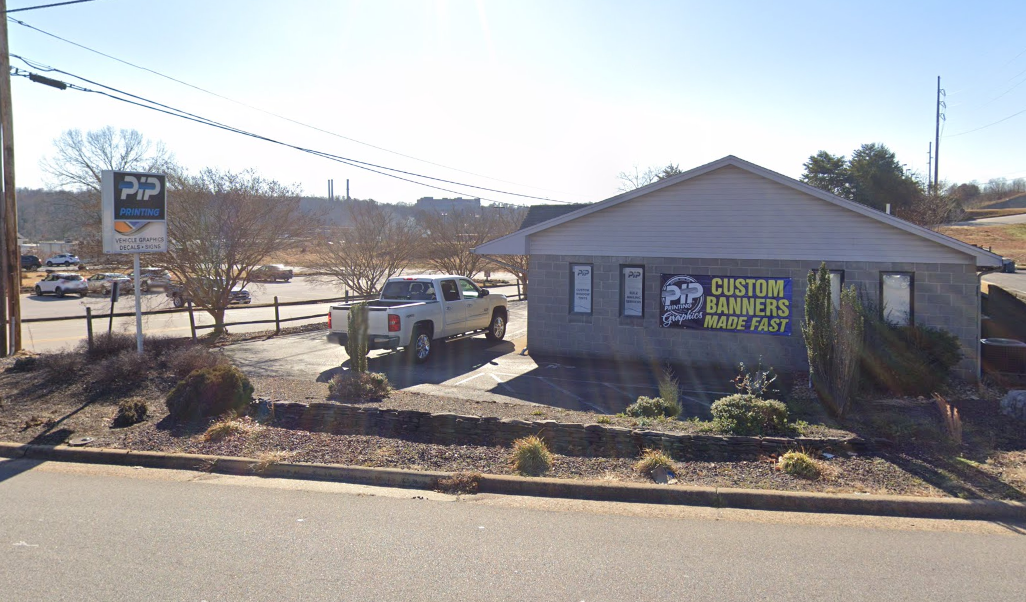 They are great at all asking care of any printing/business cards/banners we need. Great people and wonderful service. Highly recommend!
They did an amazing job on my brochures! Quick turnaround with short notice, I will definitely be using them again!
Had to get color copies of a document, and conveniently he pointed me to a notary across the street, so it was 2 birds one stone. Would recommend!
Easy to work with, knowledgeable, quick response times, and always happy to see you!
Excellent Customer Service with excellent results. Total Professionals! So impressed with the hospitality, express service, price, and high quality product. If the rating is 1-10 then this company is a 10 for sure!!
Perfect. Great service at very affordable prices
Great company, friendly, accurate, and fast. I love their printing fees.
Very helpful service and friendly staff. And they're quick!
Highly recommend, great customer service!
They did a wonderful job with the banner that I wanted. It was exactly what I wanted. Thank you and I will come back again.
Guy was super nice, I did a fax. Reasonable price & was pretty quick.
Superb Customer Service... #SOS
Great service. Will use again for sure. People were very nice!
Amazing work and friendly people.
Have been using PIP for some art prints and the service and quality is top notch. Would recommend them for all your printing needs! Jeffrey Scearce
Ordered some custom card stock designs from PIP Printing. Called at lunch time, got a very fast response and they helped me design my cards and had them ready for pickup by 2pm. Great service!
The best service and the best people. They made menus for us at joe and mimmas and they are the best. If you are looking to get anything done, get it by pip print. Best experience