Convenience & safety all in one.
The COVID-19 pandemic has caused businesses worldwide to reconsider their operations to protect customers from the virus while still meeting their needs. In order to ensure that customers can order goods and services safely, businesses have prioritized providing innovative solutions that minimize physical contact.
For instance, restaurants have introduced QR codes on table tents that allow customers to access menus on their mobile devices without having to touch physical menus. Similarly, retailers have adopted new approaches like curbside pickup and contactless delivery, which eliminate the need for customers to enter the store or come into close contact with staff.
In response to these new challenges, PIP has developed a range of solutions to help businesses navigate the changing landscape. These solutions include directional signs and barriers that help customers navigate stores safely and printed materials with QR codes, signs, and other information that can be accessed without physical contact.
By providing these tools and resources, PIP empowers businesses to continue serving their customers while maintaining a safe and healthy environment for all. By using PIP's solutions, businesses can ensure that their customers feel secure and confident in ordering goods and services, which in turn supports their business continuity in these challenging times.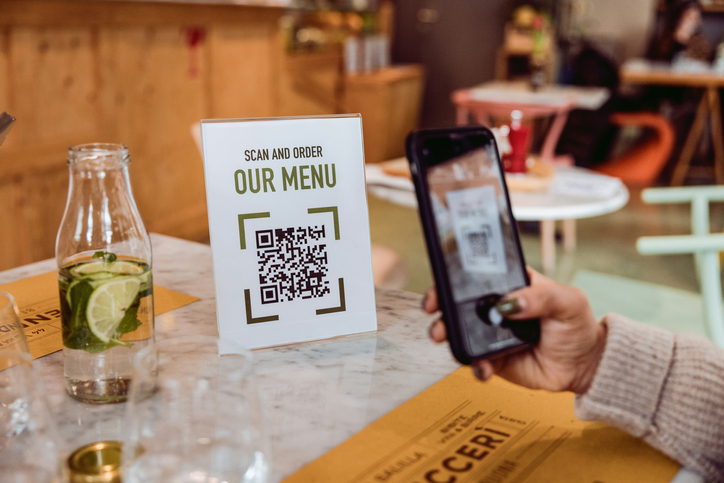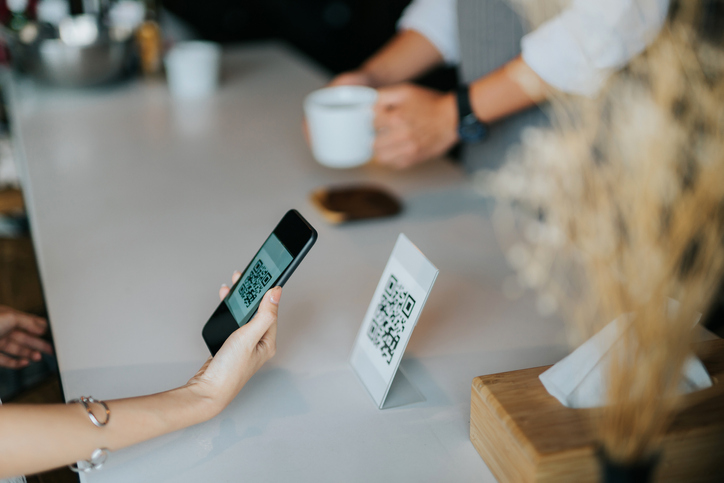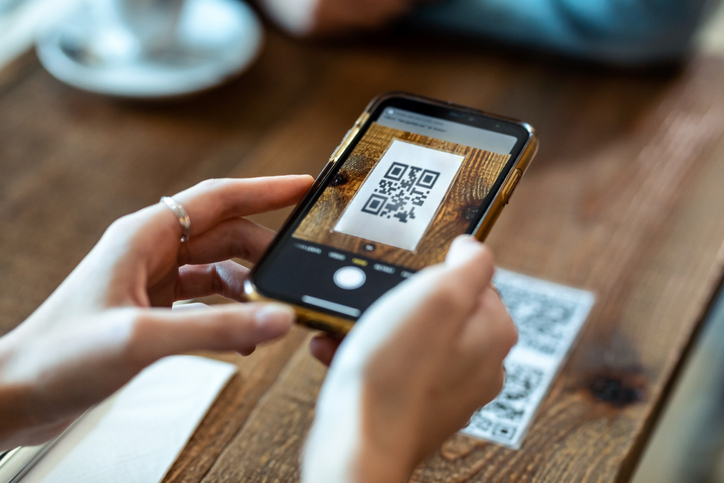 PIP Downey
10417 Lakewood Boulevard
Downey, CA 90241-2744
Business Hours
Monday: 8:00 AM - 5:00 PM
Tuesday: 8:00 AM - 5:00 PM
Wednesday: 8:00 AM - 5:00 PM
Thursday: 8:00 AM - 5:00 PM
Friday: 8:00 AM - 5:00 PM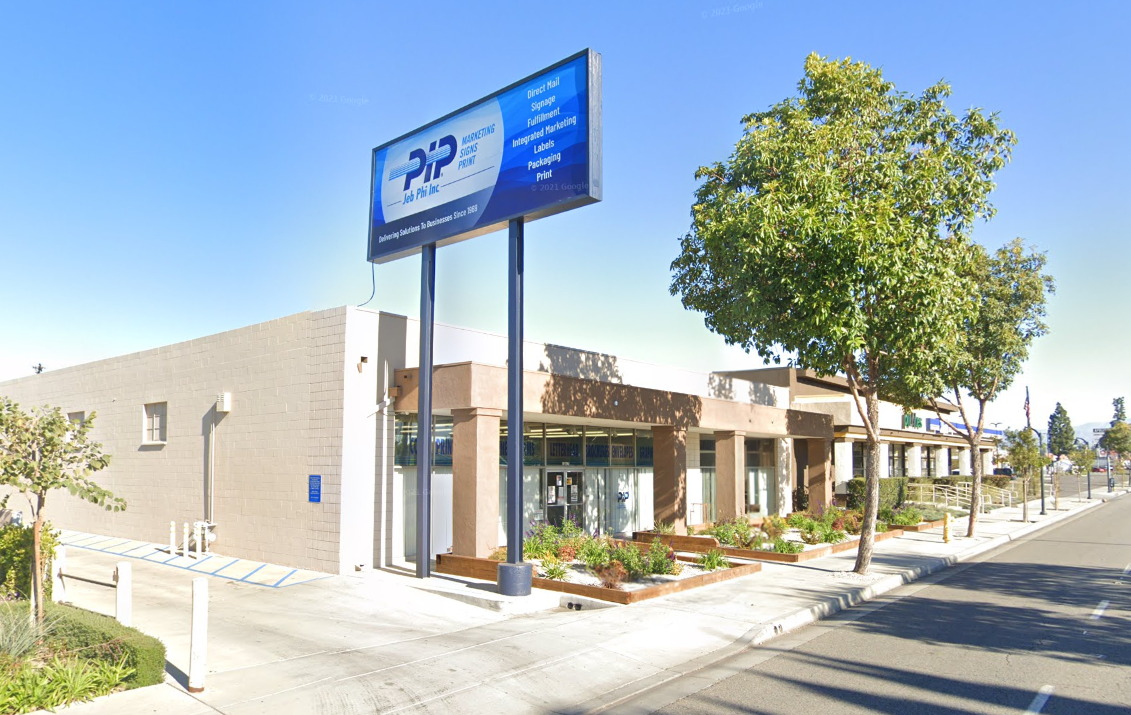 Love the team at PIP Downey! Excellent customer service and attention to detail. I throw a lot their way and they never miss a beat!
I have worked with PIP for many years. I could not do my job successfully without this team. The time and stress they relieve me of is invaluable!
Have had great experiences with PIP... Danny takes great care of us and the quality of the prints is always perfect.
I love working with the PIP Team. They are extremely talented in everything they do. They are professional, kind and always quick to respond to all my inquiries. I always need everything quick (it's how my company rolls) and the PIP Team always delivers. They go beyond my expectations and I have never been disappointed. Thank you PIP-Downey Team, you guys ROCK!
Great quality products and amazing customer service!