PRODUCT & PROMOTIONAL LABELS
Food, beverages, pharmaceuticals, toiletries, candles, cleaning products—you name it we've labeled it. At SPIP we provide printing of custom product and promotional labels for glassware, paper products, soft packaging, tins, cans, and much more. With only seconds to grab and hold a consumer's attention, it's vital that you present your brand in the best possible light. We understand this and provide professionally produced labels to help you stand out in a crowded marketplace.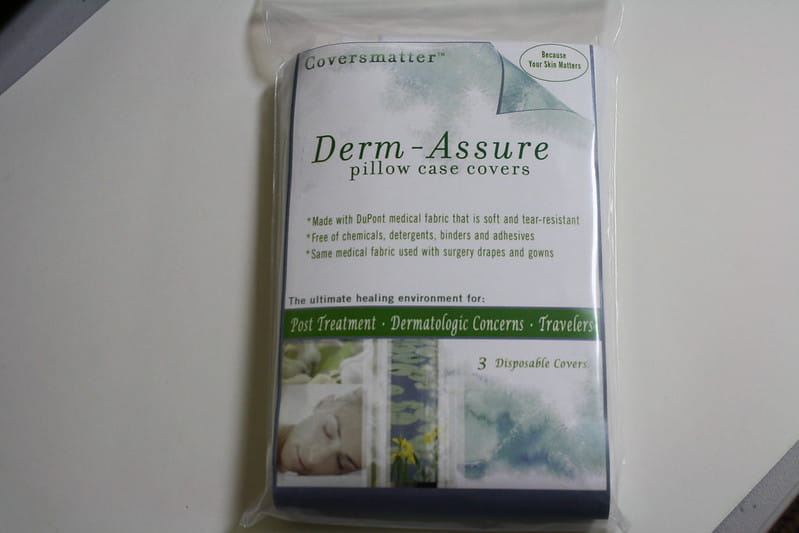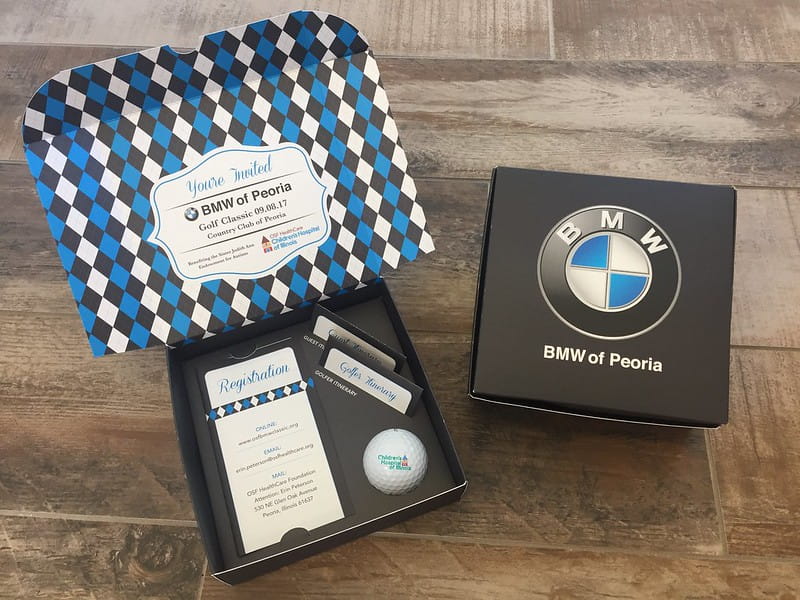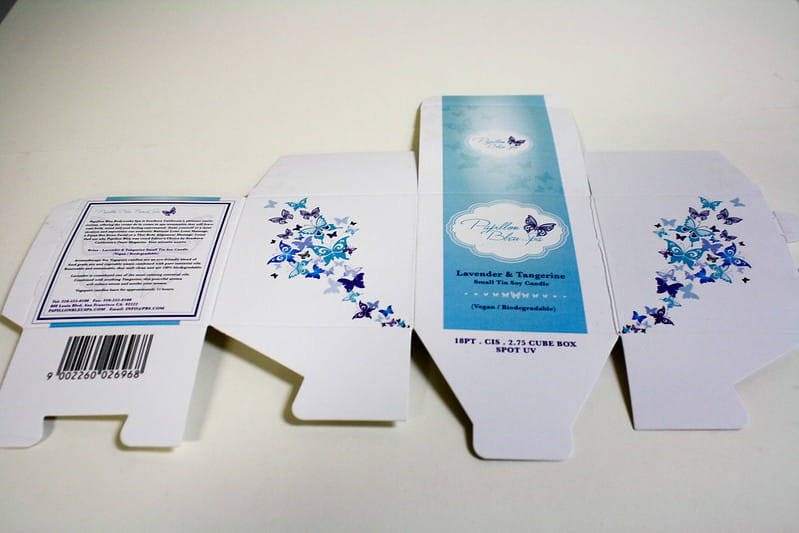 PIP Downey
10417 Lakewood Boulevard
Downey, CA 90241-2744
Business Hours
Mon - Fri 8:00 AM - 5:00 PM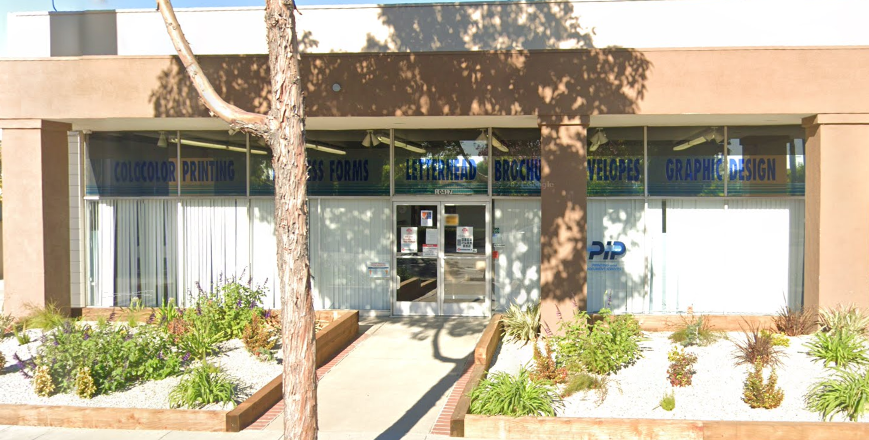 Love the team at PIP Downey! Excellent customer service and attention to detail. I throw a lot their way and they never miss a beat!
I have worked with PIP for many years. I could not do my job successfully without this team. The time and stress they relieve me of is invaluable!
Have had great experiences with PIP... Danny takes great care of us and the quality of the prints is always perfect.