Transform anything into a canvas of self-expression with our diverse range of stickers and decals.
We offer a diverse range of sticker and decal production options that can cater to your unique needs. Whether you require kiss cut, static cling, or die cut stickers, we can provide you with the ideal solution. Our stickers can be produced on a roll or a sheet, depending on your preferences.
Our team is committed to working closely with you to ensure that your vision is brought to life. We believe in the power of out-of-the-box thinking and world-class printing to create exceptional stickers that stand out from the rest. You can rely on us to bring your creative ideas to life with high-quality printing and impeccable attention to detail.
No matter what type of stickers or decals you require, our experienced staff can provide you with the perfect solution. So, let your imagination run wild and trust us to deliver exceptional results that exceed your expectations.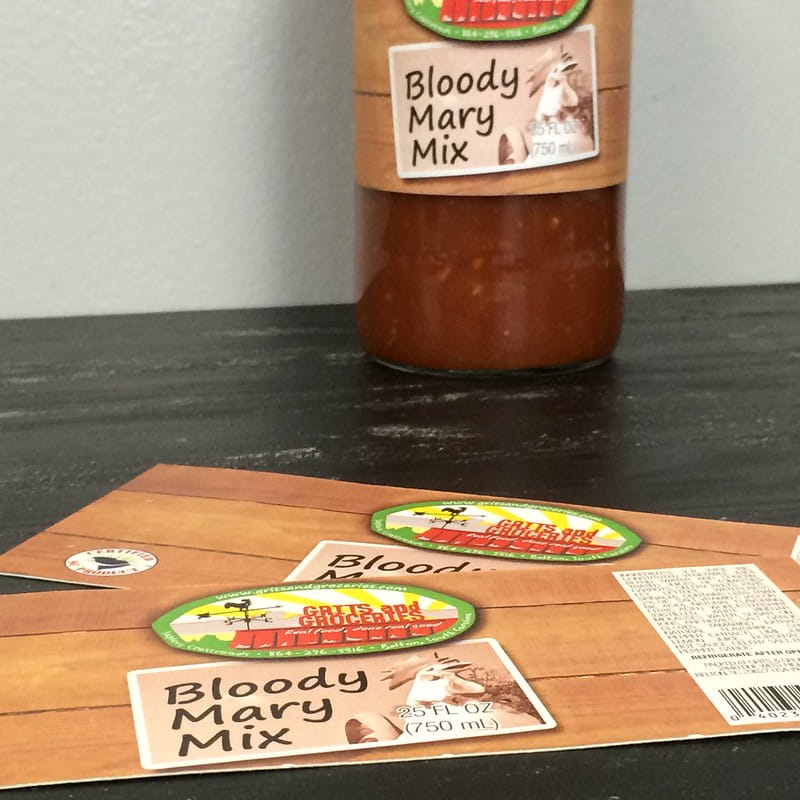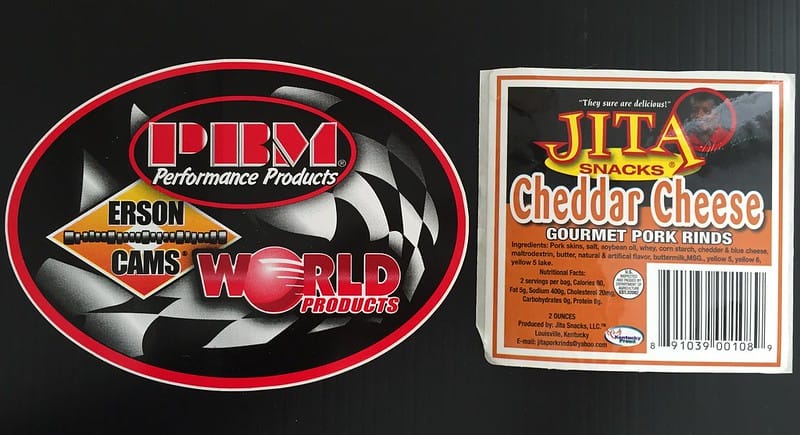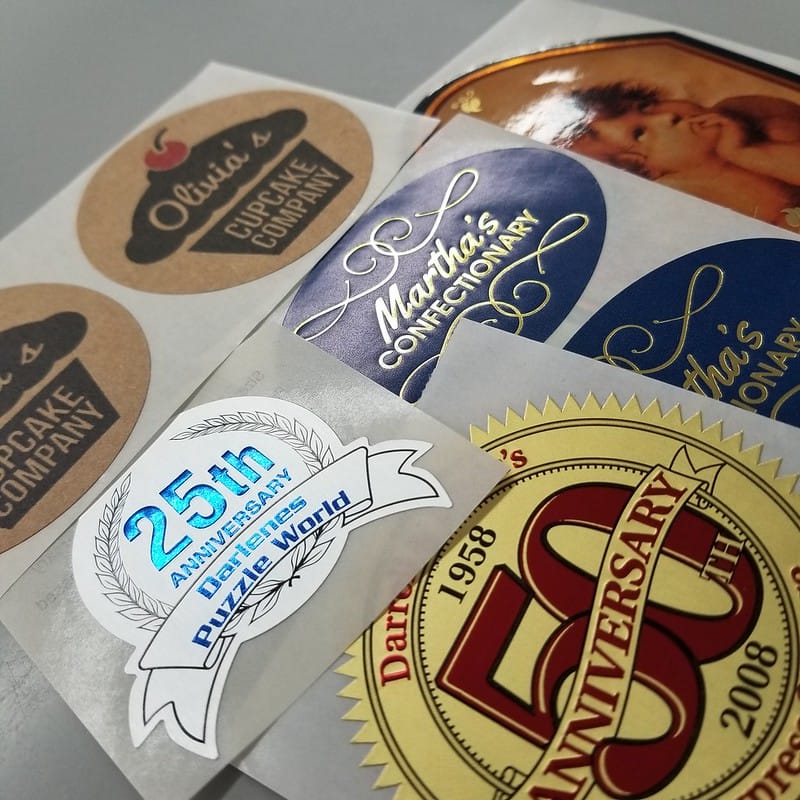 PIP Downey
10417 Lakewood Boulevard
Downey, CA 90241-2744
Business Hours
Monday: 8:00 AM - 5:00 PM
Tuesday: 8:00 AM - 5:00 PM
Wednesday: 8:00 AM - 5:00 PM
Thursday: 8:00 AM - 5:00 PM
Friday: 8:00 AM - 5:00 PM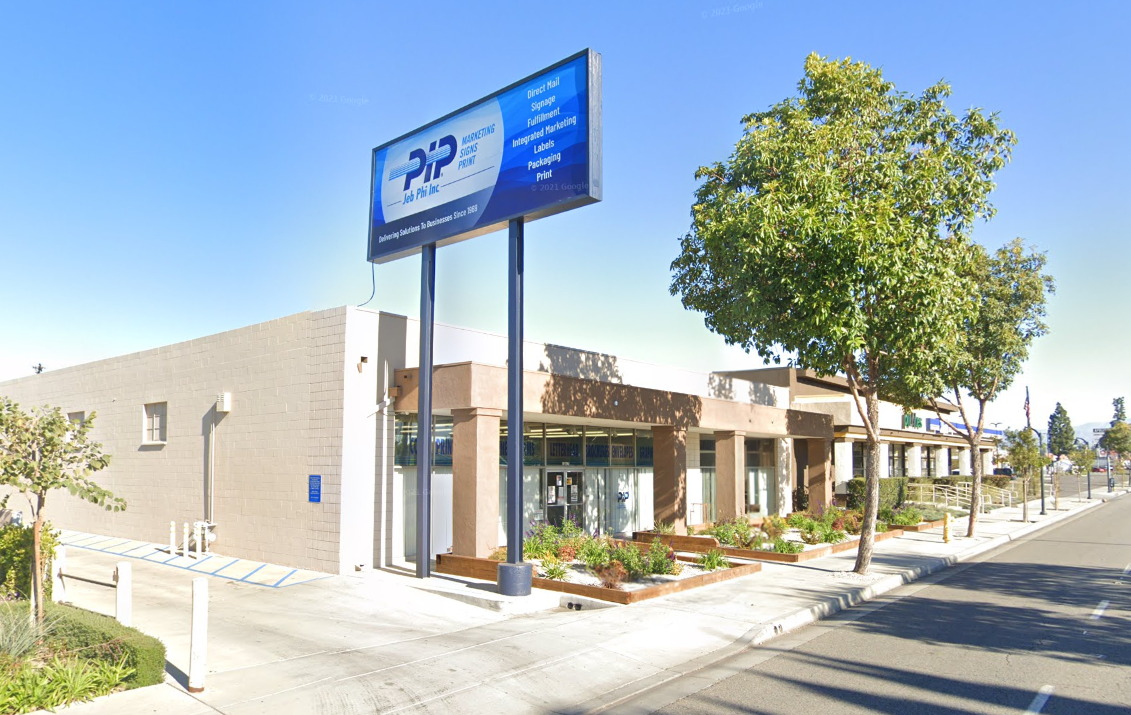 Love the team at PIP Downey! Excellent customer service and attention to detail. I throw a lot their way and they never miss a beat!
I have worked with PIP for many years. I could not do my job successfully without this team. The time and stress they relieve me of is invaluable!
Have had great experiences with PIP... Danny takes great care of us and the quality of the prints is always perfect.
I love working with the PIP Team. They are extremely talented in everything they do. They are professional, kind and always quick to respond to all my inquiries. I always need everything quick (it's how my company rolls) and the PIP Team always delivers. They go beyond my expectations and I have never been disappointed. Thank you PIP-Downey Team, you guys ROCK!
Great quality products and amazing customer service!