SHOW THEM YOU CARE.
It has nothing to do with being modest and everything to do with being safe. Wearing personal protective equipment such as shields, masks and gloves promotes a healthier business environment and gives your employees and customers peace-of-mind.
It's hard to predict when public health challenges might arise, but it's easy to be prepared. PIP is your go-to resource for all manner of PPE such as shields, masks, gloves and more. We recommend taking stock of your supplies at the end of each quarter to ensure you're geared up for the next season. Place your order with PIP to stay out in front.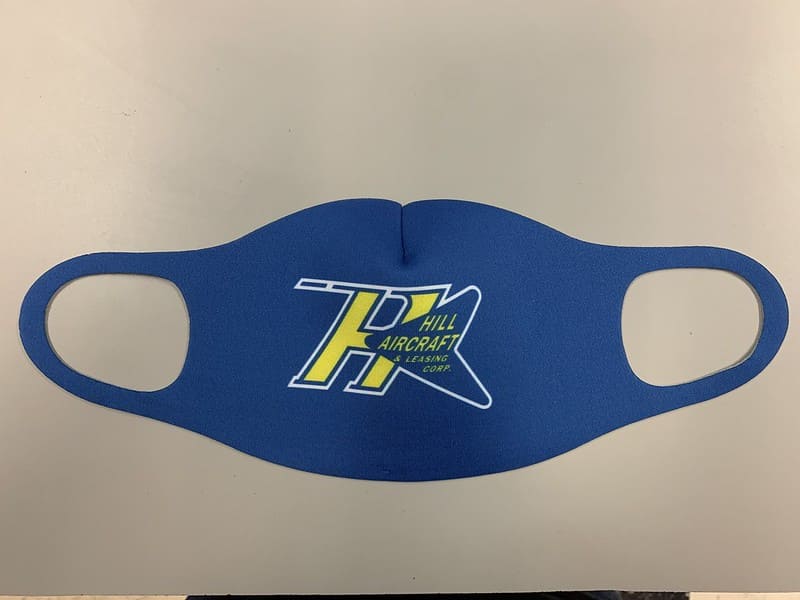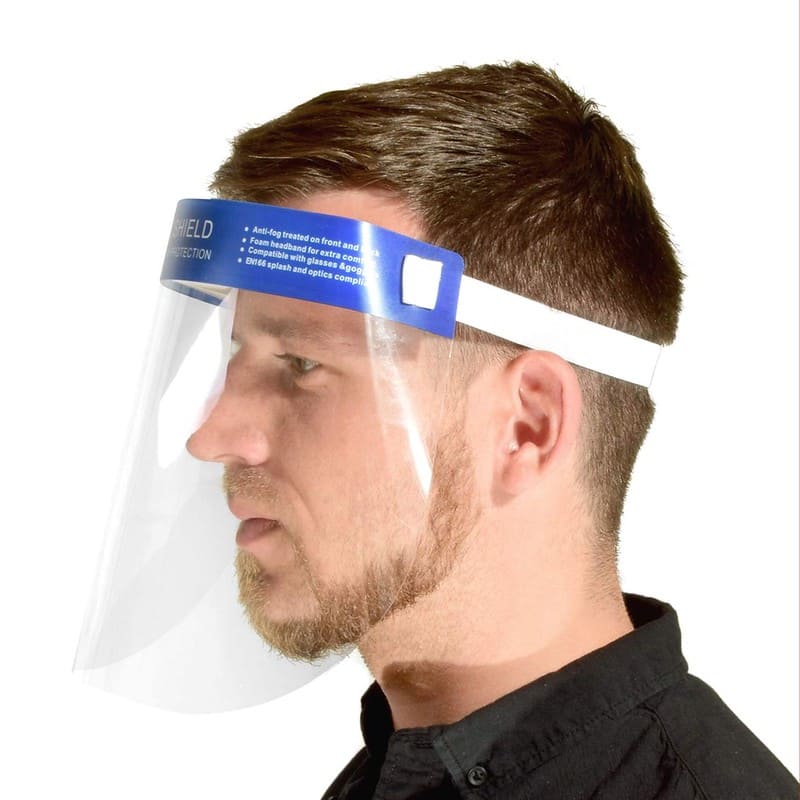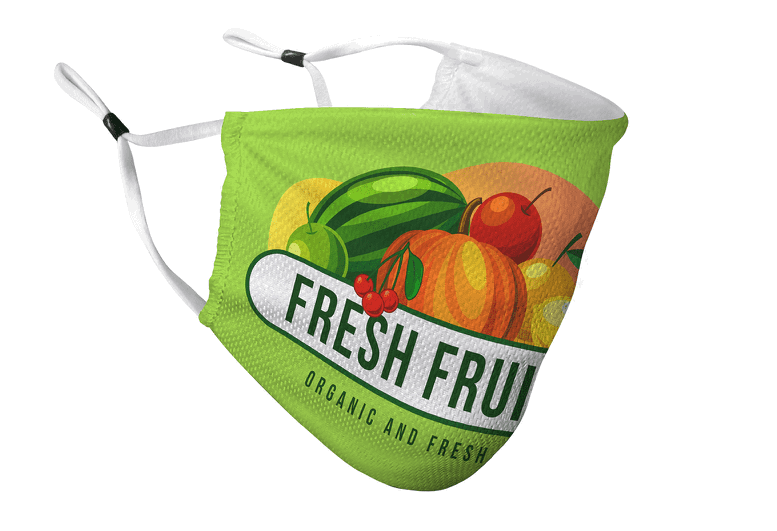 PIP Downey
10417 Lakewood Boulevard
Downey, CA 90241-2744
Business Hours
Mon - Fri 8:00 AM - 5:00 PM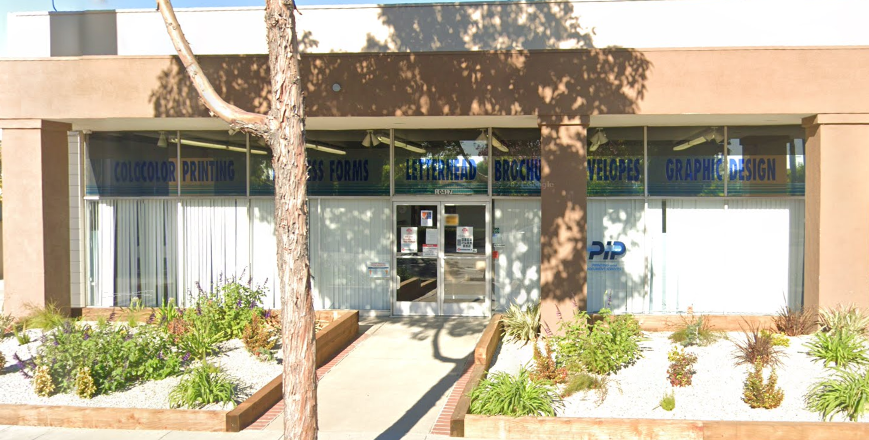 Love the team at PIP Downey! Excellent customer service and attention to detail. I throw a lot their way and they never miss a beat!
I have worked with PIP for many years. I could not do my job successfully without this team. The time and stress they relieve me of is invaluable!
Have had great experiences with PIP... Danny takes great care of us and the quality of the prints is always perfect.
I love working with the PIP Team. They are extremely talented in everything they do. They are professional, kind and always quick to respond to all my inquiries. I always need everything quick (it's how my company rolls) and the PIP Team always delivers. They go beyond my expectations and I have never been disappointed. Thank you PIP-Downey Team, you guys ROCK!
Great quality products and amazing customer service!