Mark your options.
In today's world, where online ordering is on the rise, it is more important than ever to provide clear and concise information to customers regarding the delivery and takeout process. With the increased popularity of delivery and curbside pick-up, having well-marked signage is crucial to ensure that customers know exactly how to work with your business.
Fortunately, our company offers a wide range of delivery and takeout signage options that can be tailored to meet your specific needs. We provide various formats, sizes, and styles to make the ordering and pick-up process as smooth and effortless as possible for your customers.
At our company, we are committed to providing high-quality execution, fast turnaround time, and friendly service, ensuring that your signage needs are met with the utmost care and attention to detail. By investing in our signage solutions, you can rest assured that your customers will have a clear understanding of your delivery and takeout processes, resulting in an overall better experience for them and increased satisfaction with your business.
Our signage options are designed to help you communicate your delivery and takeout processes in a clear and concise manner. With well-marked signage, your customers will know exactly where to go and what to do, resulting in a more efficient and streamlined ordering and pick-up experience.
In conclusion, our company's commitment to quality and service ensures that we will meet your signage needs and help you provide your customers with an exceptional delivery and takeout experience. By investing in our signage solutions, you'll be able to provide your customers with clear and concise information, resulting in increased satisfaction and repeat business.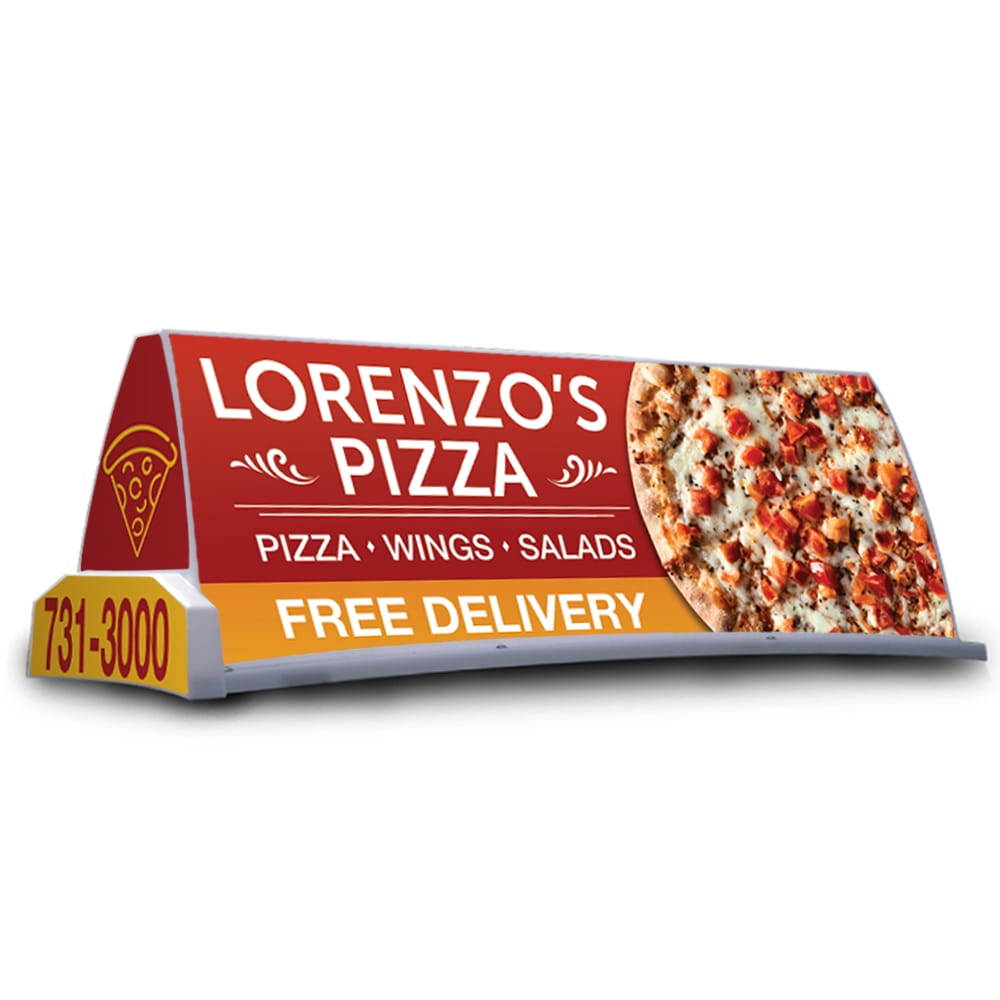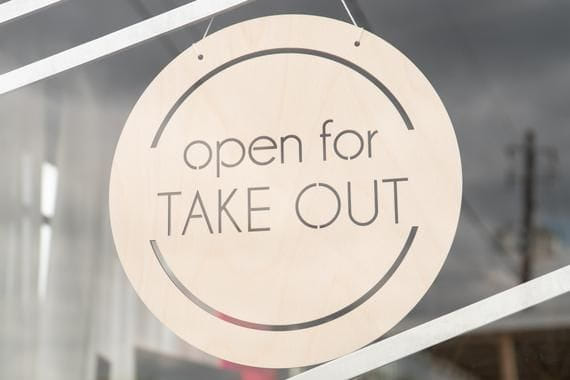 PIP Downey
10417 Lakewood Boulevard
Downey, CA 90241-2744
Business Hours
Mon - Fri 8:00 AM - 5:00 PM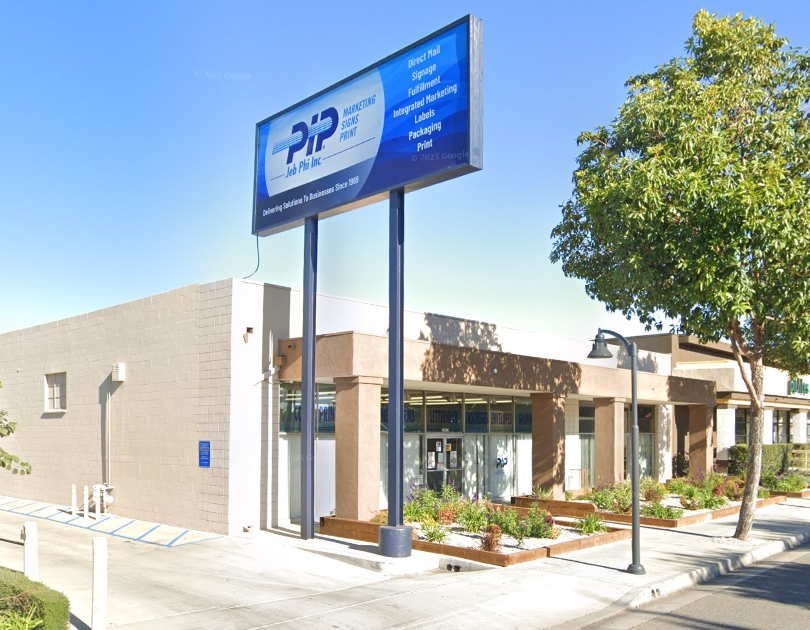 Love the team at PIP Downey! Excellent customer service and attention to detail. I throw a lot their way and they never miss a beat!
I have worked with PIP for many years. I could not do my job successfully without this team. The time and stress they relieve me of is invaluable!
Have had great experiences with PIP... Danny takes great care of us and the quality of the prints is always perfect.
I love working with the PIP Team. They are extremely talented in everything they do. They are professional, kind and always quick to respond to all my inquiries. I always need everything quick (it's how my company rolls) and the PIP Team always delivers. They go beyond my expectations and I have never been disappointed. Thank you PIP-Downey Team, you guys ROCK!
Great quality products and amazing customer service!