Convenience & safety all in one.
The COVID-19 pandemic has caused businesses worldwide to reconsider their operations to protect customers from the virus while still meeting their needs. In order to ensure that customers can order goods and services safely, businesses have prioritized providing innovative solutions that minimize physical contact.
For instance, restaurants have introduced QR codes on table tents that allow customers to access menus on their mobile devices without having to touch physical menus. Similarly, retailers have adopted new approaches like curbside pickup and contactless delivery, which eliminate the need for customers to enter the store or come into close contact with staff.
In response to these new challenges, PIP has developed a range of solutions to help businesses navigate the changing landscape. These solutions include directional signs and barriers that help customers navigate stores safely and printed materials with QR codes, signs, and other information that can be accessed without physical contact.
By providing these tools and resources, PIP empowers businesses to continue serving their customers while maintaining a safe and healthy environment for all. By using PIP's solutions, businesses can ensure that their customers feel secure and confident in ordering goods and services, which in turn supports their business continuity in these challenging times.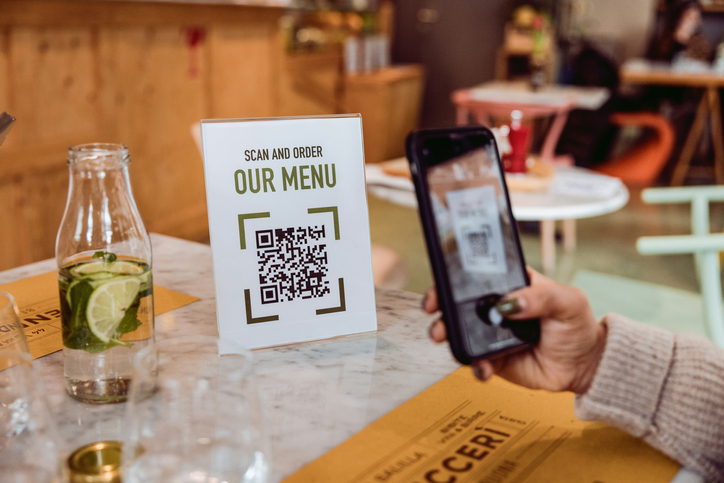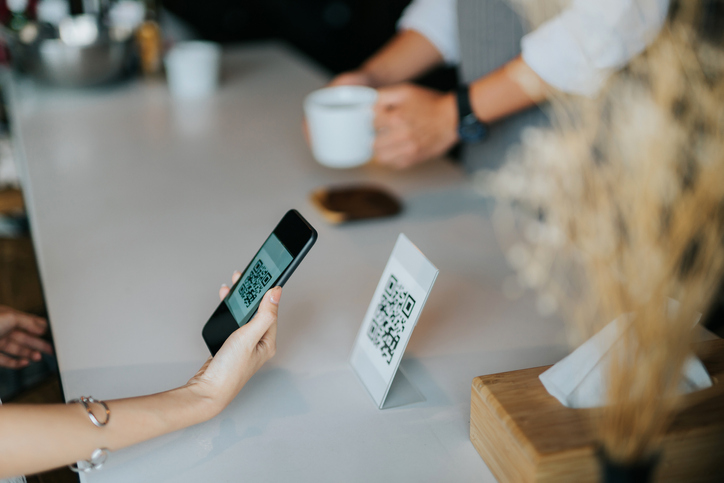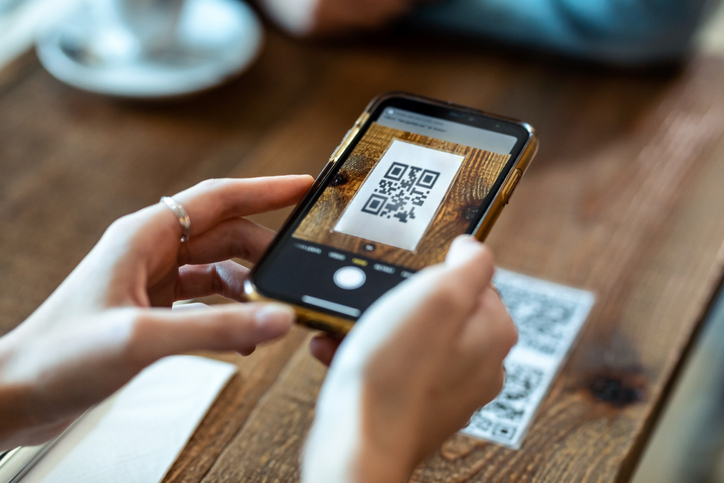 PIP Elk Grove
9245 Laguna Springs Drive
Suite 200
Elk Grove, CA 95624-1742
This is a Sales Office Only
Business Hours
Monday: 8:30 AM - 5:00 PM
Tuesday: 8:30 AM - 5:00 PM
Wednesday: 8:30 AM - 5:00 PM
Thursday: 8:30 AM - 5:00 PM
Friday: 8:30 AM - 5:00 PM
Sales Office by Appointment Only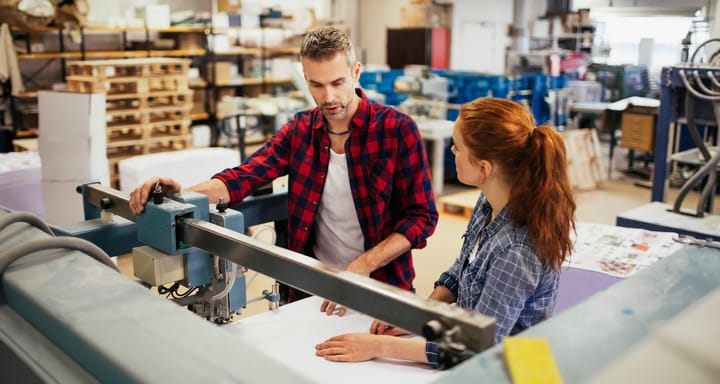 We have been using PIP for almost 10 years for all of our business printing needs. We email them the documents we need copied and they deliver them to our office. Recently we needed some signage made for the new COVID restrictions and the poster and signs they made us look so professional. They came out to our business to see what we needed and take measurements, and then they made recommendations for what might work best for us. The price was great and so was the service. I placed the order and 2 days later, the items were delivered to our office.