EVERY DOOR DIRECT MAIL.
The United States Postal Service® provides a service called Every Door Direct Mail™, which allows you to target a specific area for your marketing campaign, whether it's a mail carrier route, a neighborhood, a city, or a specific distance from your business location. With the help of PIP, you can take advantage of their full-service capabilities to streamline the entire process. This includes graphic design, mail list acquisition, printing, and mailing, ensuring that the process is highly efficient.
By using EDDM from PIP, you can ensure that your marketing materials are delivered directly to the intended audience, without being lost in the clutter of shared mailings or newspaper-wrapped free-standing inserts. This way, you can stand out and effectively reach your target audience by owning the mailbox. With PIP's expertise and EDDM service, you can increase the effectiveness of your marketing campaign and achieve your desired results.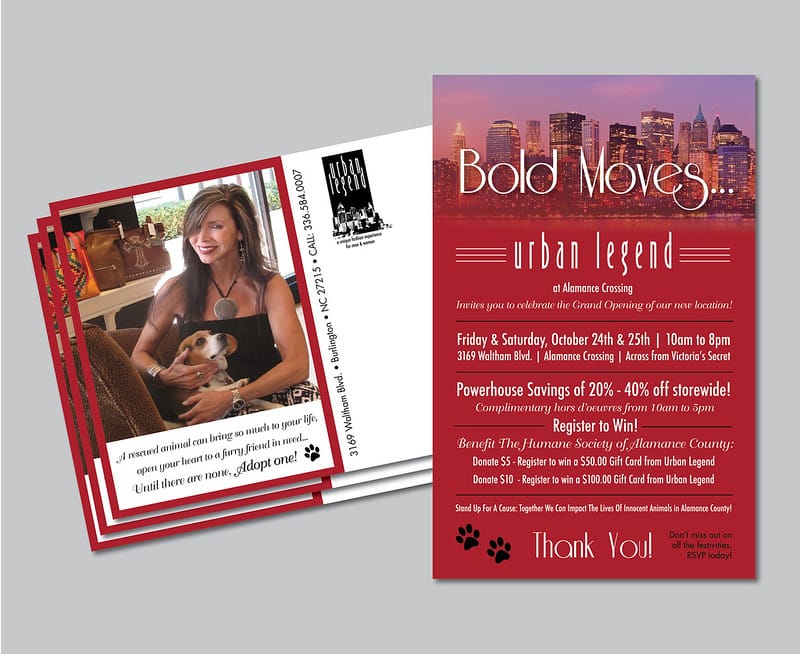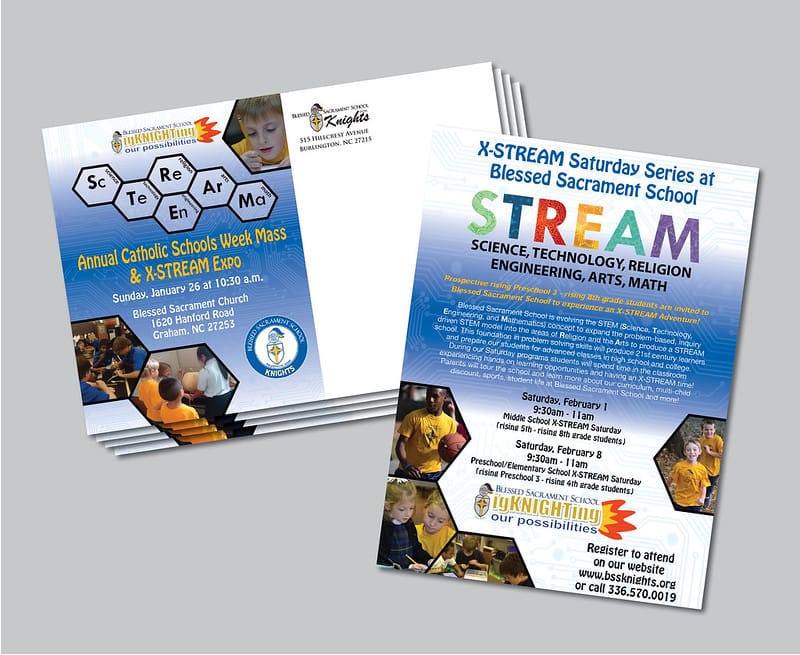 PIP Elk Grove
9245 Laguna Springs Drive
Suite 200
Elk Grove, CA 95624-1742
This is a Sales Office Only
Business Hours
Mon - Fri 8:30 AM - 5:00 PM
Sales Office by Appointment Only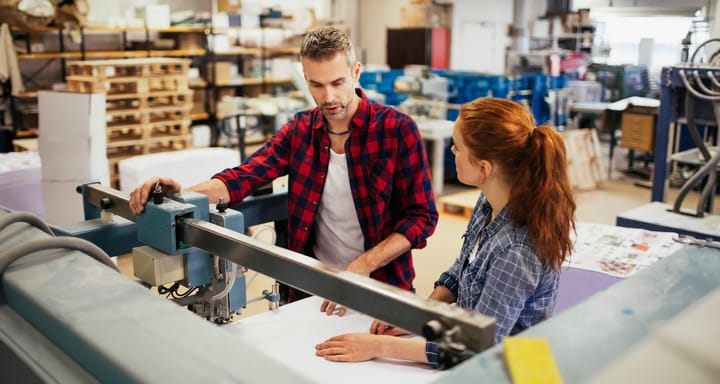 We have been using PIP for almost 10 years for all of our business printing needs. We email them the documents we need copied and they deliver them to our office. Recently we needed some signage made for the new COVID restrictions and the poster and signs they made us look so professional. They came out to our business to see what we needed and take measurements, and then they made recommendations for what might work best for us. The price was great and so was the service. I placed the order and 2 days later, the items were delivered to our office.