STANDARD DIRECT MAIL.
Direct mail has been proven as one of the most effective marketing methods for businesses. However, the success of your direct mail campaign heavily relies on the quality of your mailing list. At PIP, we understand the importance of having an accurate and up-to-date mailing list. That's why we work with you to ensure that your list is current and clean before launching your direct mail campaign.
We offer geographic targeting options that allow you to send your mail to specific areas that make the most sense for your business. You can target by zip-code, mile radius from a specific location, or urban markets, ensuring that your direct mail campaign reaches the right people. Additionally, we offer design services for your mail pieces to help them stand out and get noticed. Our printing and mailing services are also available, and our postal knowledge can save you money on postage costs.
With our expertise in direct mail marketing, we can help guide your next campaign to success. Whether you're launching a new product, promoting a sale, or seeking new customers, PIP can help you achieve your goals through an effective and targeted direct mail campaign.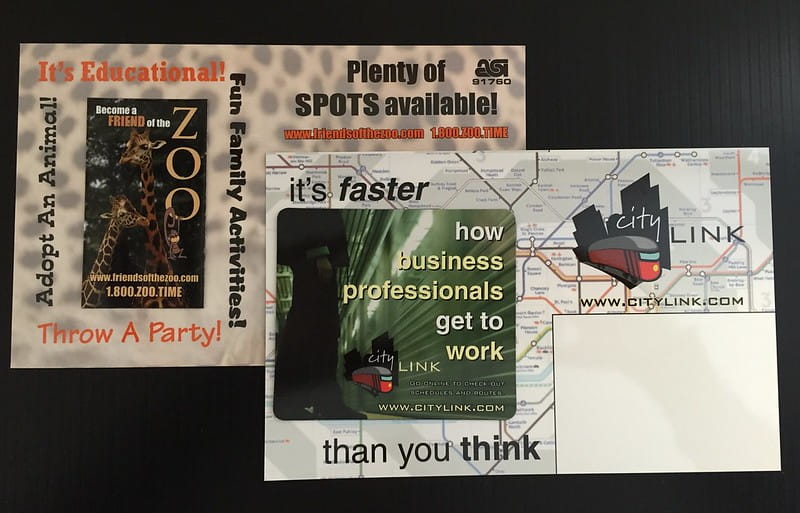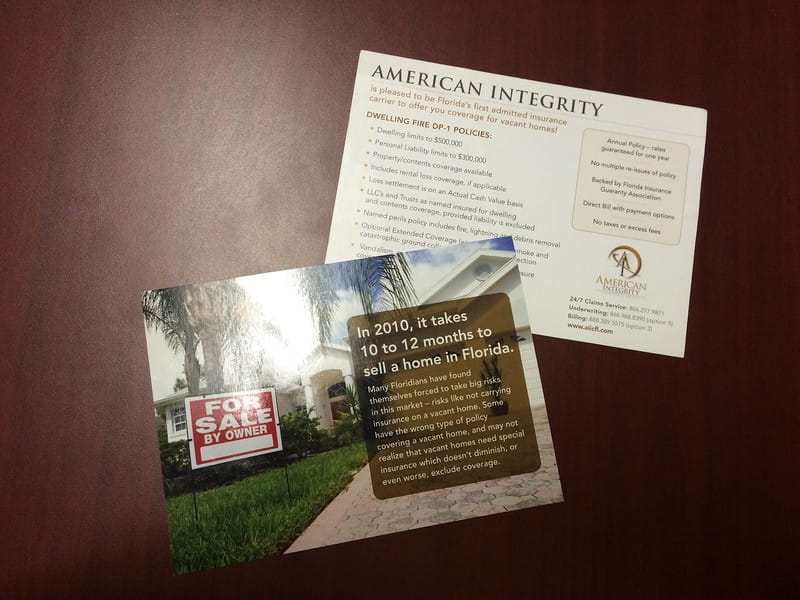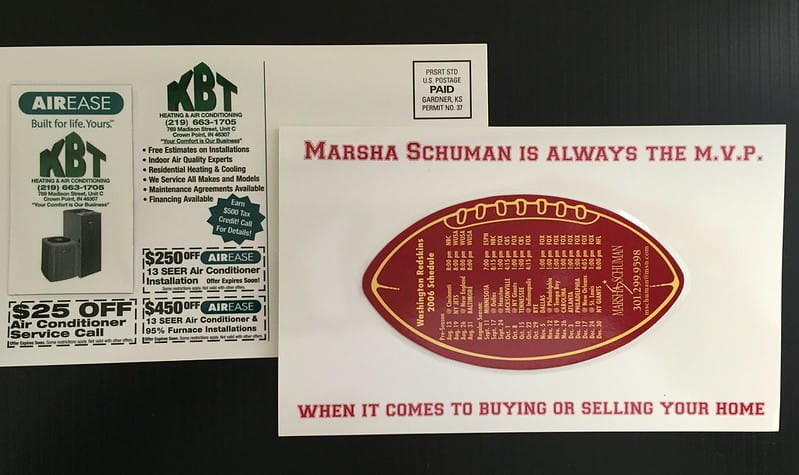 PIP Elk Grove
9245 Laguna Springs Drive
Suite 200
Elk Grove, CA 95624-1742
This is a Sales Office Only
Business Hours
Monday: 8:30 AM - 5:00 PM
Tuesday: 8:30 AM - 5:00 PM
Wednesday: 8:30 AM - 5:00 PM
Thursday: 8:30 AM - 5:00 PM
Friday: 8:30 AM - 5:00 PM
Sales Office by Appointment Only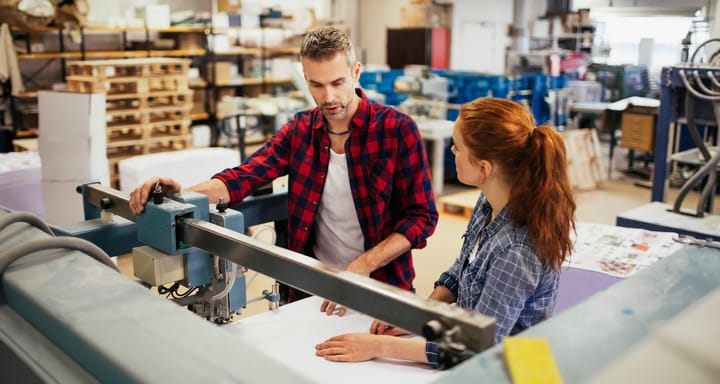 We have been using PIP for almost 10 years for all of our business printing needs. We email them the documents we need copied and they deliver them to our office. Recently we needed some signage made for the new COVID restrictions and the poster and signs they made us look so professional. They came out to our business to see what we needed and take measurements, and then they made recommendations for what might work best for us. The price was great and so was the service. I placed the order and 2 days later, the items were delivered to our office.