Put your fulfillment project into the hands of an expert.
You've come along way to get to this point in your marketing project, so make sure it gets completed without a hitch. PIP has a long history of providing comprehensives fulfillment services to companies of all sizes across America.
It may not be the most exciting aspect of marketing, but fulfillment services are a vital component in every successful marketing program. After spending time and budget to get everything done right—from design and production to printing—you want your job in the hands of a resource who understands scheduling, deadlines, and attention to detail. That resource is PIP.
Need an automated mailing program that distributes products on a regular basis? Have a high-end sales kit that needs kid gloves assembly? We're your resource. We can print, store, assemble andship to multiple locations around the world on a set schedule or on-demand.
Our fulfillment services include:
Pick and pack fulfillment
Return processing
Product fulfillment
Secure online order processing
Marketing/sales kit packaging
Fulfillment warehousing
Promotional product distributions
Gift and awards fulfillment
...and more
For friendly service and the highest standards in fulfillment, you've come to the right place.
Pick and pack fulfillment
Product fulfillment
Marketing or sales kit packaging
Promotional product distribution
Gifts and awards
Training materials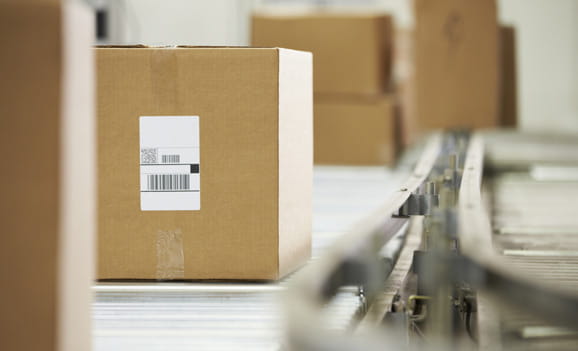 WAREHOUSING
Online order processing
Inventory control
Returns processing
Storing, packing, shipping
Fulfillment Products and Services
PIP Fort Lauderdale
5303 NW 35th Terrace
Fort Lauderdale, FL, 33309-6328
Business Hours
Mon - Fri 8:45 AM - 5:30 PM
PIP Printing is the best! They literally are a family and treated me as such. I've used them for numerous projects with multiple organizations. I highly recommend them for any and all services.
Great experience. Professional, positive, and grateful experience.
These guys seem to do it all. I came into their office and saw a Margaritaville sign that looked incredible. They also had worked with Disney from what I could tell, and have been in this business since 2000, so they definetly have the experience. They were incredibly kind and accommodating, and I highly recommend them!
I brought in my card stock for PIP to cut down for me in various sizes for my card bases. They were so very helpful and kind. The card stock was cut quickly and correctly with sharp cut sides. Jan, the owner was amazing to work with and I appreciated that he remembered me from a previous phone call enquiring about their services. The products shown on display for customers were so professionally done. I know those customers will be very impressed and satisfied with their orders. Thank you, Jan for your help today! Karen Harper
Thank you to Jan and the staff at PIP for producing a beautiful cookbook in honor of my Sisterhood's Centennial Celebration. Your advice was about the type of binding, the paper to use, and the appropriate dividers was perfect, and you helped save us money. The book was produced in a timely manner with great attention to detail. The cookbook will be a prized possession for our members. Thank you again.
What a great company! They were so efficient and responsive with my custom order. I am so happy with the quality of my order! Their customer service was amazing, will definitely use them again!
PIP has been servicing me with labels, tablecloths, car magnets, signs, laughs... the whole nine! Family owned business. Absolutely love all of them. Lori gets it done!!! Davis is the designer for all my crazy ideas; my honeybee. Thank you PIP. My businesses couldn't thrive without you all that's for sure!!!